Prince Andrew's Settlement Fund From Sexual Assault Case Could Cast 'Bleak Shadow' Over Queen Elizabeth's Platinum Jubilee, Labour MP Says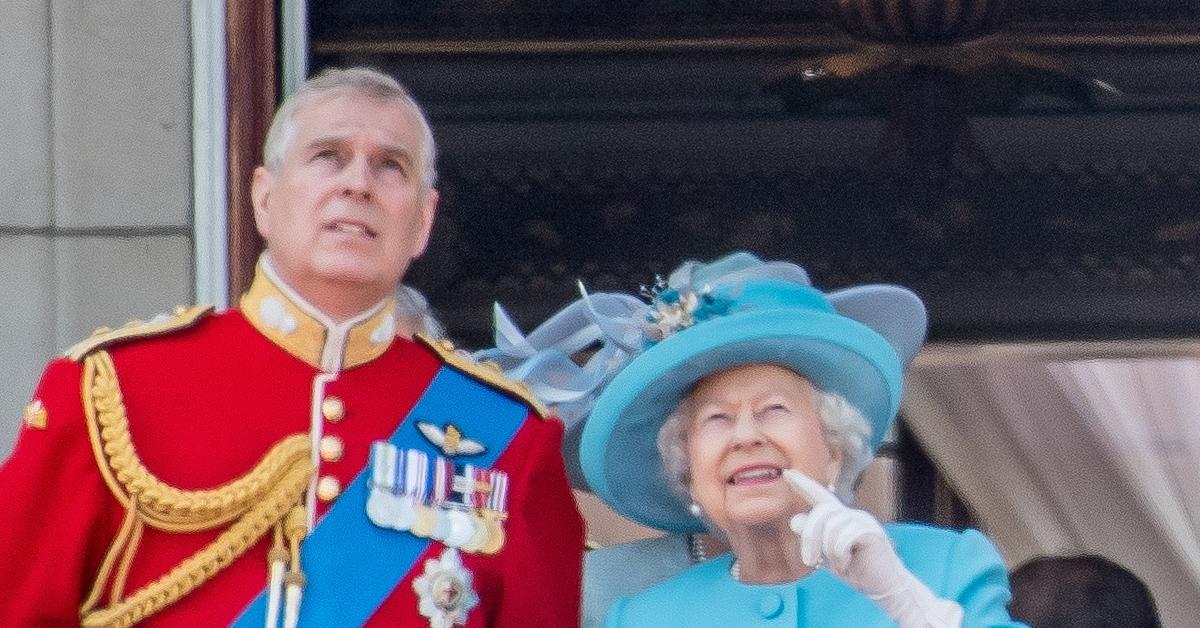 Labour MP Andy McDonald wants to get to the bottom of how Prince Andrew is paying for his settlement with Virginia Roberts, who sued the royal for allegedly raping her when she was 17 years old.
Article continues below advertisement
A few weeks ago, it was revealed that Andrew would donate to Roberts' charity, a.k.a. Queen Elizabeth would be helping out, as it's unclear how much money Andrew has.
Article continues below advertisement
"Virginia Giuffre and Prince Andrew have reached an out of court settlement," the papers read. "The parties will file a stipulated dismissal upon Ms. Giuffre's receipt of the settlement (the sum of which is not being disclosed). Prince Andrew intends to make a substantial donation to Ms. Giuffre's charity in support of victims' rights. Prince Andrew has never intended to malign Ms. Giuffre's character, and he accepts that she has suffered both as an established victim of abuse and as a result of unfair public attacks."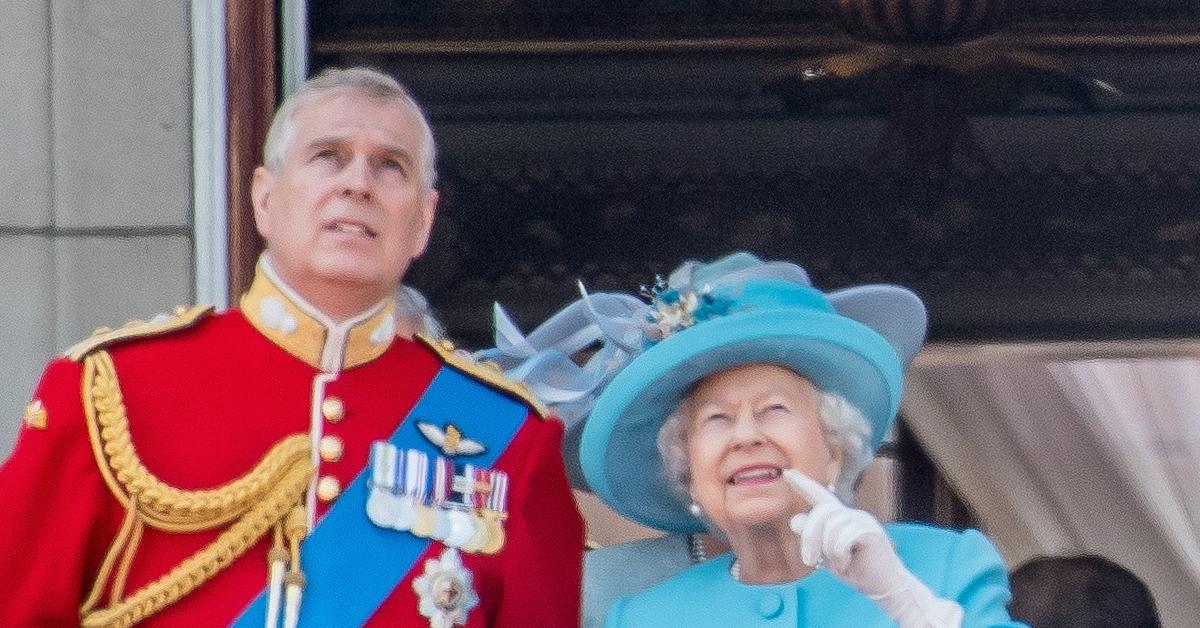 Article continues below advertisement
But McDonald wants to know if taxpayers' money is being used to fund the settlement. "If he [Prince Andrew] wants to go to his mother for a bailout, then the taxpayer has got to be assured it's not going to be coming out of their coffers. Simple as that," he said on Sky News, adding that however the settlement will be paid, it may cast a "bleak shadow" over the Queen's Platinum Jubilee celebrations, which begin in June.
"The Queen is held in highest regard and people want to celebrate her Platinum Jubilee free from these considerations," he said. "That's not been allowed to happen with this saga rumbling on. He [Andrew] doesn't care anything about the people, but presumably he cares something about his mother. He should bring it to an end and let it be known how this is going to be settled."