Prince Andrew Believes Settling In Sexual Abuse Case Will Be 'A Way Back' Into Royal Life, Expert Claims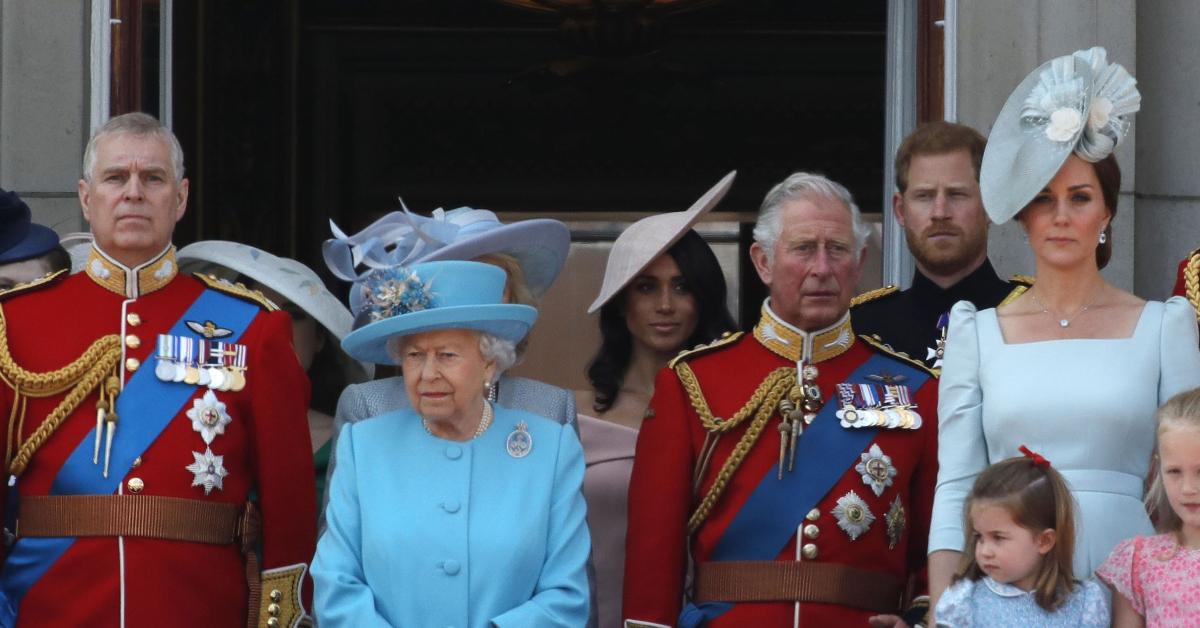 Could Prince Andrew take on more royal duties going forward now that he has settled his sexual abuse case with Virginia Roberts? According to royal expert Adam Helliker, the dad-of-two is hoping for the best.
Article continues below advertisement
"Andrew envisages a way back," he said. "I think he will see this as a kind of way to give it a year and take on a few quiet patronages. In English law it would have been seen by everyone else as: 'If he really is innocent then why didn't he go to America to fight it.'"
On February 15, it was revealed that Andrew settled his case with Roberts, who sued him for allegedly raping her when she was 17 years old.
Article continues below advertisement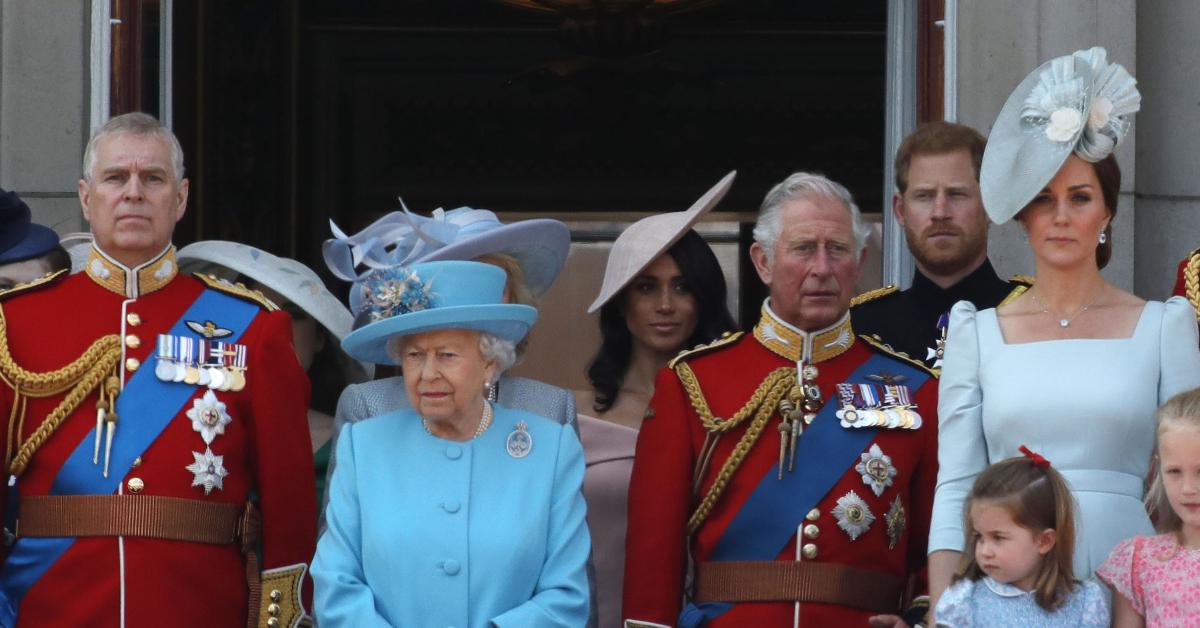 Article continues below advertisement
"Virginia Giuffre and Prince Andrew have reached an out of court settlement," the papers read. "The parties will file a stipulated dismissal upon Ms. Giuffre's receipt of the settlement (the sum of which is not being disclosed). Prince Andrew intends to make a substantial donation to Ms. Giuffre's charity in support of victims' rights. Prince Andrew has never intended to malign Ms. Giuffre's character, and he accepts that she has suffered both as an established victim of abuse and as a result of unfair public attacks."
The message continues, "It is known that Jeffrey Epstein trafficked countless young girls over many years. Prince Andrew regrets his association with Epstein, and commends the bravery of Ms. Giuffre and other survivors in standing up for themselves and others. He pledges to demonstrate his regret for his association with Epstein by supporting the fight against the evils of sex trafficking, and by supporting its victims."
Article continues below advertisement
"Apparently Virginia is allowed to write a book about herself — or broadcast about herself as she sees fit," expert Angela Levin claimed. "So if that's the case, it could drag on and on. We don't know when she will do that, we don't know when it might be broadcast. The sort of smell will stay with Andrew and the royal family. There's no clean-cut end.