Prince Charles Is Lending Prince Andrew Over 9 Million Dollars To Pay For His Sex Abuse Lawsuit, Source Claims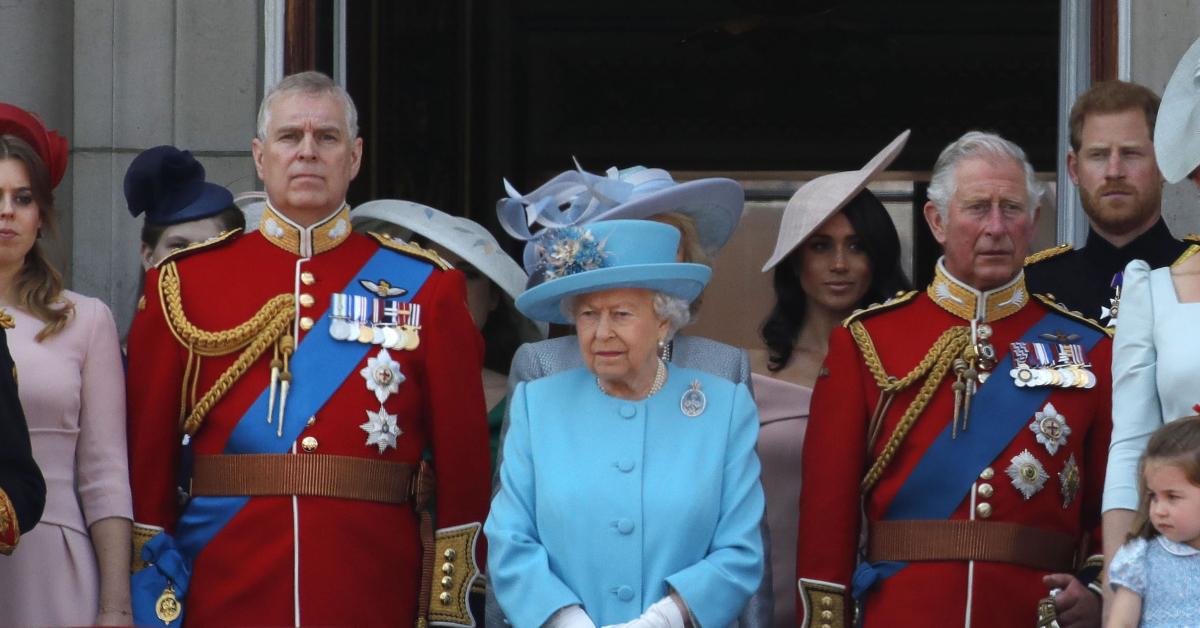 Big brother stepping in. Prince Charles is reportedly paying for most of Prince Andrew's legal fees that he racked up amid his lawsuit with Virginia Roberts, The Sun reported.
Article continues below advertisement
According to the newspaper, the dad-of-two has 10 days to deposit the money from his sibling.
"Once it (money from the chalet) hits his bank account, he can pay back his brother and whoever else has lent him money," the source told the outlet, referring to his Swiss home, which he sold a few months ago. "But that payment (to Virginia) has to be paid on time. He can't rely on selling the chalet. Too many things can go wrong and the court won't wait for property queries."
"He has no income or money to repay a bank loan so the family is the only way to guarantee the payment," a friend added.
Article continues below advertisement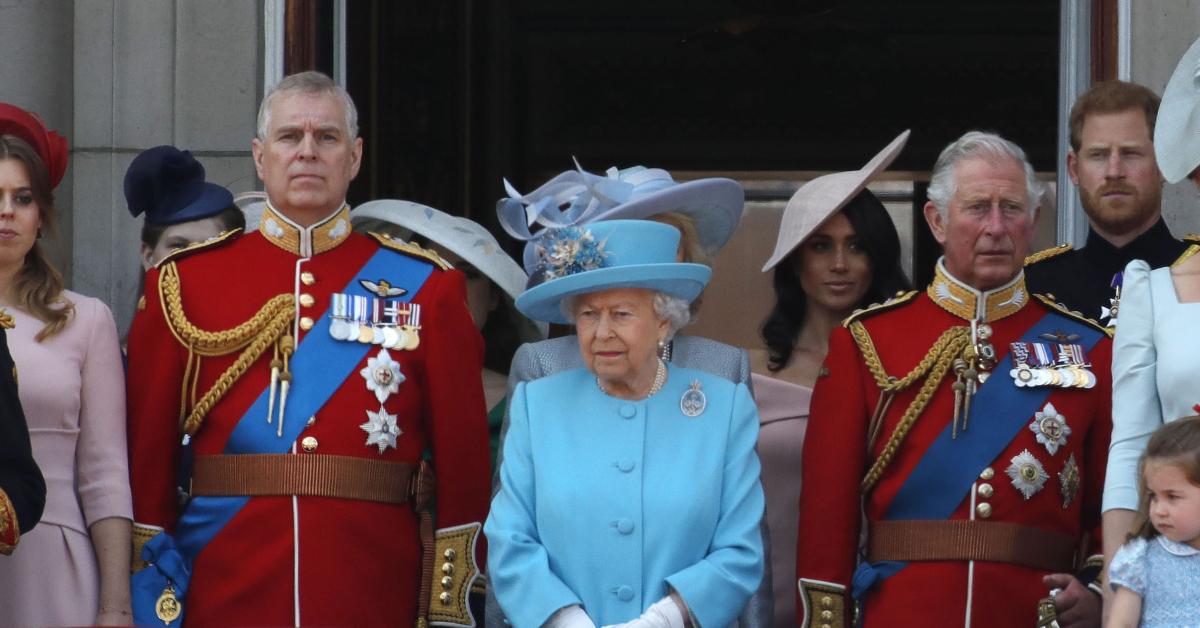 Article continues below advertisement
In February, it was revealed that Prince Andrew would settle his case with Roberts, who accused him of raping her when she was 17 years old.
In the statement, the prince stated he would pay Roberts a certain amount of money, but experts believe it's about $16 million, which he would potentially be borrowing from Queen Elizabeth.
"No one has that kind of money but his mother," expert Adam Helliker claimed. "Andrew is not close enough to the Prince of Wales for him to fund that kind of money. He doesn't have any income."
Article continues below advertisement
"I think it's a scar, but I don't think it's too damaging," expert Angela Levin said on Good Morning Britain. "I don't think one attacks a woman of 95 who has led this country. It's unfortunate that she has a son who hasn't behaved at all. She has this split thing between being a mother and monarch but sometimes she has to be a mother. She wants to help him out and get the whole thing over. They have to be quiet until after the Jubilee, but after that Andrew and Virginia can say whatever they like."