Queen Elizabeth Will Reportedly Never Live In Buckingham Palace Again — Find Out Where She'll Be Based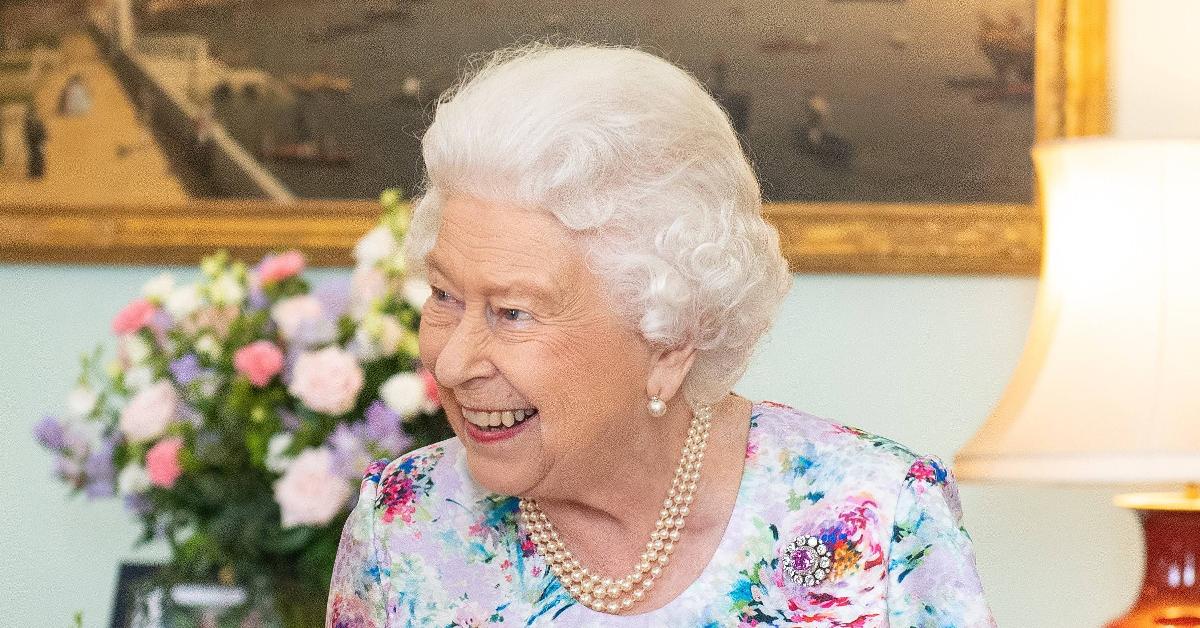 Article continues below advertisement
One of the reasons the 95-year-old will uproot her life is that Buckingham Palace is currently undergoing a renovation.
"The reservicing does not end until 2027," a royal source told the outlet. "While ongoing, it is not really a place to stay long-term."
Article continues below advertisement
During lockdown, she and Philip stayed at Windsor the whole time. If Queen Elizabeth does choose to reside at Windsor, then Prince Charles, 73, will likely take over, the outlet reported.
Charles prefers Clarence House, but he made it clear that Buckingham Palace should remain as "monarchy HQ."
Article continues below advertisement
"There is no question about it," an insider said of Charles' decision. "HRH's view is that you need a monarch at monarchy HQ. This has never been in doubt. Just like the Queen, it will effectively be in the 'flat above the shop.' He feels it is right, just as the Queen does, to work out of Buckingham Palace."
Article continues below advertisement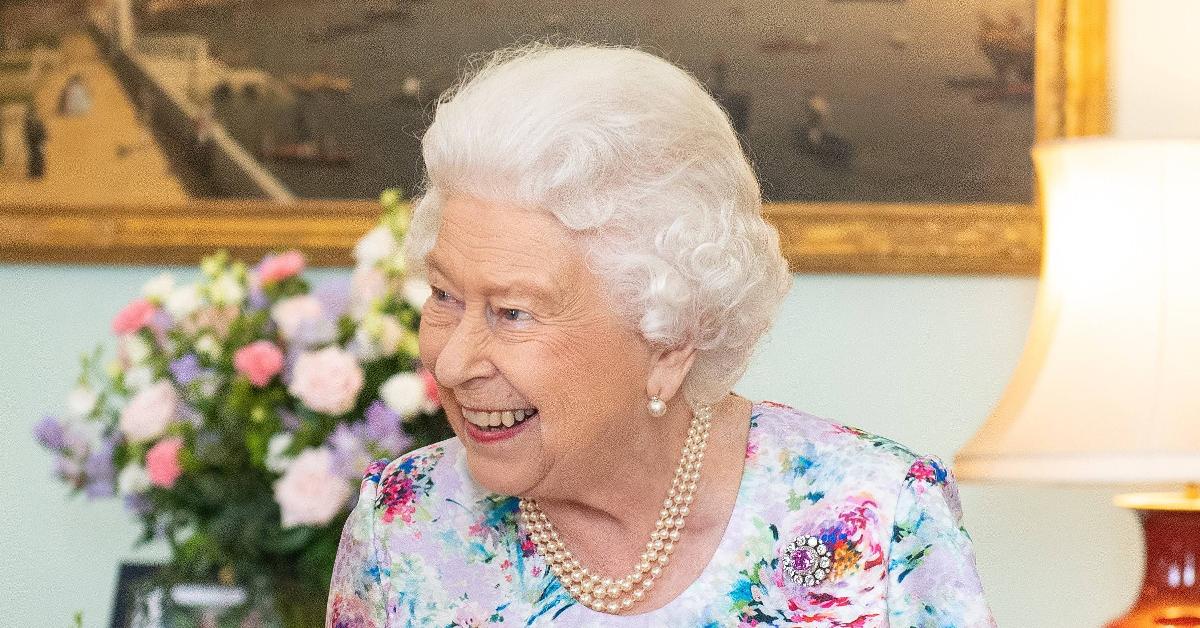 If Prince Charles moves to Buckingham, then Prince William and Kate Middleton may inherit Windsor Castle as their home. The duo currently live and work at Kensington Palace, which they moved into in 2017.
Article continues below advertisement
Rumors have been swirling that the couple are interesting in moving their three kids — Prince George, 8, Princess Charlotte, 6, and Prince Louis, 3 — to another part of the country.
"Their London circle is aghast – what's wrong with Anmer Hall, their 10-bedroom weekend house in Norfolk?" a source shared with The Telegraph. "And so, too, are their green-welly friends, who consider this corner of Berkshire as not proper countryside and horribly naff."