Prince Andrew 'Doesn't Want To Talk' To Prince Charles & Prince William After They're Stopped His Plans To Return To Royal Life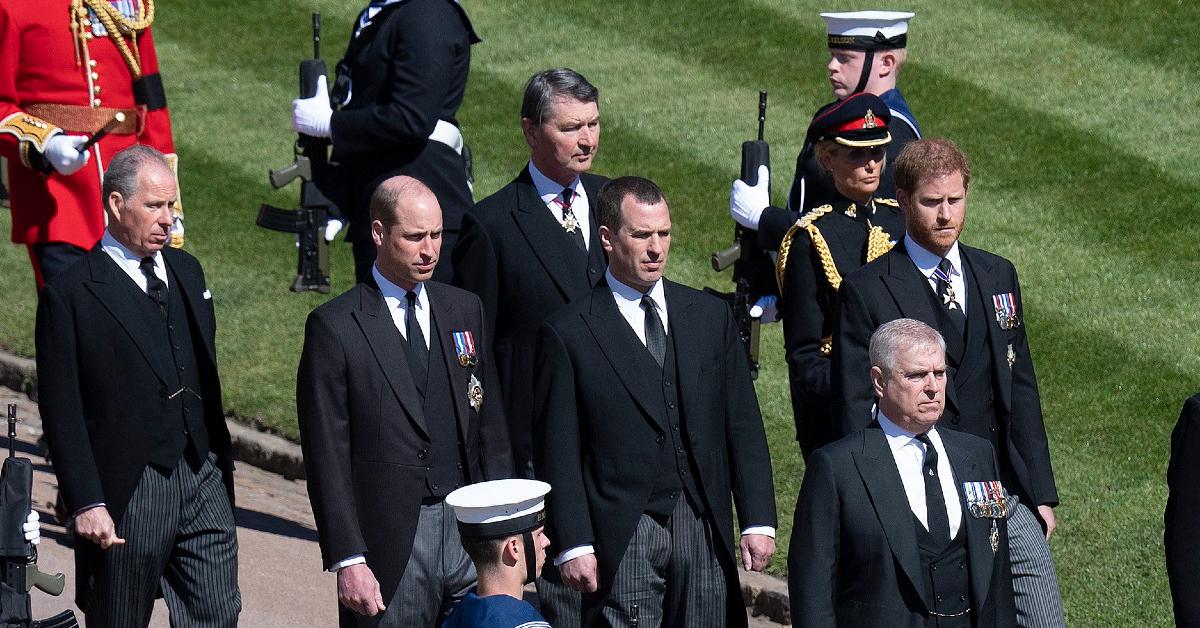 Now that Prince Andrew has settled his lawsuit with Virginia Roberts, he is looking forward to getting back into the spotlight — but Prince Charles and Prince William are doing everything in their power to not let that happen.
"Andrew is desperate to rebuild his life and wants his titles back," a source told The Sun. "But he is fuming with Charles and William for stopping his plans. He doesn't want to talk to them. Battle lines have been drawn and this has put a cloud over Balmoral in the summer."
Article continues below advertisement
According to the outlet, Andrew pulled out of going to Royal Ascot because he was so infuriated with his older brother and nephew. Though Queen Elizabeth has a soft spot for the dad-of-two, she apparently told him to not attend the event, as he would receive some backlash.
Article continues below advertisement
Article continues below advertisement
In August 2021, Roberts sued Prince Andrew for allegedly raping her when she was 17 years old. The two later settled out of court, and his HRH title was stripped.
Going forward, Prince William, 39, is determined to not let his uncle anywhere near public events.
One of the dad-of-three's friends said William "would have cut [Andrew] loose a long time ago if it had been up to him."
"He understands that when it comes to mother and son the situation is complicated, but honestly I think he just wishes he would vanish from public view," they continued.
Andrew made an appearance at Prince Philip's memorial service in March, which didn't sit well with others. "It shows she wholeheartedly loves and believes her son," author Robert Jobson shared. "As she did when she made a statement about Camilla being Queen's Consort, many people will now accept the Queen's word and judgment."