Prince Andrew and King Charles Locked In 'Power and Status Game' Over Royal Lodge Lease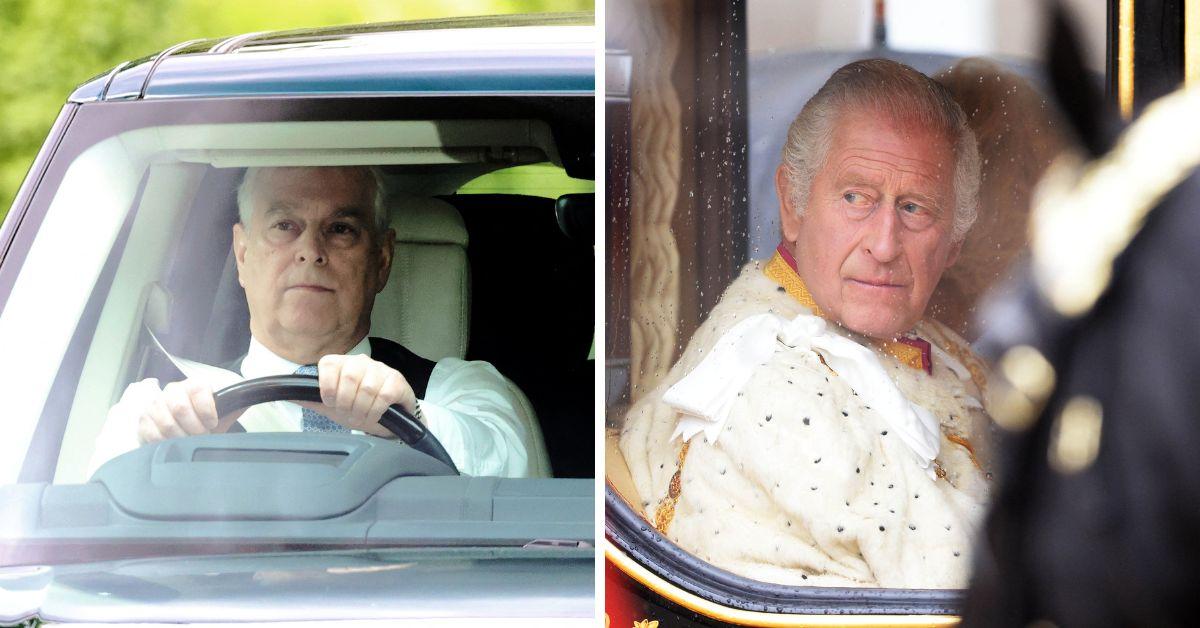 Prince Andrew and King Charles III have reignited their feud over the lavish Royal Lodge on the grounds of Windsor Castle, a source claims.
Royal biographer Andrew Lownie told an outlet that the Duke of York and the monarch are in a full-fledged "power and status game," with Andrew's luxurious estate forming "only one part" of the ongoing rift.
Article continues below advertisement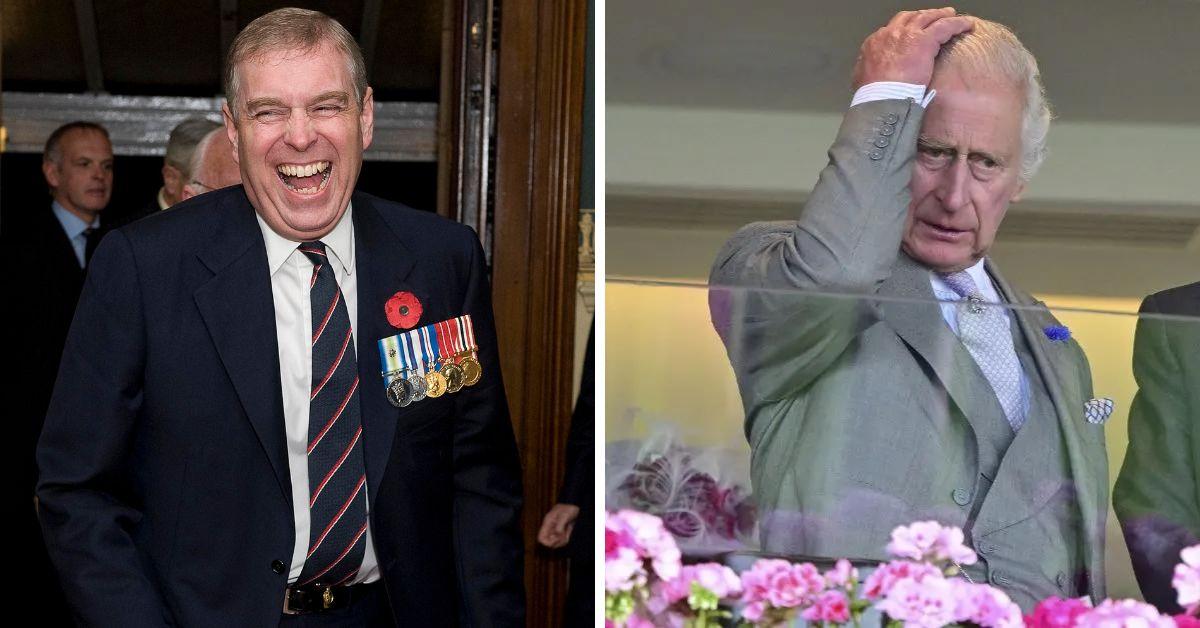 Despite the prince consistently reminding the King that he has a long-term lease on the property, it is said that Charles III is determined to exhaust all avenues to try and evict the Duke. Andrew signed a lease by way of his mother, Queen Elizabeth II, through the Crown Estate back in 2003 for 75 years. He has roughly 55 years left on the contract with the estate.
"Andrew is digging his heels in because he argues he needs a large house — it has 30 rooms — for when his grandchildren come to stay. Optics don't look good, but that won't worry Andrew. I don't see him ever leaving," Lownie added.
The Duke of York lives on the prized royal property with his ex-wife, Sarah Ferguson, who moved in back in 2008. The former Duchess of York is currently recovering after an operation at the compound, which is said to have temporarily persuaded the Sovereign to back down from the rift with his brother.
Article continues below advertisement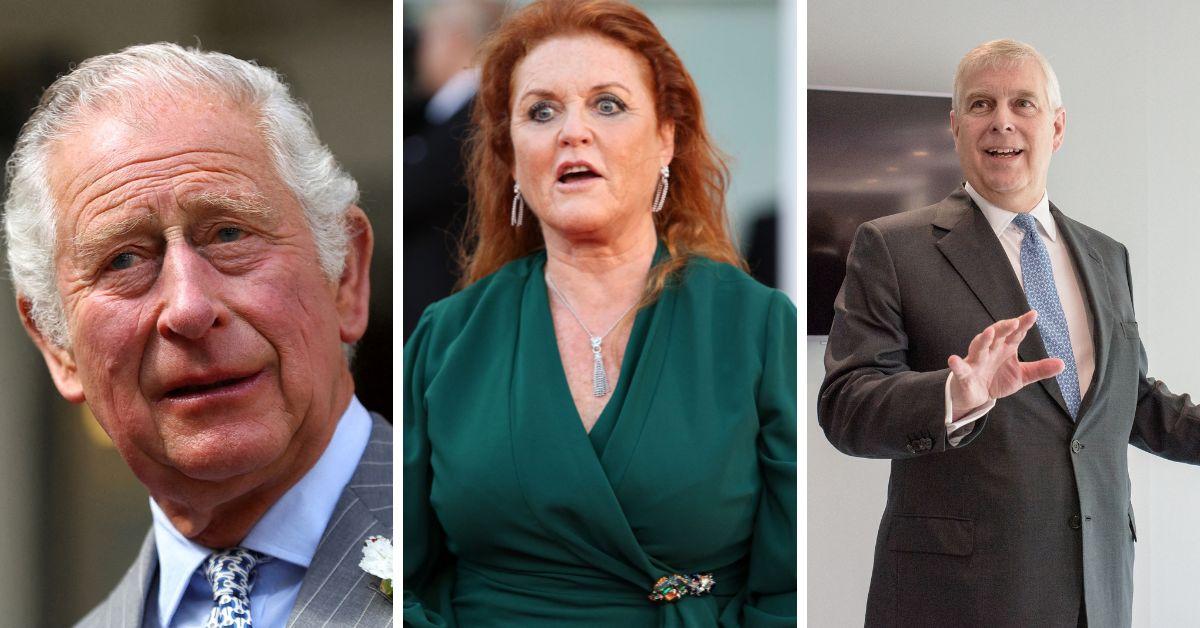 Ferguson has recently defended her ex-spouse against his non-stop criticism in the press, thanks to his former ties to deceased sexual predator Jeffrey Epstein.
But when it comes to the lodge, those close to the York household are trying to highlight how the monarch is fighting a losing battle. A source close to the couple told an outlet, "The lease is in the duke's name, so no one can take that away from him. It has never been suggested that it could be taken away from him. It's a long lease, with 80 to 90 years left on it. This is a lease between him and the Crown Estate. That's not a matter for the king."
Although the prince is legally within his rights, some analysts have hinted the King could easily sway the Estate to follow his wishes if he commanded, although he fears being labeled "cruel." Reports also claim that Prince Andrew may have to move to smaller premises anyway, as he is now struggling to pay for the upkeep of the grand mansion. As a non-working royal, the Duke is believed to receive no revenue from the British taxpayer-funded Sovereign Grant.
Article continues below advertisement