Prince Andrew & Ghislaine Maxwell Most Likely Dated In The Past, Friend Claims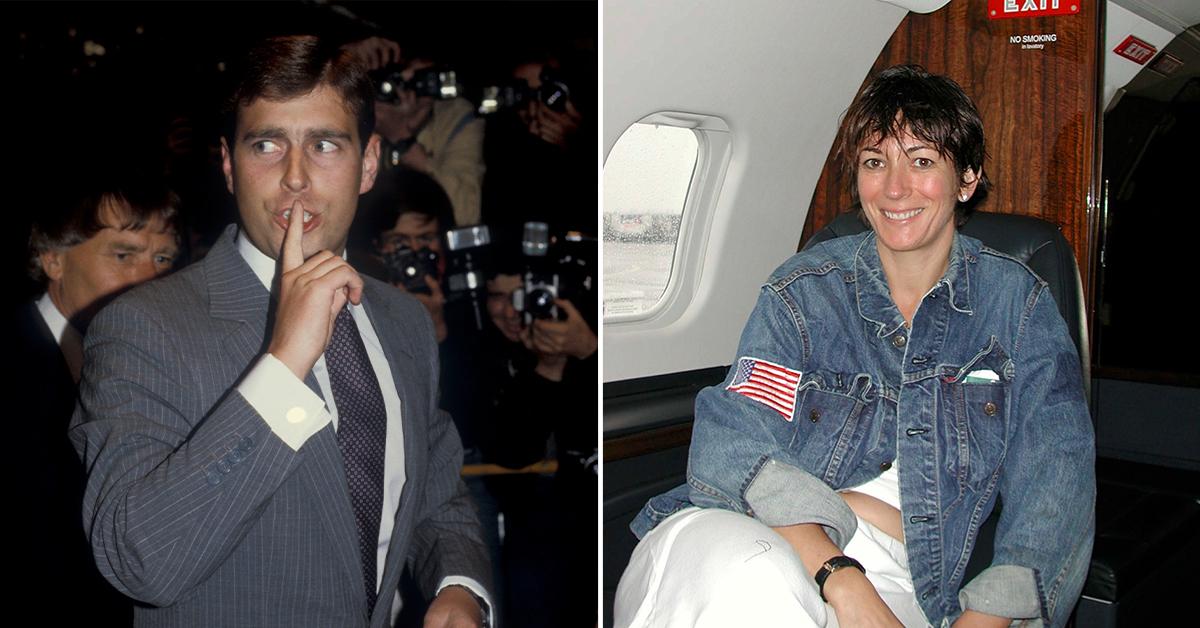 Prince Andrew ran in the same inner circles as late pedophile Jeffrey Epstein, who was convicted of sex trafficking a minor, alongside Ghislaine Maxwell.
Now, investment banker Euan Rellie, who met Maxwell at college, believes Andrew and Maxwell were something more.
Article continues below advertisement
"She described Andrew as being her friend, not Jeffrey's," Rellie claimed. "I got the sense that Prince Andrew and Ghislaine had probably been girlfriend and boyfriend in the past. They had an easy warmth around each other."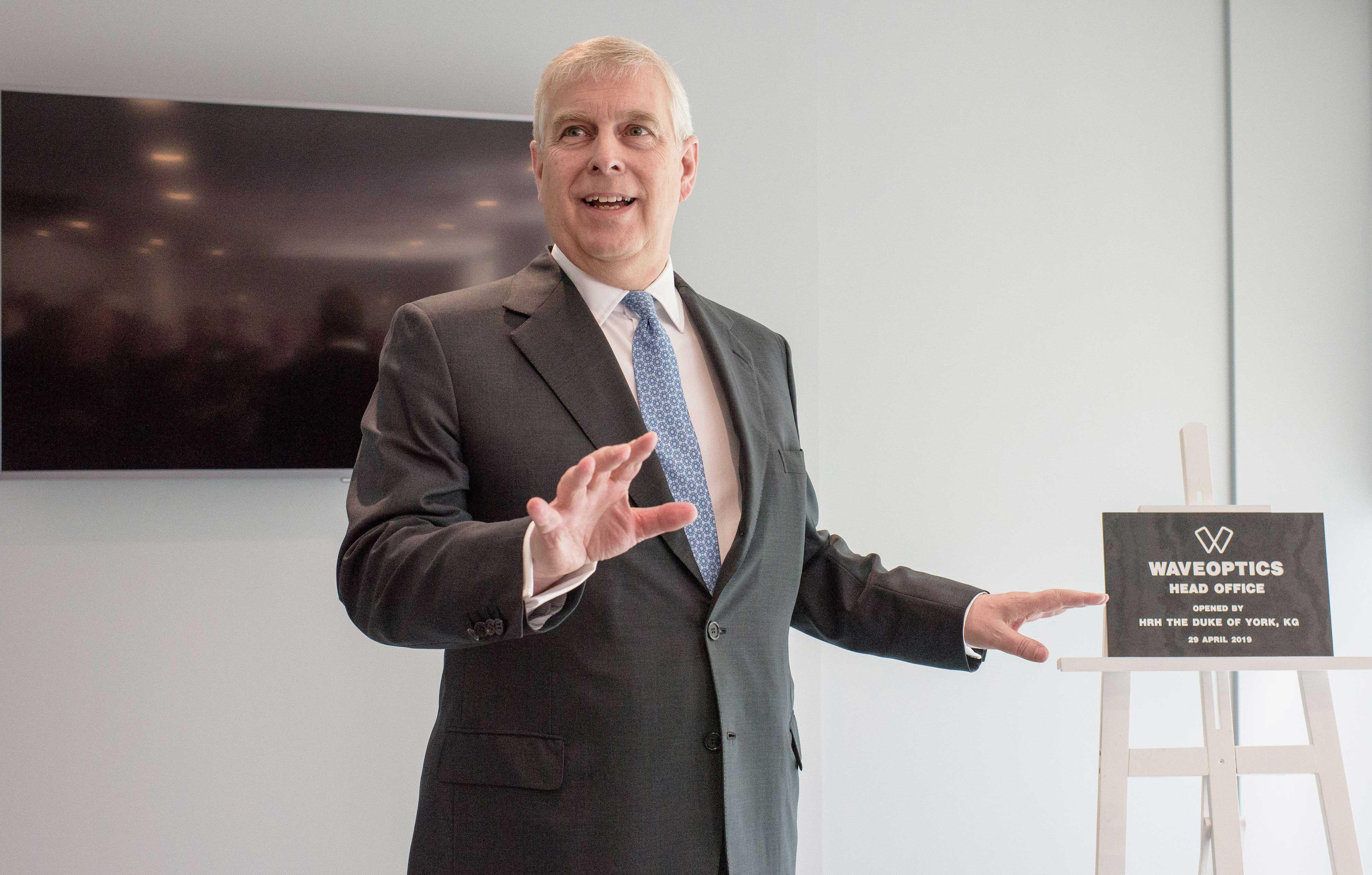 Article continues below advertisement
Former bodyguard Paul Page also believes Andrew — who is being sued by Virginia Roberts for allegedly raping her when she was 17 years old — and Maxwell, who is a convicted sex offender, had a fling.
In a new ITV program called Ghislaine, Prince Andrew and the Paedophile, Page claimed that Maxwell would visit Buckingham Palace up to four times a day.
Article continues below advertisement
During Andrew's 2019 Newsnight interview, he said he met Epstein through his "girlfriend" Maxwell.
Article continues below advertisement
Article continues below advertisement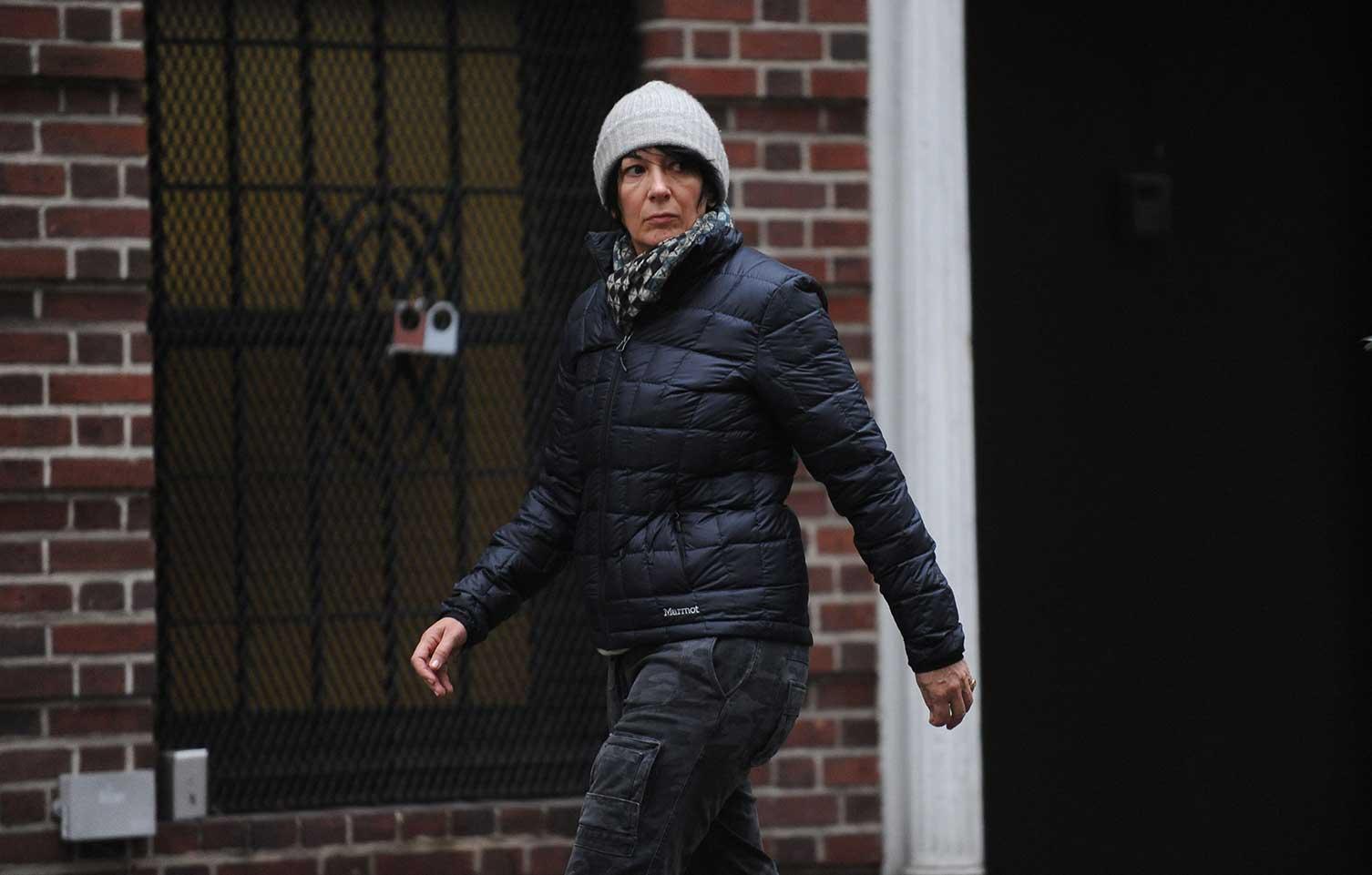 However, the royal has denied any wrongdoing.
Article continues below advertisement
"I'm pleased with Judge Kaplan's ruling yesterday that allows my case against Prince Andrew to go forward. I'm glad I will have the chance to continue to expose the truth & I am deeply grateful to my extraordinary legal team," Roberts wrote on Twitter. "Their determination helps me seek justice from those who hurt me and so many others. My goal has always been to show that the rich and powerful are not above the law & must be held accountable."
She concluded, "I do not walk this path alone, but alongside countless other survivors of sexual abuse & trafficking."
Last week, Queen Elizabeth stripped Andrew of his titles. "With The Queen's approval and agreement, The Duke of York's military affiliations and Royal patronages have been returned to The Queen," Buckingham Palace said in a statement. "The Duke of York will continue not to undertake any public duties and is defending this case as a private citizen."