Publishing Koo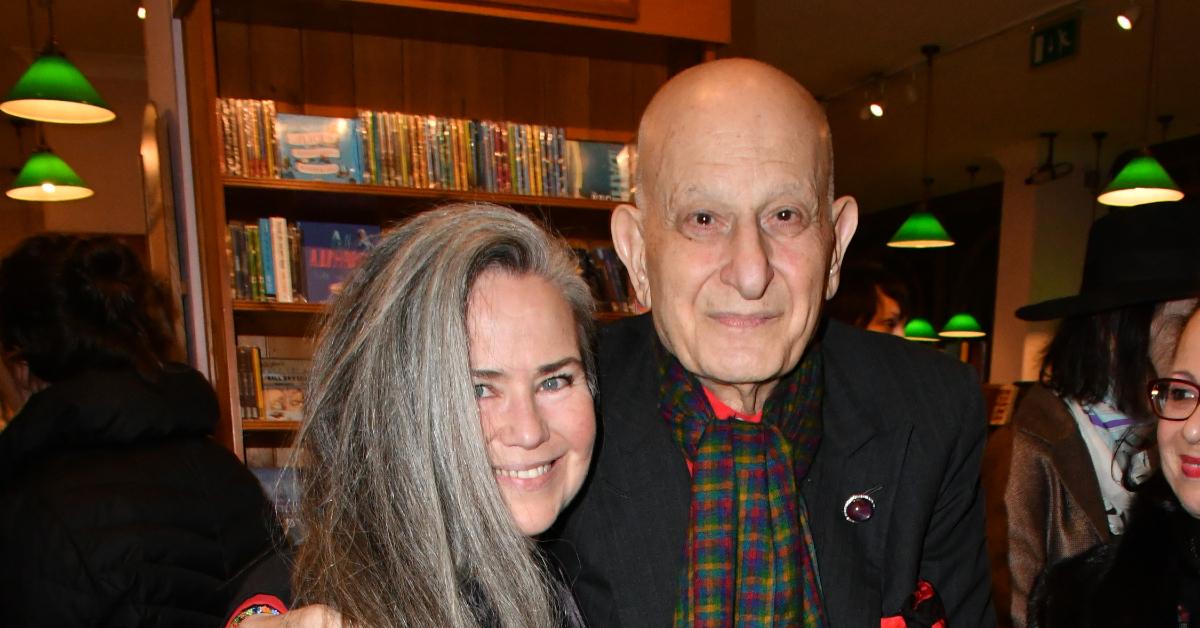 For years, she refused to give interviews and turned down book deals, her loathing of the press bordering on an obsession.
But now Prince Andrew's ex-girlfriend Koo Stark looks set to tell all in sensational memoirs.
The 65 year-old American photographer needs the cash after losing a legal battle with her ex-fiancé, U.S. banker Warren Walker, father of her daughter, Tatiana.
Article continues below advertisement
He denied claims he had promised to pay her millions to support a lifestyle, which a judge described as "beyond your means for years.
"Now Koo, a Buddhist, is setting the record straight after being encouraged by, of all people, the Dalai Lama.
"He suggested I write a book," she says.
"I told him I was too scared.
He roared with laughter and said: 'You should never be afraid of the truth.'"
So, what is the truth?
Article continues below advertisement
New-York born Koo was a 24 year-old actress when she met and fell in love with "Randy Andy" — then a dashing naval officer aged 21.
Friends say their romance was the real thing, and the Queen approved of Koo, finding her charming and intelligent.
Their passionate relationship was interrupted while Andrew fought in the 1982 Falklands War as a helicopter pilot, returning to England a hero, but Koo was waiting for him in Buckingham Palace to resume where they left off.
Article continues below advertisement
However, when the press revealed that Koo had once appeared topless in a semi-erotic "art-house" film called Emily, the partnership was doomed.
She recently told Tatler magazine that she was encouraged to accept the controversial role by her 'mentor' Graham Greene, the celebrated novelist.
She was supported by Princess Diana during the crisis, and was invited to a picnic by the Queen, who made a point of being photographed with her looking at a newspaper saying "Queen bans Koo."
Article continues below advertisement
Said Koo: "Her actions spoke volumes as she poured the tea.
"Her only comment was: 'Oh I do wish they would call you Kathleen (her real name) and Andrew.'"
According to Koo, "notoriety took its toll," and the couple split.
Many observers believe Koo was the right woman for Andrew, and he married Sarah Ferguson on the rebound.
Their marriage collapsed after just six years, although bizarrely Fergie still lives with Andrew today as "friends."
Can't wait to read Koo's account!