Prince Andrew Once Made Awkward Comment About Meghan Markle & Prince Harry's Wedding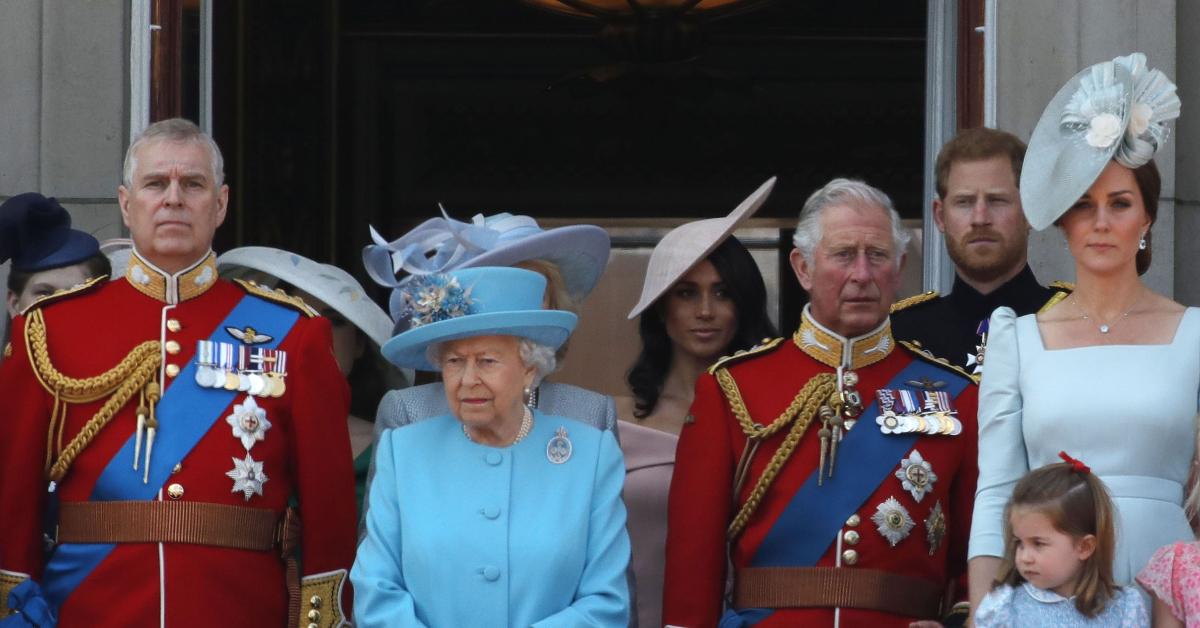 Prince Andrew once made an awkward comment about Meghan Markle and Prince Harry's wedding, which occurred a few months before Princess Eugenie and Jack Brooksbank's nuptials.
Article continues below advertisement
"It will not be the same as the previous one that was held in May," the duke said. "This is not a public wedding, this is meant to be a family wedding."
"There'll be a few more people than most people have," he added. "There are a few more than Harry had, but that's just the nature of Eugenie and Jack — they've got so many friends that they need a church of that size to fit them all in."
Article continues below advertisement
At the time, people thought Andrew was causing drama between the two couples, who are very close. One person wrote, "Throwing some shade there duke lol," while another added, "So seems like a competition for him."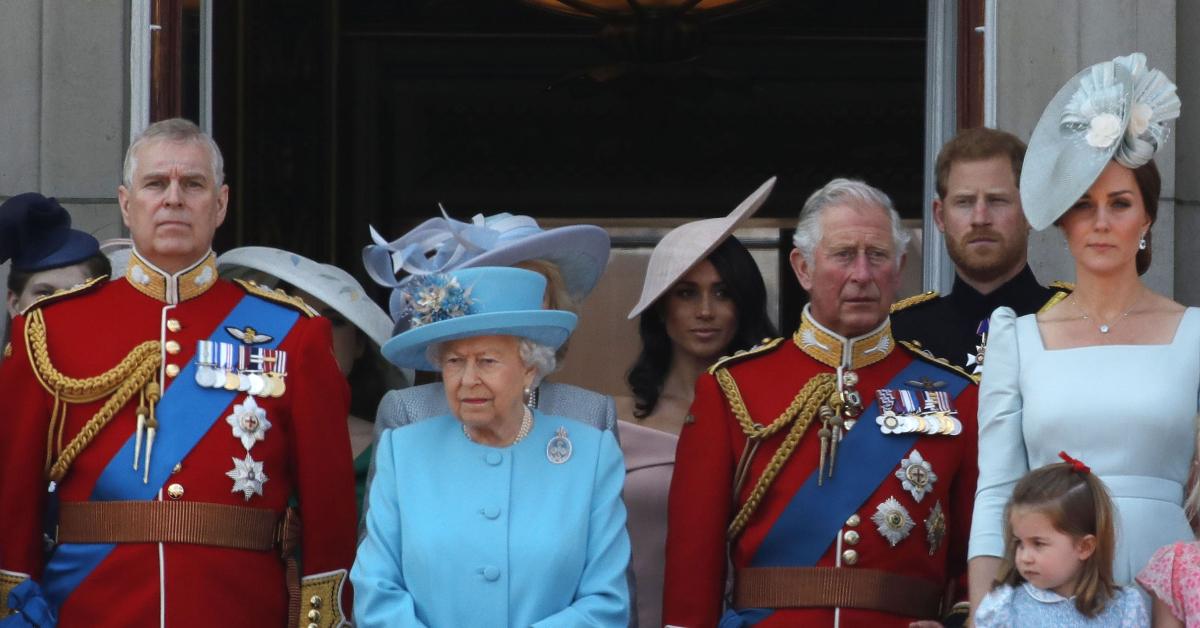 Article continues below advertisement
It seems like Andrew was always worried that Meghan, 40, and Harry, 37, were hogging all the attention, compared to his daughters, Princess Beatrice and Eugenie.
"He fears that they will be totally side-lined when the Queen dies," a source said.
Article continues below advertisement
Now, Andrew has been in hot water, as he was sued by Virginia Roberts in 2021 for allegedly raping her when she was 17 years old.
The dad-of-two has denied any wrongdoing.
More details are coming to light about who Andrew really is — his former maid, Charlotte Briggs, detailed his antics when she worked at the palace.
Article continues below advertisement
"But he was a bad apple and behaved like a spoiled brat," she confessed. "Really you weren't actually meant to be seen, you'd just sneak in and do stuff. But he was a bit lazy and he would call down from his office and say, 'Can you send the maid to shut the curtains.' They were literally behind him and massive — from floor to ceiling and as high as a house. But he refused to get up and close them himself. I'd have to get on my evening dress, run up four flights of stairs and he'd be sitting there at his desk right next to them. One night I'd done it all, I walked back into the corridor and he came out screaming, 'Can't you f***ing do anything right?' I'd left a little gap where they met but they were extremely heavy."