Prince Harry & Meghan Markle's Body Language At Their Wedding Gave Guest 'Goosebumps': 'They Were Besotted With Each Other'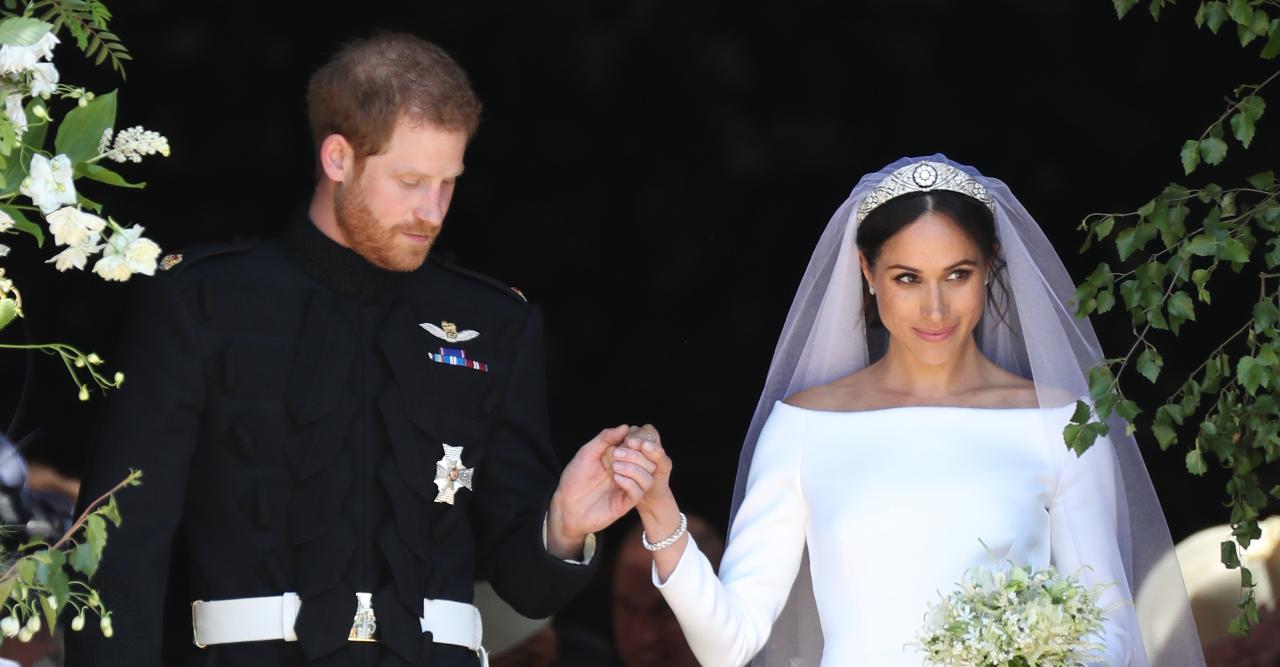 Prince Harry and Meghan Markle's unexpected love story is very personal for The Telegraph editor and longtime royal correspondent Camilla Tominey. Ahead of Valentine's Day, the journalist recalled how the publication was the first to spill on the Sussexes' romance, which is why attending their 2018 nuptials was so special to her.
Article continues below advertisement
"It was kind of the culmination of quite a few years' work, in the sense that we had broken the story of their relationship," she shared. "So it was October 2016 when I managed to glean that Harry was going out with this woman called Meghan Markle who was an American actress, and that was quite a significant scoop for me and for the newspaper."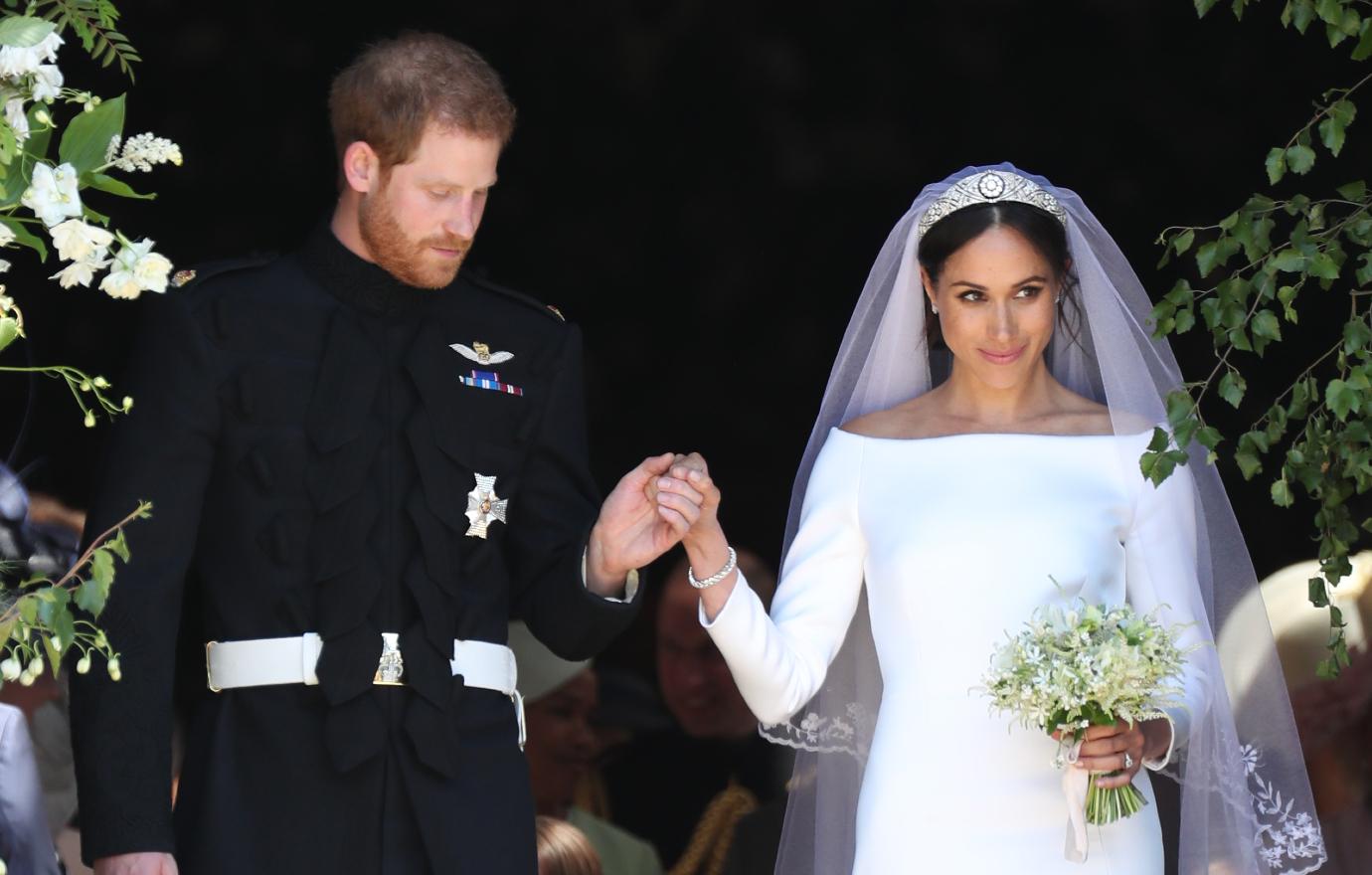 Article continues below advertisement
"I think you get goosebumps as soon as the bride appears, because no one knows what she's going to be wearing," she explained. "This sense of seeing her in all of her finery is a kind of 'take a breath' moment. I mean, when the carriage came past I ran downstairs to see it, because I wanted to see it with my own eyes."
Article continues below advertisement
"Journalistically and just from human nature, you're very much tuned into some of the body language and it was really clear this sense to which the couple were totally besotted with one another, and that really came across in the church," Tominey continued. "That chemistry between them provided goosebumps, because it's really clear that they were deeply in love with each other."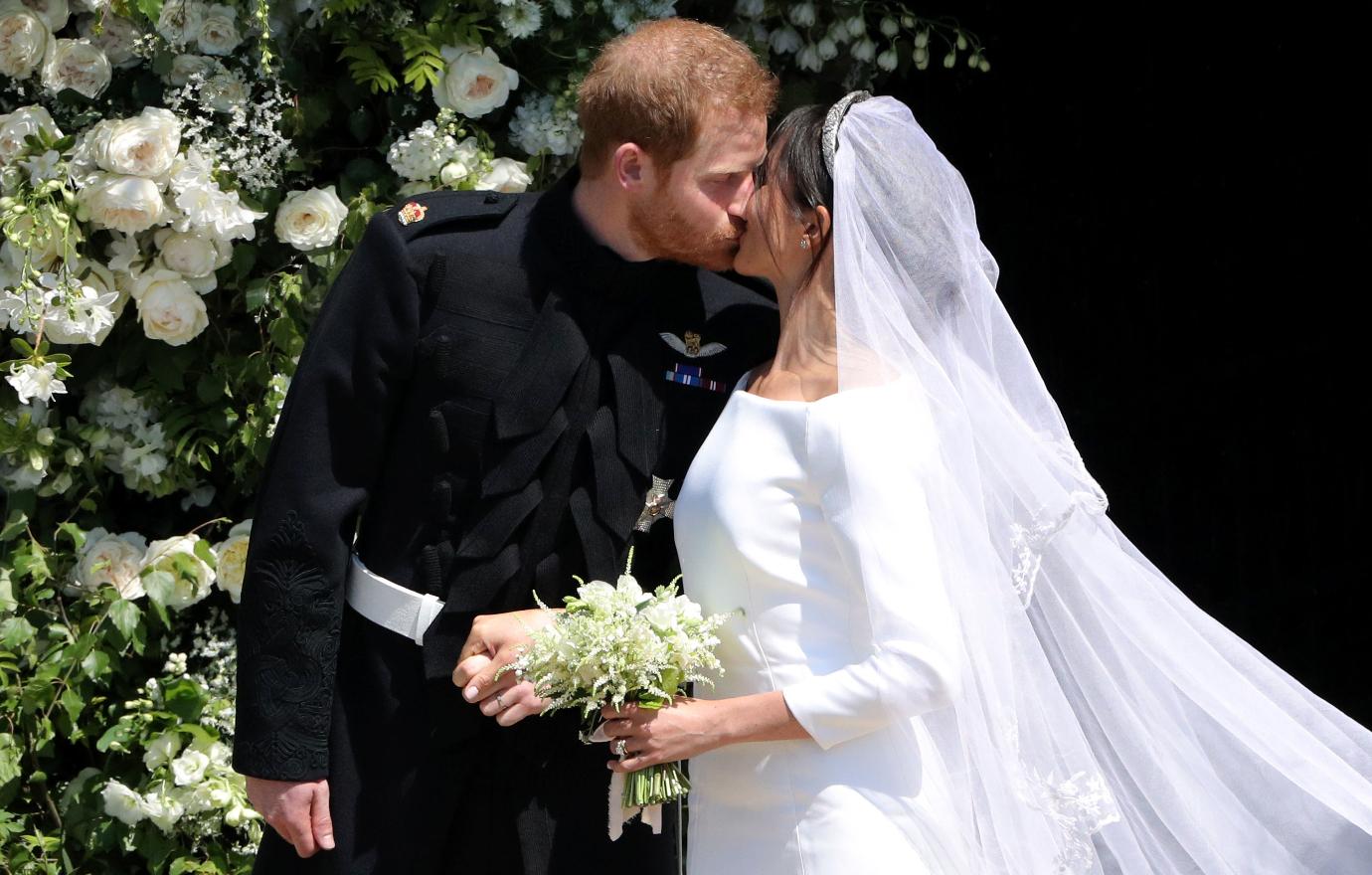 Article continues below advertisement
While the royals were disappointed by the move, the Duke of Sussex insisted that he's never been happier in life.
"Making this move is really scary, like at every possible opportunity the forces that were working against us tried to make it impossible. Did I expect to find ourselves in this situation so quickly? No. I think we've done a really good job," he revealed. "I have no regrets, it's incredibly sad, but I have no regrets at all because now I'm in a place where I feel like I should have been four years ago."