Prince Andrew's 'About' Section On Royal Family's Website Is Slimmed Down As Scandal Rages On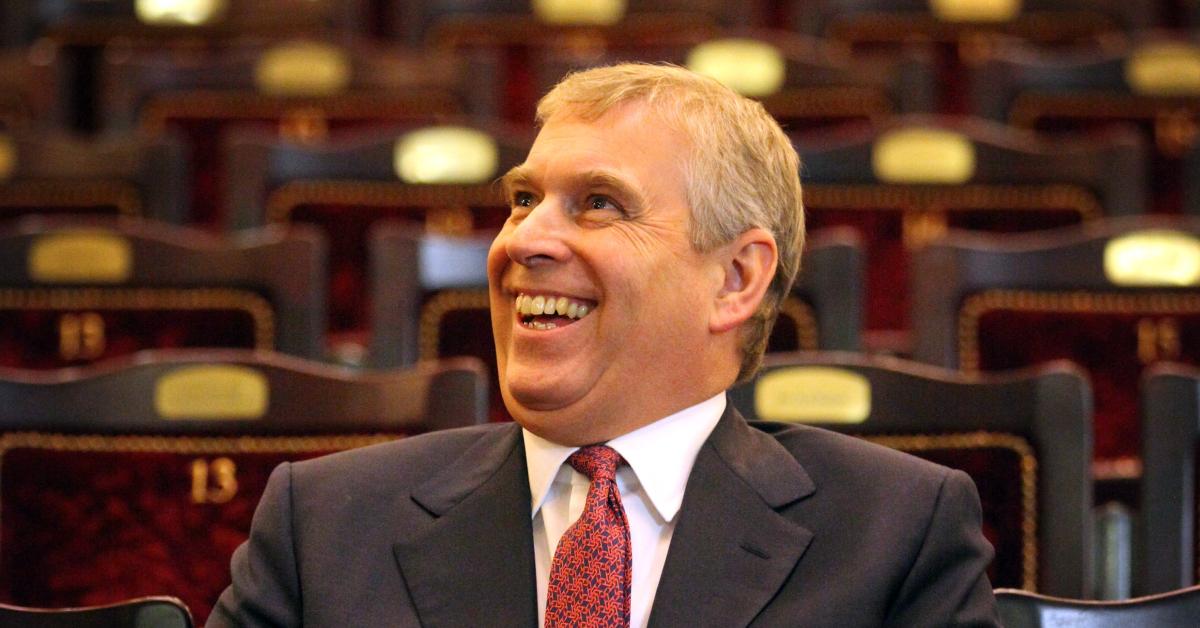 Prince Andrew's profile on the royal family's website has changed ever since his HRH title and royal patronages were stripped in January.
Prior to the move, in the Duke of York's "About" section, there was information about how he supported the Queen, his role and other notable mentions.
Article continues below advertisement
Now, the section appears to have gotten rid of a lot of information.
"On 13 January 2022, Buckingham Palace made a statement regarding The Duke of York," the note read. "With The Queen's approval and agreement, The Duke of York's military affiliations and Royal patronages have been returned to The Queen, and The Duke will continue to not carry out public duties."
The message continues, "This followed a previous statement in November 2019, where The Duke of York stepped back from his public duties for the foreseeable future. Prior to stepping back from public life, The Duke of York undertook a wide range of public work, with a strong economic and business focus."
Article continues below advertisement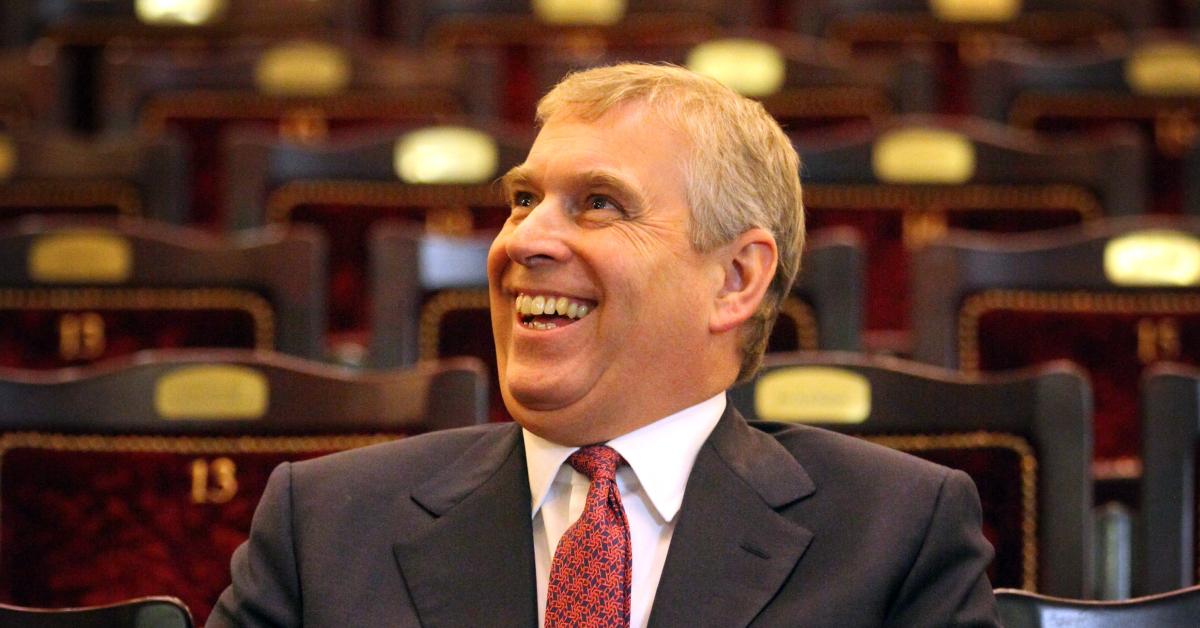 Article continues below advertisement
Last year, Virginia Roberts sued Prince Andrew for allegedly raping her when she was 17 years old. However, he has denied any wrongdoing and is demanding a trial by jury — a move that might not be in his favor.
"It's the ultimate gamble," a source told The Mirror. "He is putting himself at the mercy of a jury and attempting to distance himself from people like Ghislaine Maxwell, when he is on record discussing their friendship and has known her for decades."
Article continues below advertisement
The insider added, "This is certainly a huge shift in mood from previous suggestions that everything was 'in hand' and questions will certainly be asked about the wisdom of a bullish counter-attack defense so late in the day."
Article continues below advertisement
"I can't conceive that the royal family will allow him to run this case and overshadow the Platinum Jubilee," media lawyer Mark Stephens said. "It's going to spark debate about the relevancy and appropriateness of the royal family, and we've already seen that they moved very fast to strip him of his titles and that debate abated but the more detail that comes out the more there's going to be a problem for the wider royal family."