When Prince Andrew Was 'Excluded' From The Balcony In 2012, It Was 'A Dagger To His Heart & He Hasn't Got Over It,' Expert Claims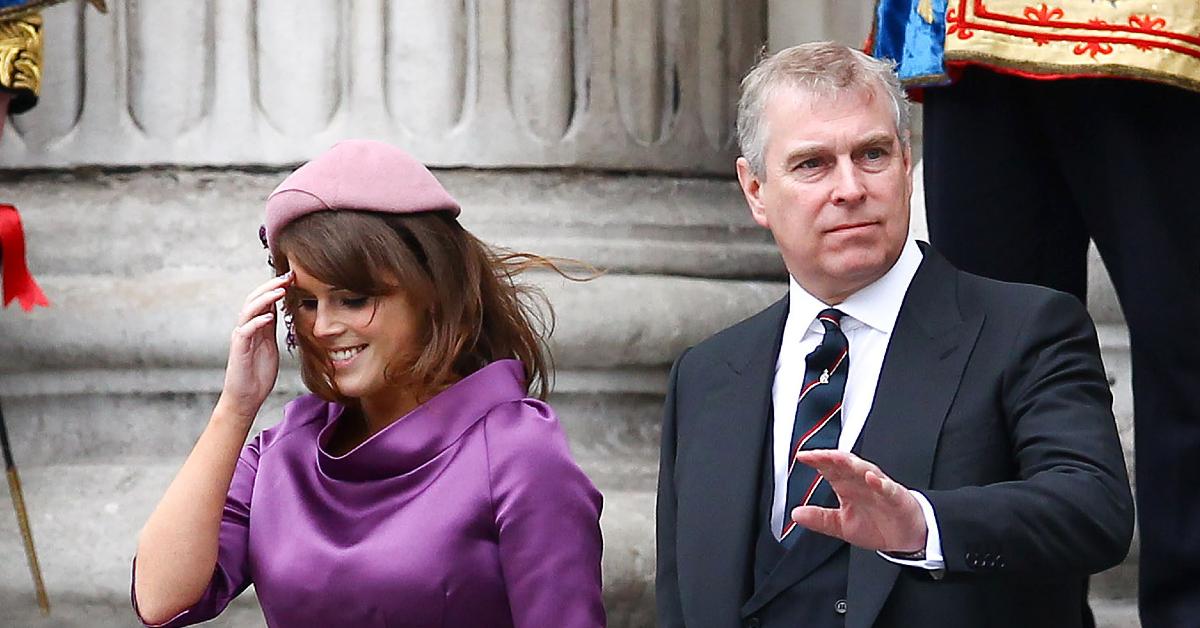 In June, the royal family will celebrated the Queen's long reign by attending the Platinum Jubilee. However, since Prince Andrew has been embroiled in a scandal, he will not be in attendance — especially on the balcony, where the brood interacts with the crowd.
Article continues below advertisement
This isn't the first time the prince has missed this opportunity. In 2012, the Queen celebrated her 50 year reign, and Prince Charles apparently left Andrew out of being on the balcony. Instead, Charles, the Queen, Camilla, Duchess of Cornwall, Prince William and Kate Middleton were all in attendance.
Article continues below advertisement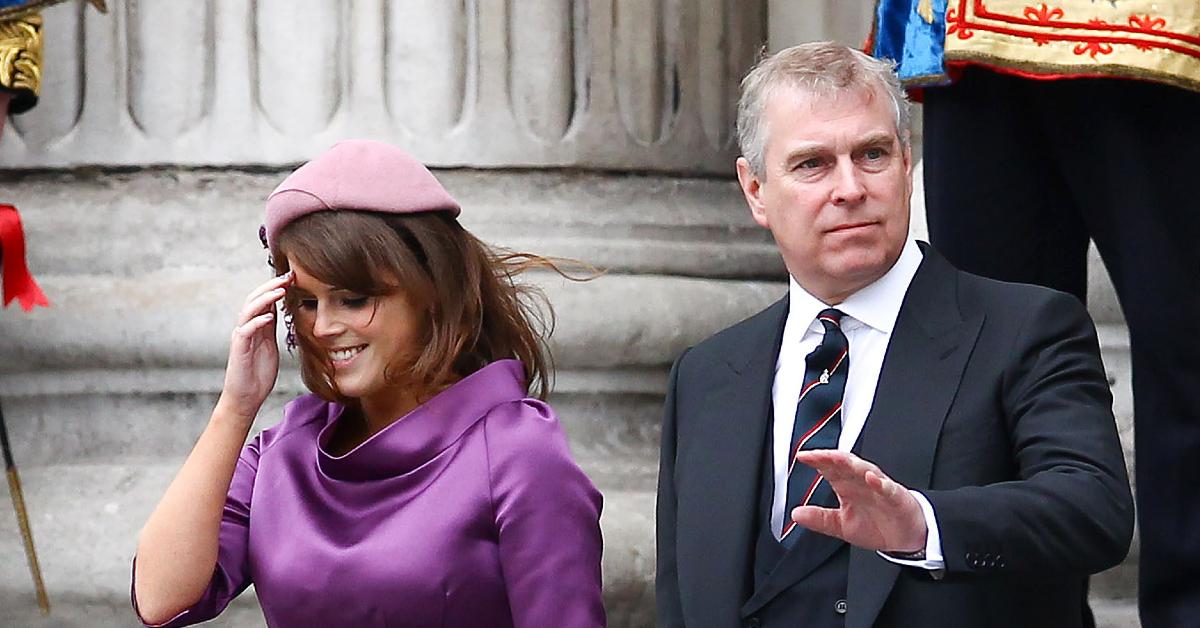 This moment seemed to take a toll on Andrew.
"For Andrew, according to one close figure, being excluded from the balcony scene was a sudden and totally unexpected demotion from front-rank to peripheral royal. It was 'like a dagger to his heart and he hasn't got over it,'" royal expert Richard Kay told the Daily Mail at the time. "But this was a dramatic statement of intent by Charles, who long ago decided that when he is king the royal family would be 'slimmed down.'"
Article continues below advertisement
He continued, "But as a friend of the Duke of York says: 'The speed and suddenness with which Charles has acted has taken Andrew's breath away. It's dreadfully high-handed.'"
Last year, Virginia Roberts sued Andrew for allegedly raping her when she was 17 years old.
Article continues below advertisement
Now, Andrew has broken his silence about the accusations.
In the documents, he stated that he "hereby demands a trial by jury on all causes of action asserted in the complaint."
"Assuming, without admitting, that Giuffre has suffered any injury or damage, Giuffre and/or others, who are not Prince Andrew, contributed in whole or in part to the alleged damage," the documents read, adding that her "claims are barred by the doctrine of consent" and are "barred in whole or in part by her own wrongful conduct and the doctrine of unclean hands."