Monaco Merry-Go-Round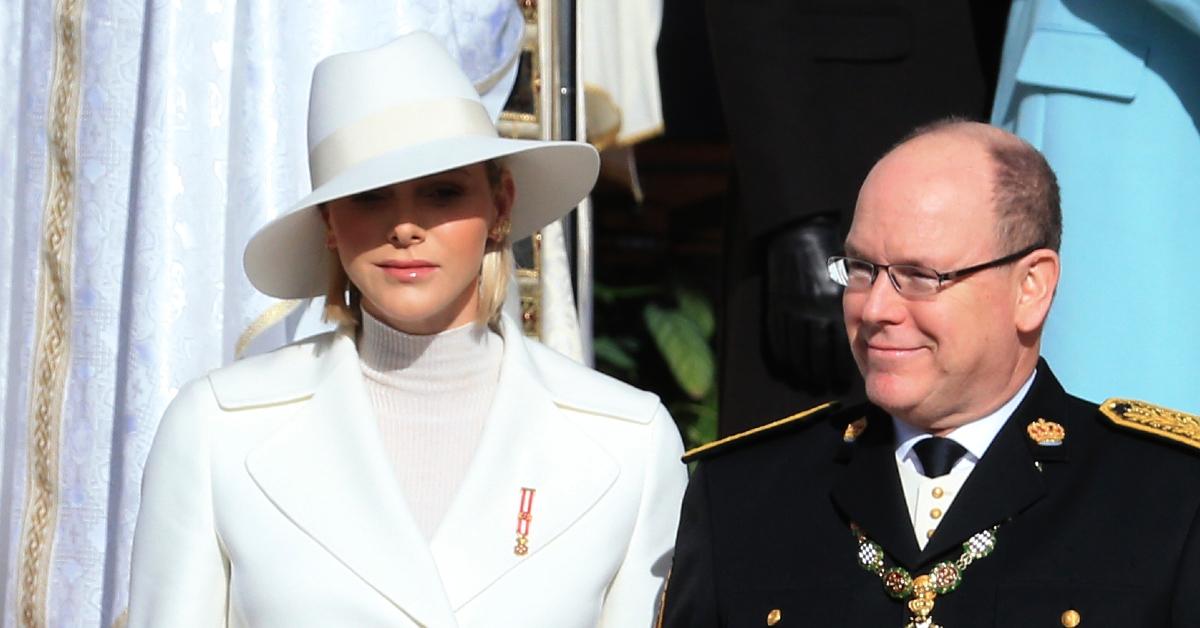 It's all happening down in Monte Carlo where the love lives of the Grimaldis are spinning like a roulette wheel at its famous casino.
As Prince Albert of Monaco's wife, Princess Charlene, recovers from "emotional and physical exhaustion" in a Swiss clinic, her stepson's mother, Nicole Coste, seemingly has little sympathy.
Article continues below advertisement
"I don't care what's going on with her," the former air stewardess reportedly told a London newspaper.
"Why should I?"
Nicole, 49, has an 18 year-old son Alexandre Grimaldi-Coste with Albert, who is now 63.
"Everything that is happening to her is karma," added Nicole, who has not forgiven Charlene for allegedly putting her son in the Palace's staff wing before her $70 million wedding in 2011.
Article continues below advertisement
This summer, Nicole and her son were invited to the prestigious Red Cross Ball in Monaco, while Charlene, 43, was being treated for a mystery illness in South Africa.
"The people in Monaco love me more than they do Charlene," she claimed.
"They really love and respect me," adding she remained "close" to Albert, with whom she had a secret six year relationship.
"I have known this man for 25 years," she finished off.
Nice.
Meanwhile, the estranged husband of Albert's sister, Princess Caroline, Prince Ernst of Hanover, has reportedly found love with a woman 20 years his junior.
Article continues below advertisement
Ernst, 67, a distant cousin of the Queen who could have been on the British throne if history had taken a different path, has been spotted out and about in Madrid with Spanish-born artist Claudia Stilianopoulos, whose parents were friends with Princess Margaret.
Spanish journalists reckon this might be the real thing — although Ernst will have to divorce Caroline, mom of their 22 year-old daughter Princess Alexandra, first!