Piers Morgan Calls Meghan Markle 'A Proven Liar' After Her New Spotify Podcast Series Is Announced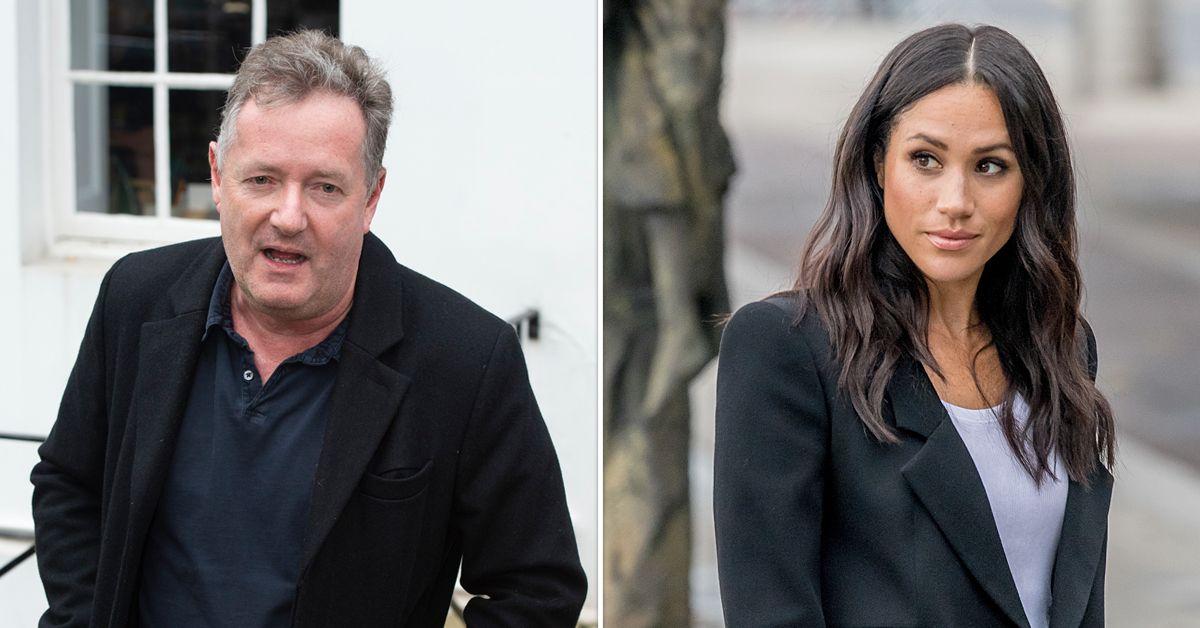 Though Prince Harry and Meghan Markle signed a multi-year deal with Spotify in 2020, they have barely produced any content. But on March 17 it was revealed that the former actress, 40, would be releasing a new podcast this summer — something that Piers Morgan is less than thrilled about.
Article continues below advertisement
Morgan slammed the Duchess, saying that she is encouraging the "real-time global misinformation crisis."
"So a proven liar is now satisfied nobody else is lying? Beyond parody," he stated.
Article continues below advertisement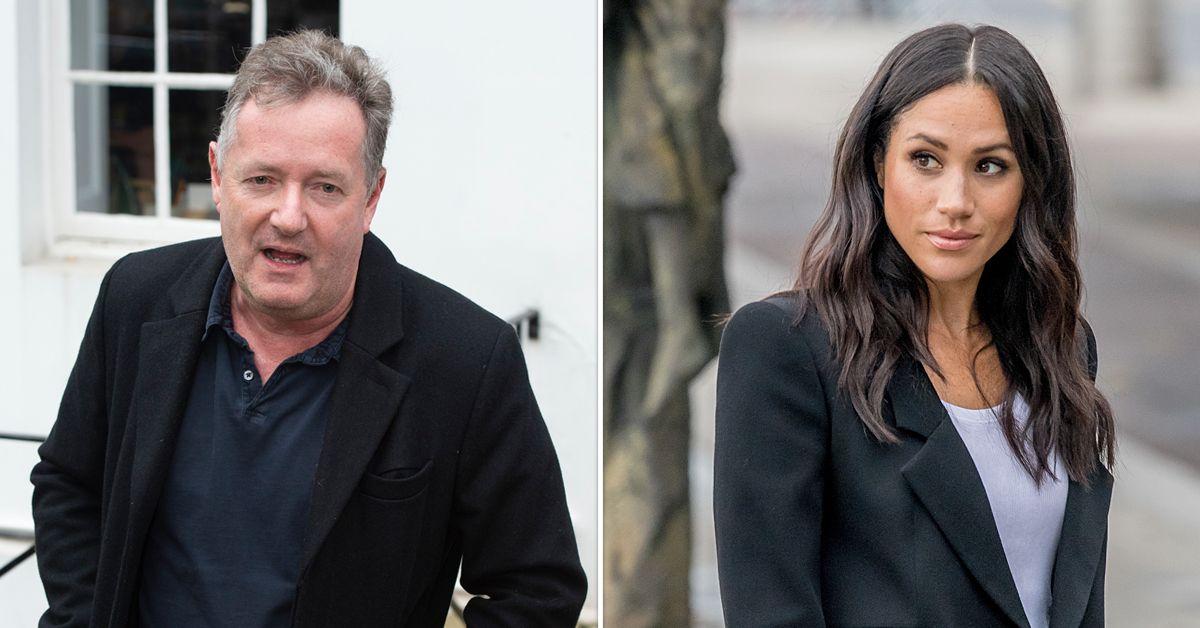 Not only have the couple been in hot water for not putting any material on the streaming giant, but they also didn't put up a fight with Spotify when they decided to keep Joe Rogan's controversial podcast on the platform.
Instead, they released a statement of their own, saying, "Since the inception of Archewell, we have worked to address the real-time global misinformation crisis. Hundreds of millions of people are affected by the serious harms of rampant mis- and disinformation every day. Last April, our co-founders began expressing concerns to our partners at Spotify about the all too real consequences of COVID-19 misinformation on its platform. We have continued to express our concerns to Spotify to ensure changes to its platform are made to help address this public health crisis."
Article continues below advertisement
Needless to say, people were upset that the duo didn't do more.
"Refusing to cut ties with Spotify after they've aired anti-vaxxer material is incredibly two-faced," a source claimed. "If he was that principled, and meant what he said, he'd cut ties, even if at a personal financial cost."
Omid Scobie, who co-wrote the book Finding Freedom, announced Meghan's latest endeavor. "An Archewell Audio rep says the company has been 'encouraged' by conversations with @Spotify about policies, practices and strategies to minimise the spread of misinformation," he wrote on Twitter. "As a result, production of Meghan's first podcast series, launching summer '22, continues."