Piers Morgan Likens Prince Harry & Meghan Markle To The Kardashians, Calls Them Money-Hungry 'People With No Discernible Talent'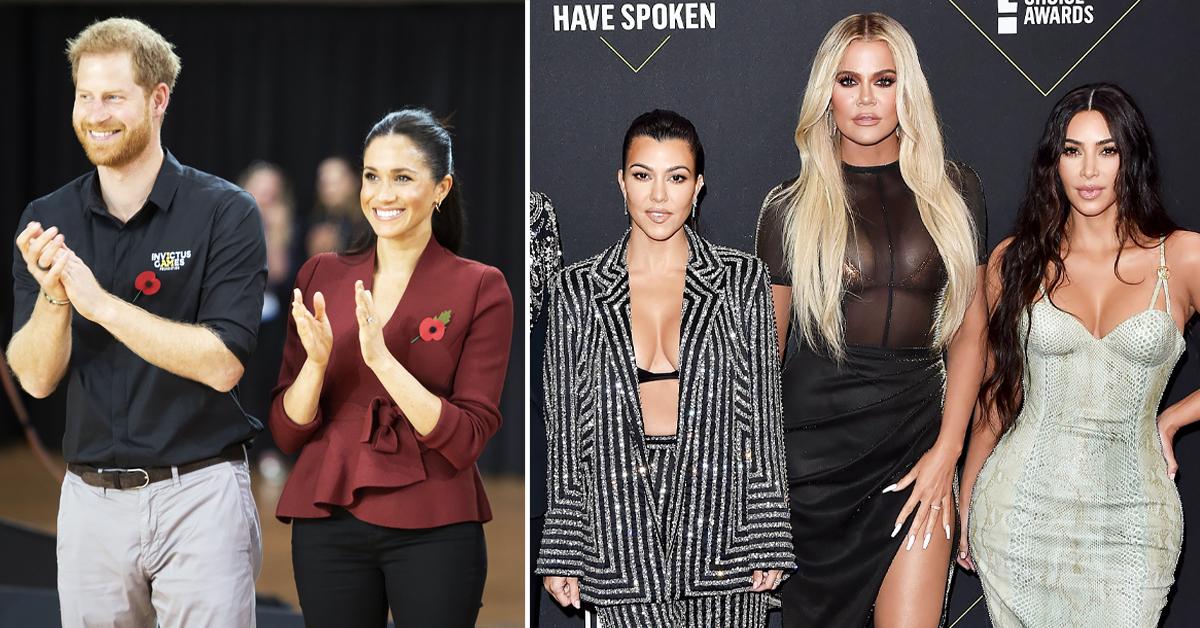 Prince Harry and Meghan Markle's visit to Manhattan is continuing to ruffle feathers overseas.
In an article for the Daily Mail, Piers Morgan slammed the couple, insisting that their actions don't line up with their words.
Article continues below advertisement
"Let's remind ourselves that the Sussexes quit Britain and royal duty because they supposedly wanted privacy," the TV star stated. "Yet ever since they landed in the United States, they've been engaged in a shameless, relentless orgy of self-publicizing, money-grabbing duplicity."
"The duplicity comes from their pretense to loathe everything the royal family and monarchy stands for, but at the same time gleefully milking their royal titles with the obscene greed of a sounder of swine, the term for a group of feral hogs that destroys everything in its path," he continued.
Article continues below advertisement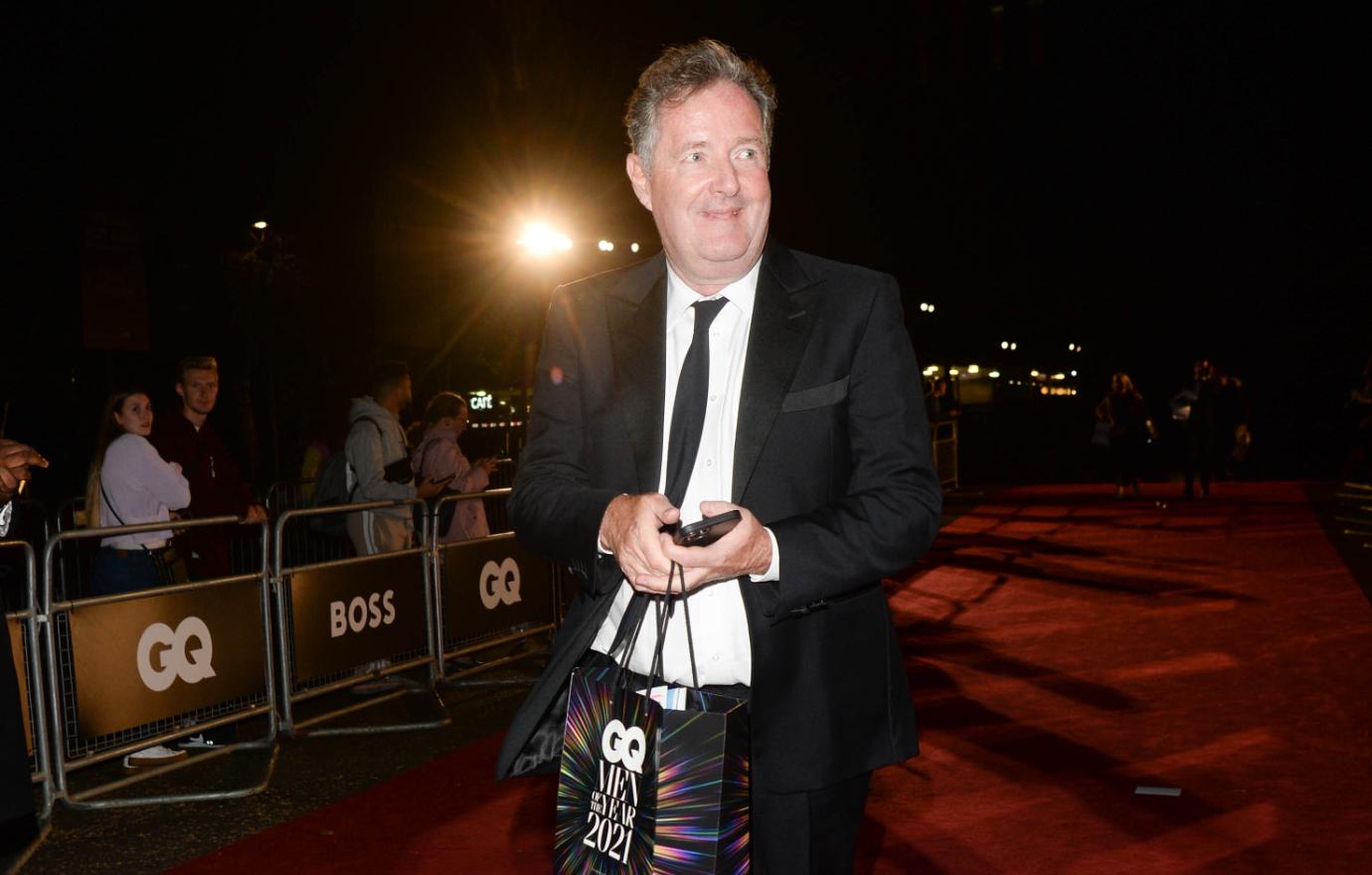 Article continues below advertisement
The outspoken TV personality likened the Sussexes to the Kardashian family, who became famous just because they were on a reality show.
"They're the royal version of the Kardashians," he insisted. "People with no discernible talent other than for pimping themselves out to the highest bidders and a craven desire to air their dirty family linen in public for financial gain."
"But at least the Kardashians' mission to be billionaire TMI merchants is founded on a basic honesty: they don't pretend to be talented or saving the planet," he noted. "By contrast, at the heart of the Sussexes' stated campaign to 'uplift and unite' us all with their searing compassion – unless you're related to them, then you can go **** yourself — lies outrageous two-faced deceit."
Article continues below advertisement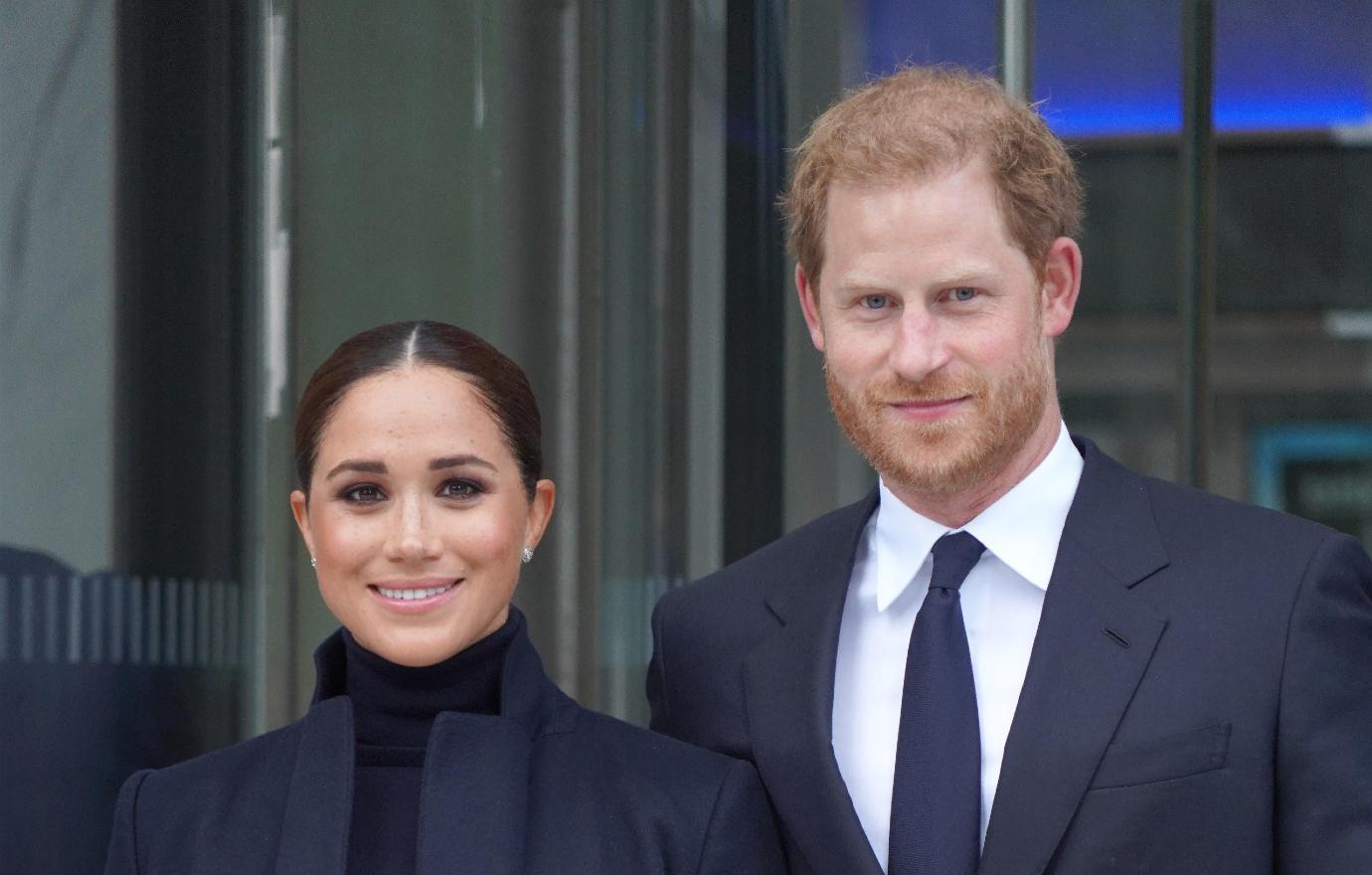 Morgan went on to point out that their trip to NYC was made with "breathtaking hypocrisy" as they used a private jet while encouraging everyone to help the environment. He also slammed the parents-of-two for promoting equality while wearing designer duds at an underprivileged school.
Article continues below advertisement
"One that's not based on the kind of quiet, admirable, stoic, modest, duty-led majesty of the Queen, but on a cheap, tacky, noisy, toxic, Kardashian-style 24/7 invasion of our senses that's specifically intended to fleece royal status for maximum personal commercial benefit," he explained. "[They] are striving to be a rival royal family that bestrides the globe like a woke colossus, and they're being enabled in this delusion by the likes of New York Mayor Bill de Blasio and the United Nations who treated them like world leaders in the past week."