She's Digging It! Princess Marie Of Denmark Breaks Ground For New School Buildings In Frederiksberg — See Photos
Princess Marie of Denmark had quite the adventure when she visited Prince Henrik School in Frederiksberg, Denmark, on Monday, September 27.
Article continues below advertisement
The royal — who sported a white coat and dark pants — broke ground for the new school buildings.
Article continues below advertisement
Scroll through the gallery below to see her outing!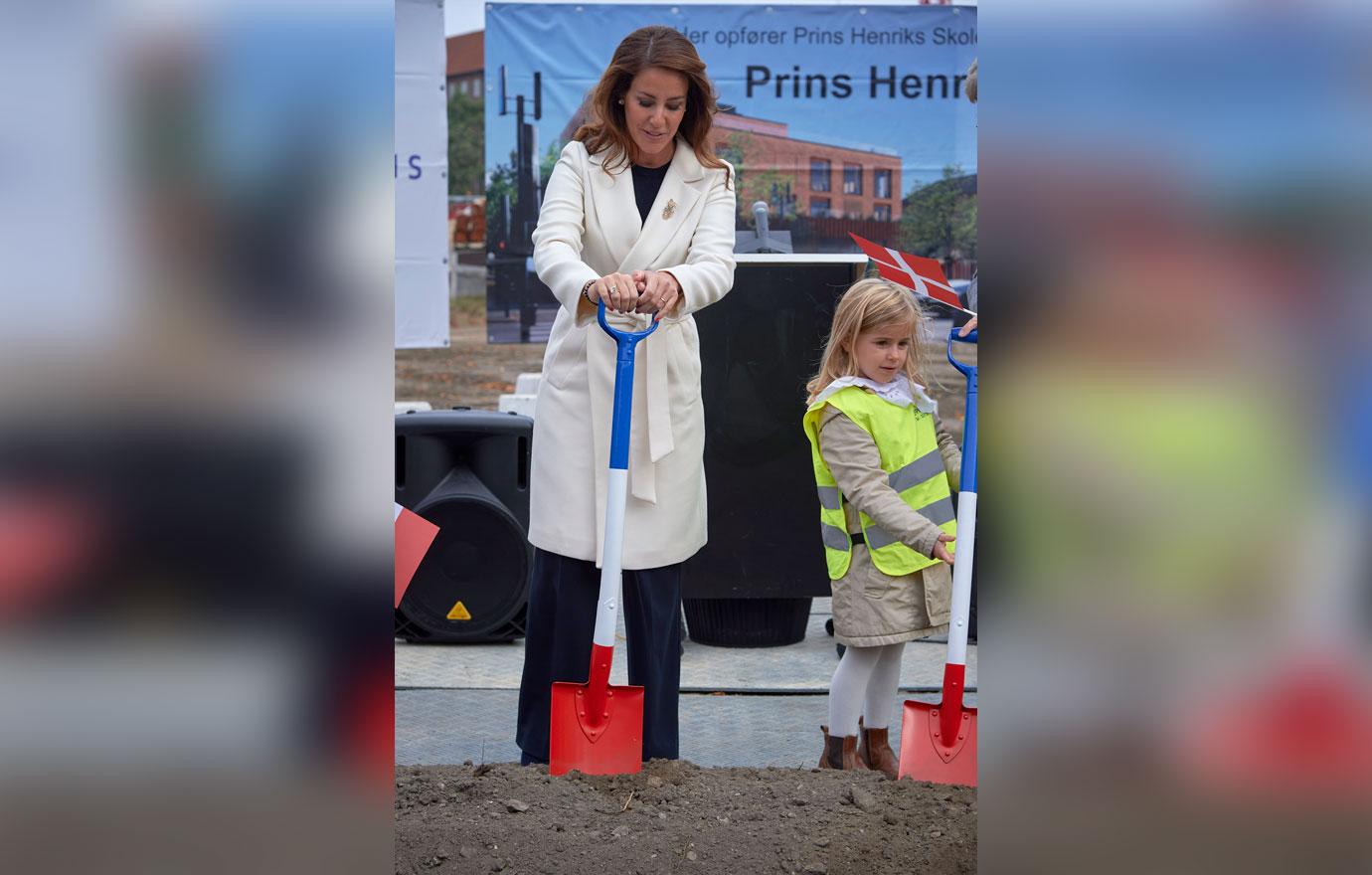 The princess got help from some of the tots. The little girl pictured next to her wore a bright construction vest, a jacket and white stockings and boots.
"Together with two students from Prince Henrik's School, Her Royal Highness Princess Marie today made the first sod for the school's new buildings in Frederiksberg, where children from all over the world will be taught together," a caption on Instagram read.
Article continues below advertisement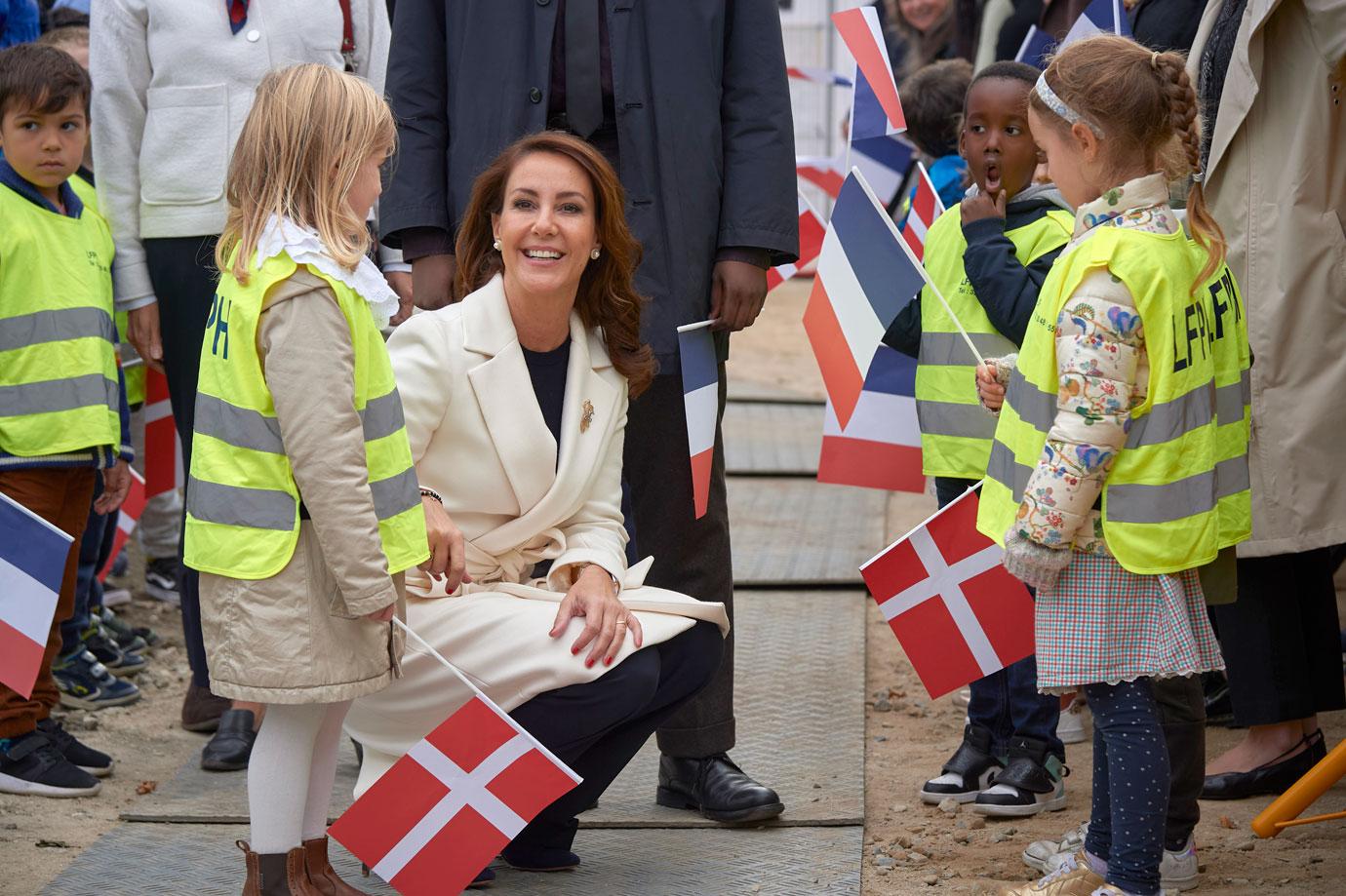 Too cute! Marie leaned down to interact with some of the children, who were waving their country's flags.
Article continues below advertisement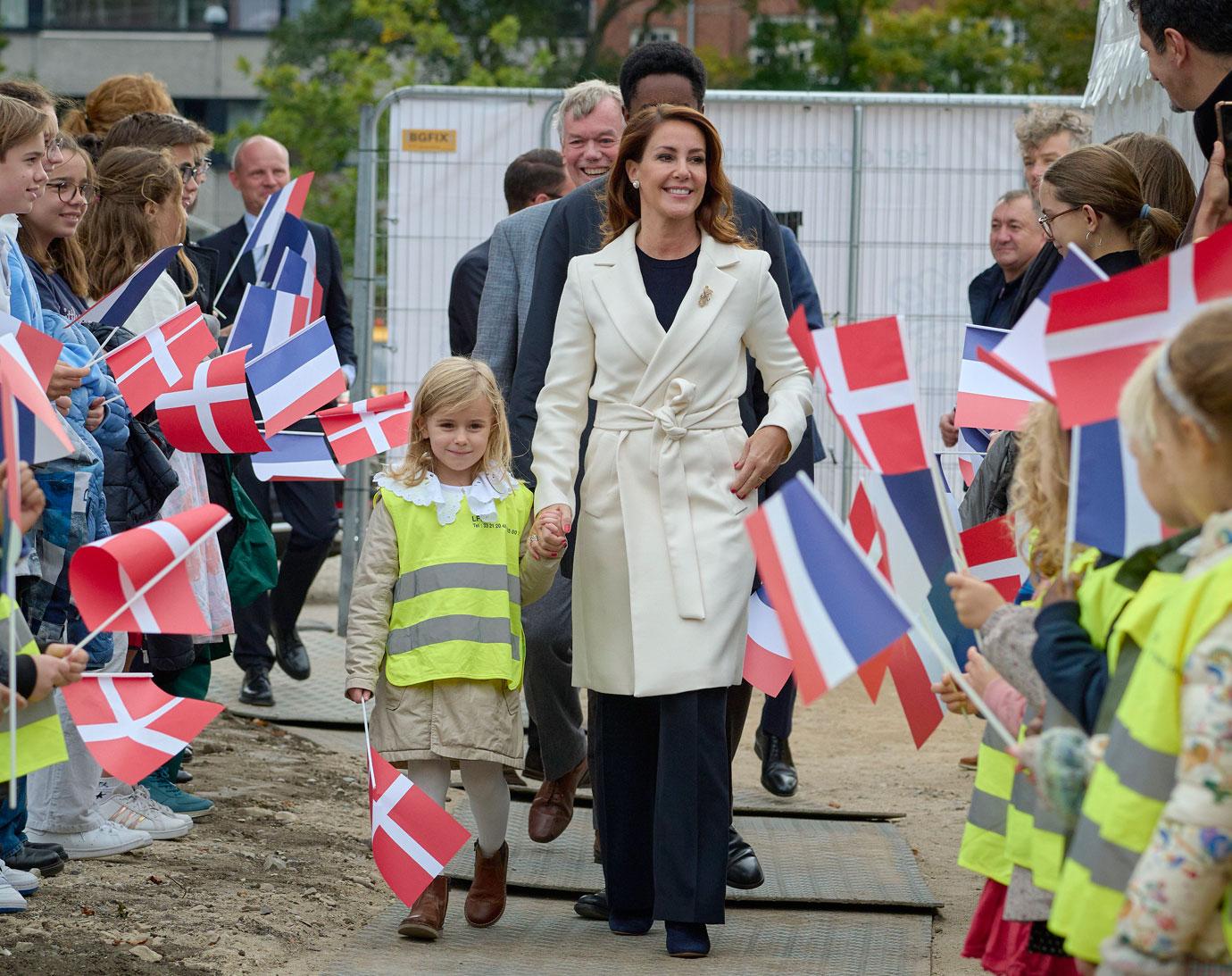 "Prins Henriks Skole is an international school, which was originally founded as a small embassy school in 1954. Today, the school has 800 students aged three to 18, and the school offers both Danish and French final exams. In 1989, Prince Henrik agreed that the school be named Prince," the statement continued.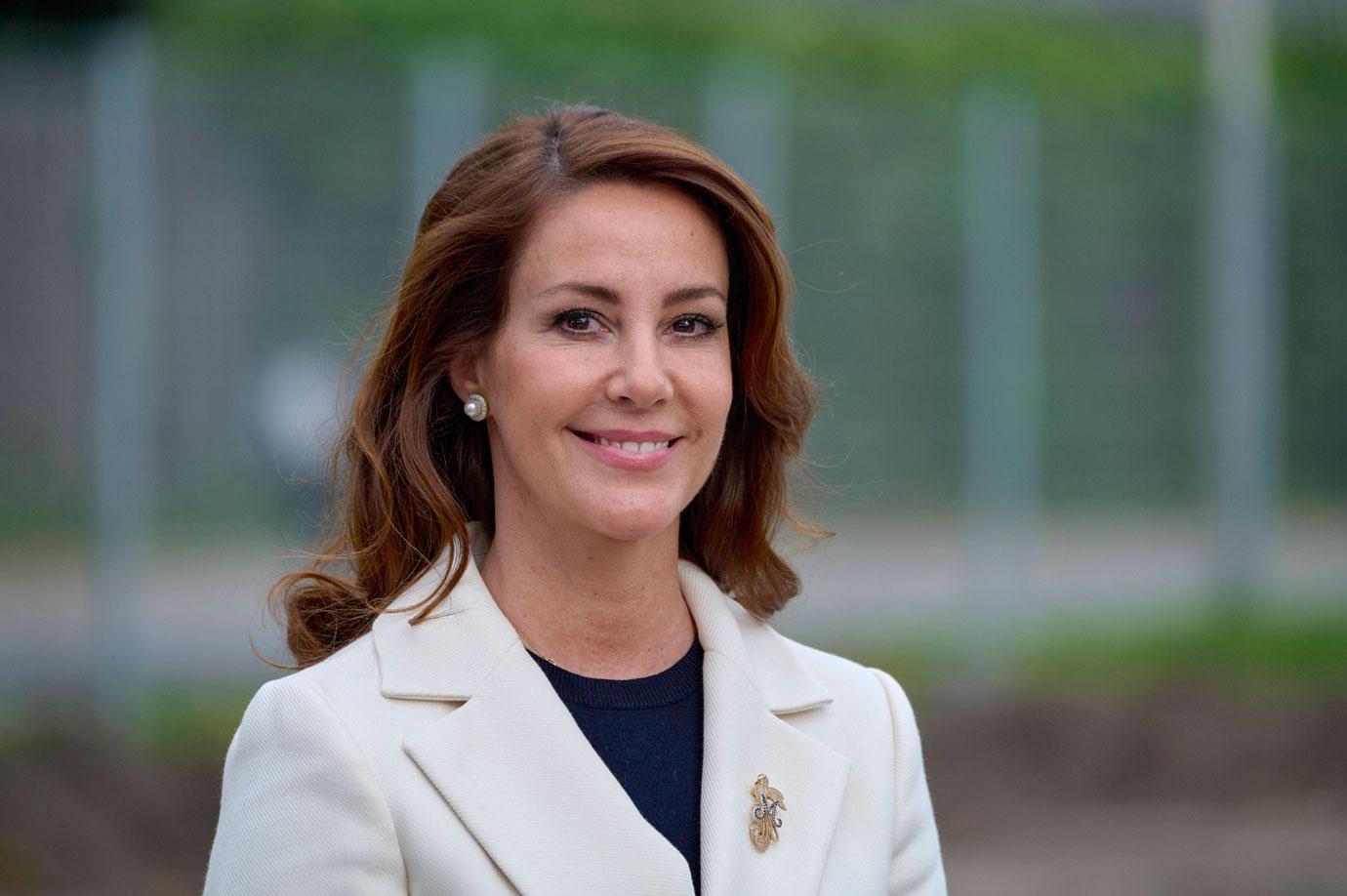 "'I know how much my father-in-law Prince Henrik wanted the project to be carried out,' said Princess Marie in her speech at the marking of the first sod for the new school buildings, after which the Princess continued Prince Henrik's tradition of bringing a living for Prince Henriks Skole," the caption said of her day.
Article continues below advertisement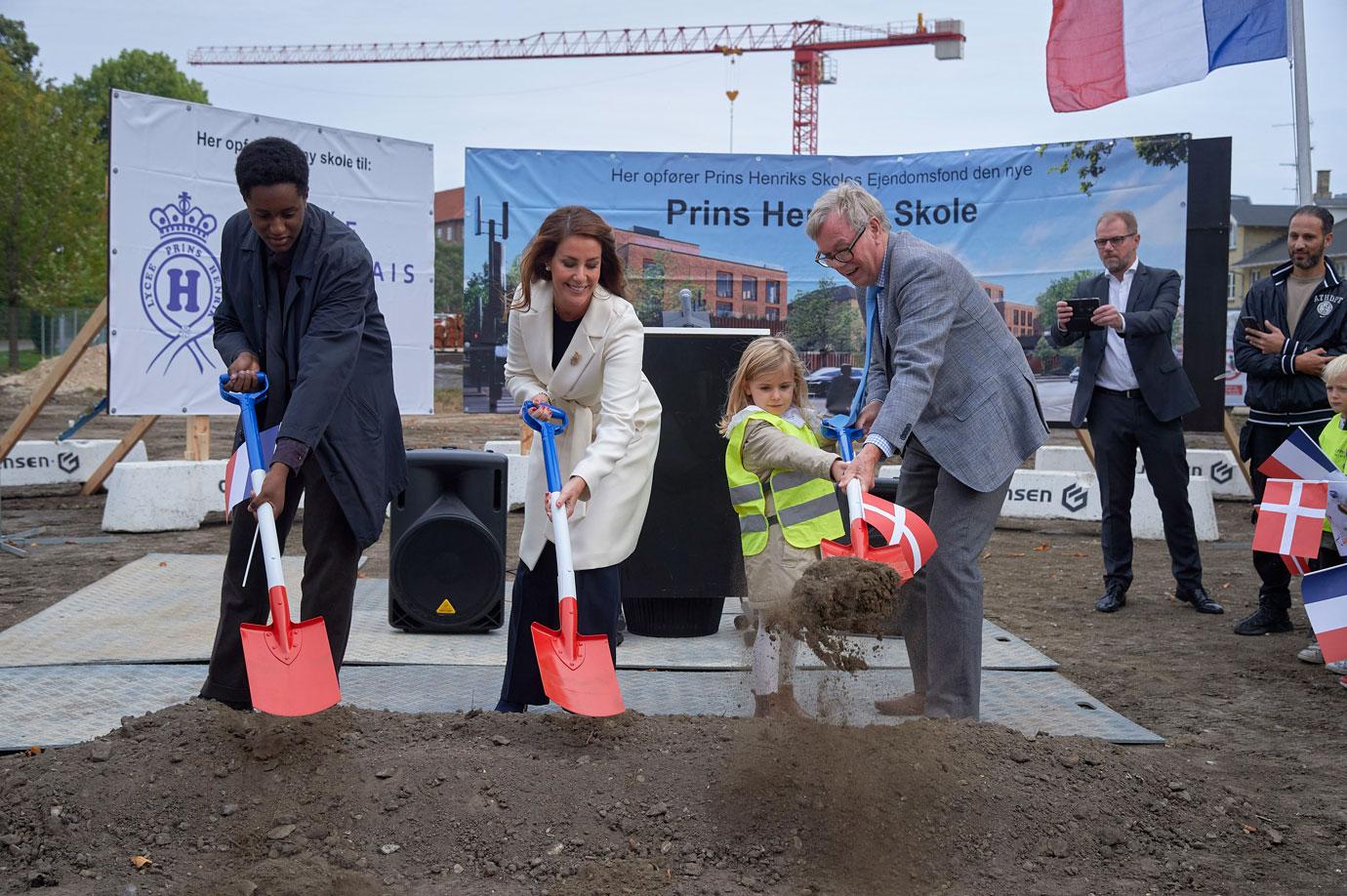 Of course, people loved the gesture.
One person wrote, "Nice to see that we in Denmark do so much for the schools," while another added, "💙Treasures of this land💙🌳."
A third user exclaimed, "Marie 🙌!"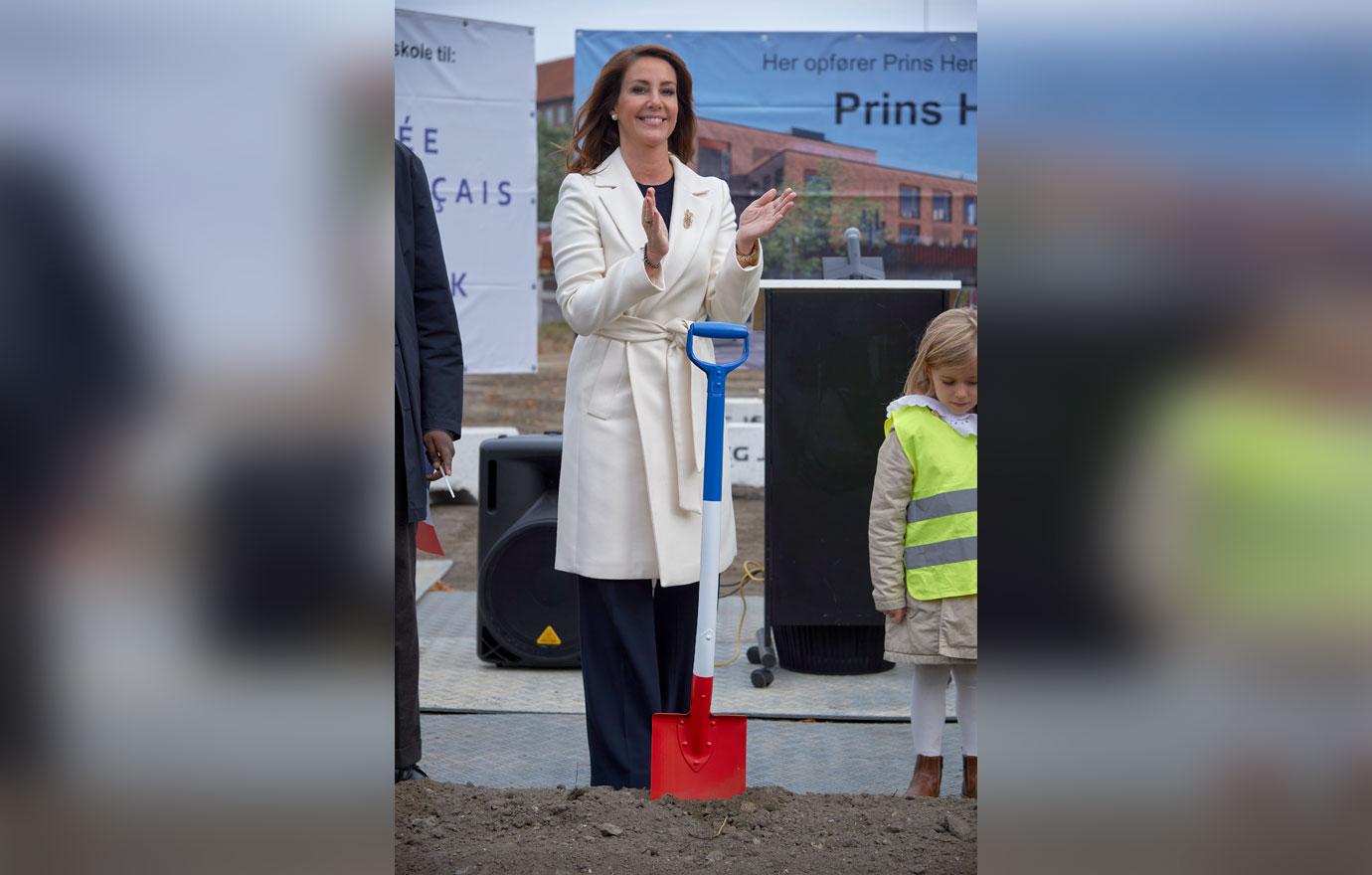 A job well done!
Princess Marie couldn't help but smile after she participated in the activities.
Looks like a great day all around.