Meghan Markle & Prince Harry 'Were Extremely Gracious & Kind' During Their Lunch With Restaurateur Melba Wilson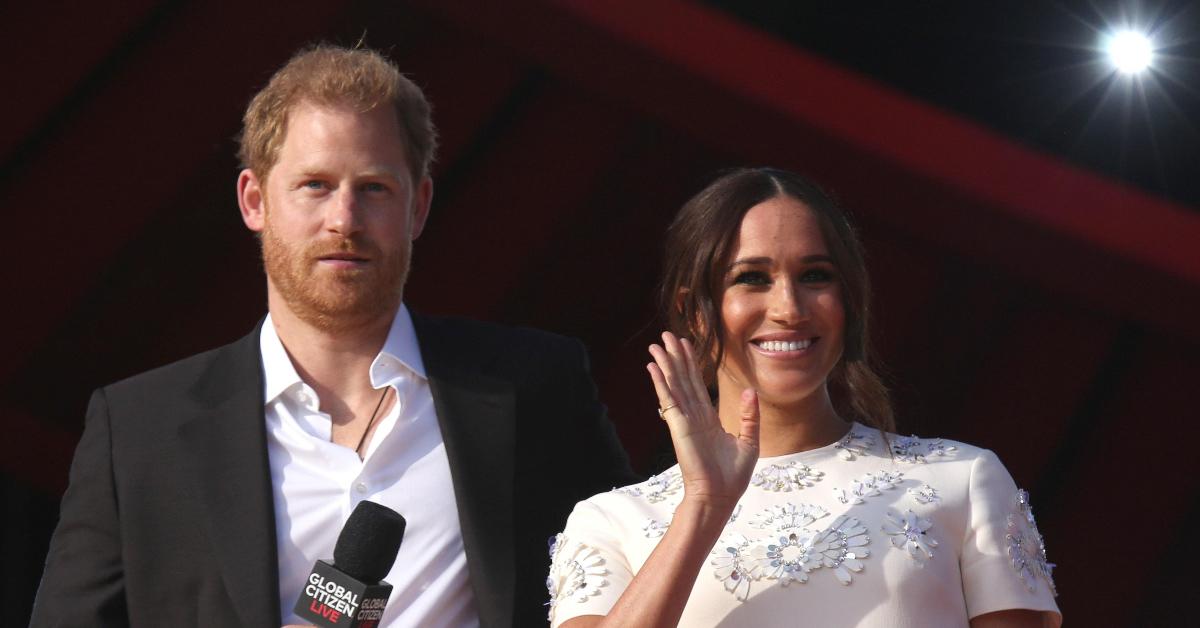 Even though Meghan Markle and Prince Harry are known to ruffle some feathers, Melba Wilson — who owns the restaurant Melba's in Harlem — had nothing but good things to say about the couple, who recently flew to New York City for a few days.
Article continues below advertisement
"They were extremely gracious, very, very kind and really genuine," Wilson told PEOPLE. "The hug that they both greeted me with was so warm. They have a way of making you feel comfortable, and that was everything to me. It was almost like I was talking to two familiar people that I've known for quite some time."
The two ate "a lot of my favorite things on the menu," Wilson recalled. The pair noshed on eggnog waffles, spring rolls and collard greens.
Article continues below advertisement
In a surprising twist of events, Meghan, 40, and Harry, 37, didn't want Wilson to close her restaurant, as the duo wanted "to be with the people."
Article continues below advertisement
"They took time to engage with other customers who were shocked that they were there ... [they talked] with our service staff, with our chef," she revealed. "What surprised me was how down-to-earth, how comforting, how caring they really are. And it's not what I expected from a royal," she says. "They really are amongst the nicest people I've ever met."
The cherry on top of everything was that the couple left a $25,000 donation to Wilson's COVID-19 Employee Relief Fund.
Article continues below advertisement
"It's about really providing our employees and other restaurant workers, as well as people that are going through food insecurity during this time of COVID-19 ... with opportunity, making sure that our employees can pay their rent, can pay their bills and also that they have substantial meals," she shared.
"I started out with very, very humble beginnings, and my life is totally about service, whether it's City Harvest or for my Harlem community, my life is fulfilled by giving," she stated. "For [the Duke and Duchess] to have heard about us via word of mouth and chose to come there to support a Black, female-owned business is definitely big. But it also shows that people that come from humble beginnings and in urban communities, or any small community, that people see us, they hear what we do, and we're recognized in that way. So it was so much bigger than Melba's, it's about Harlem. It's also about people who have dreams and have vision."