Muckingham Palace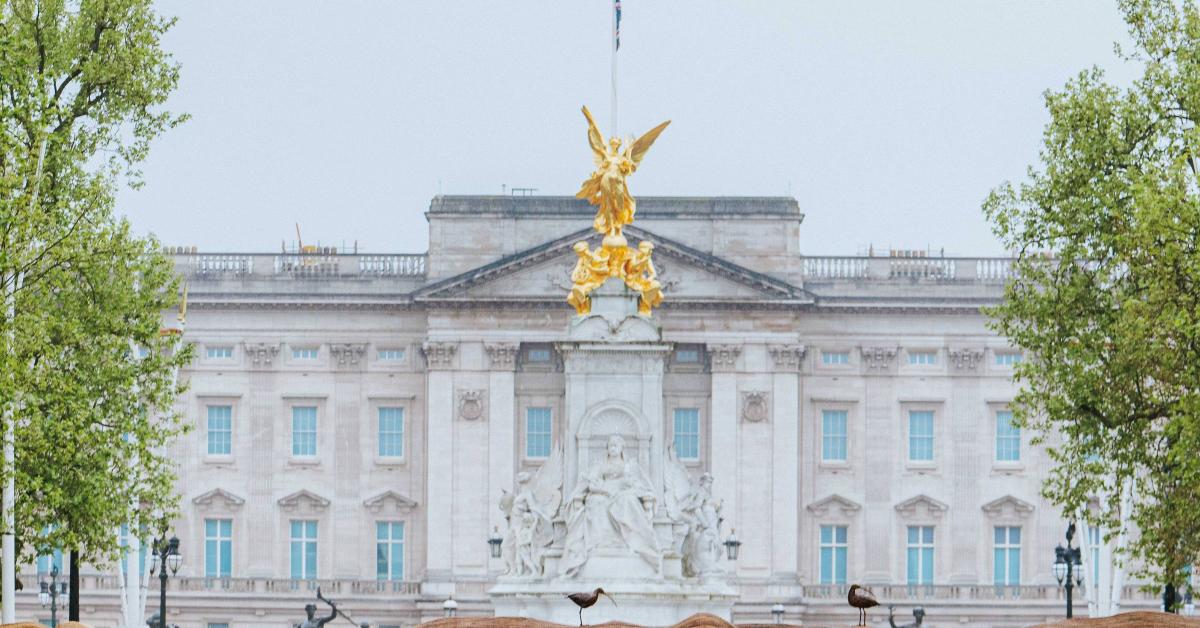 When Buckingham Palace announced that people could picnic in the Queen's gardens for the first time, there was a rush for tickets!
Visitors were promised they could soak up the "beauty and calm of this walled oasis" in the heart of London.
Article continues below advertisement
While Her Majesty was on holiday at Balmoral in Scotland, tourists could walk around the gardens and then sit down on the grass and feast on the contents of their hampers.
But some have been left unimpressed by the experience, complaining of long queues, "dull uninspiring" flower displays and "very wild" lawns.
Others have complained of overbearing security guards who stopped them drinking non-alcoholic prosecco and "rip-off" gift shop souvenirs.
Article continues below advertisement
"I feel robbed by the royals," said one unhappy punter adding: "It could have been magical, instead it felt like it was just a money-making machine.
"The Queen opened up the Palace to pay for repairs to Windsor Castle, her favorite home, after a disastrous fire in 1992.
Every year you can tour the State Rooms and see a themed exhibition.
Article continues below advertisement
But this summer, the 39-acre gardens opened for self-guided tours and picnics for the first time, costing $22 for an adult and $57 for a family with three children.
The gardens include a stunning herbaceous border and plane trees planted by Queen Victoria and her husband Prince Albert.
But many were surprised they had to pay extra for a guided tour, booked in advance, of the rose garden and a wildflower meadow.
Another wrote on the TripAdvisor website: "There is nothing special about Buckingham Palace gardens.
"A huge lawn, a wild area and a lake sums it up."
Article continues below advertisement
Other reviews complained about overpriced cakes, drinks and sandwiches, as well as souvenirs.
"The biggest feature was the shop full of very expensive tat," said one.
"A rip-off. No wonder the royals are so rich!"
One woman said she brought some non-alcoholic bubbly for the special occasion — actual booze is banned — but still had it confiscated.
To be fair, some were "charmed" by the gardens and everyone agreed the toilets were spotless.
A Palace spokesman said: "All feedback is important to us and will be considered for future planning."
Let's hope so!