Will Meghan Markle & Prince Harry's Second Child Be A Citizen Of The U.S. Or U.K.? Royal Expert Weighs In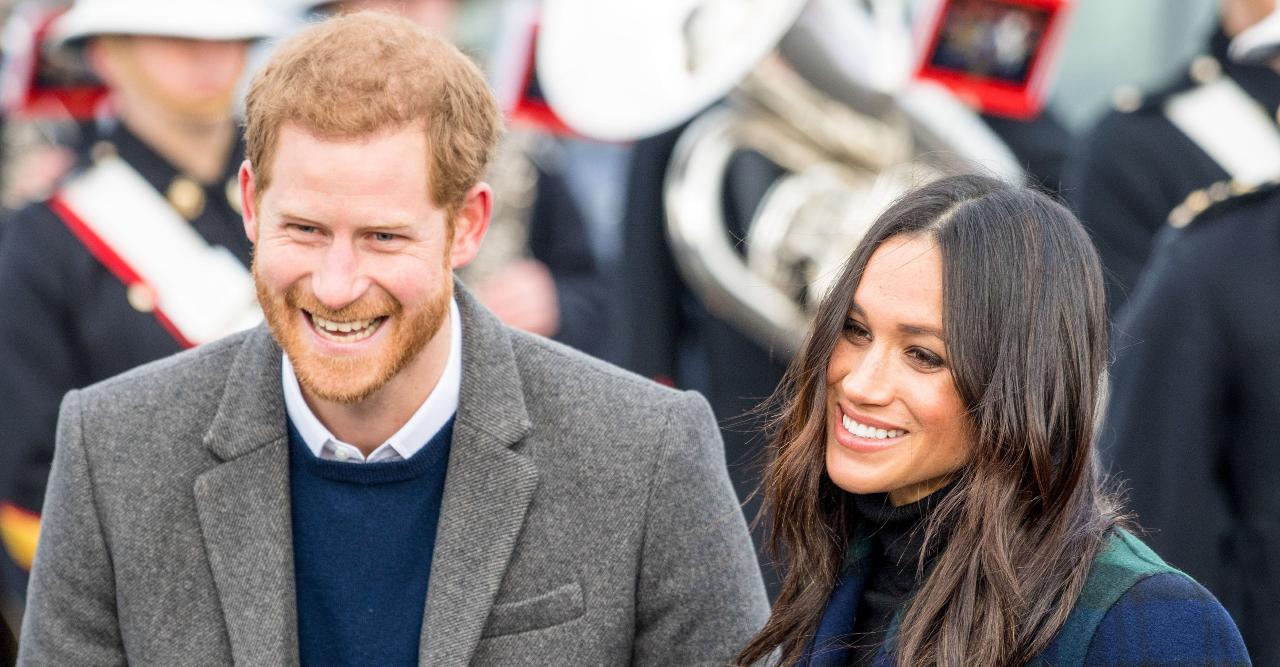 On February 14, Prince Harry and Meghan Markle revealed they were expecting another baby — but since the couple has stepped down from the royal family and are living in California, many were left wondering whether their second child will be a U.S. or U.K. citizen.
According to royal expert Victoria Murphy, the baby will actually be both!
Article continues below advertisement
"For those interested, Baby Sussex two will, of course, be a U.S. citizen (if as we assume he/she is born in the U.S.)," she shared. "He/she will also automatically be a British citizen according to these government guidelines."
The guidelines she referred to state: "You're automatically a British citizen if you were born outside the U.K. and all of the following apply: you were born on or after 1 July 2006; Your mother or father was a British citizen when you were born; Your British parent could pass on their citizenship to you."
Article continues below advertisement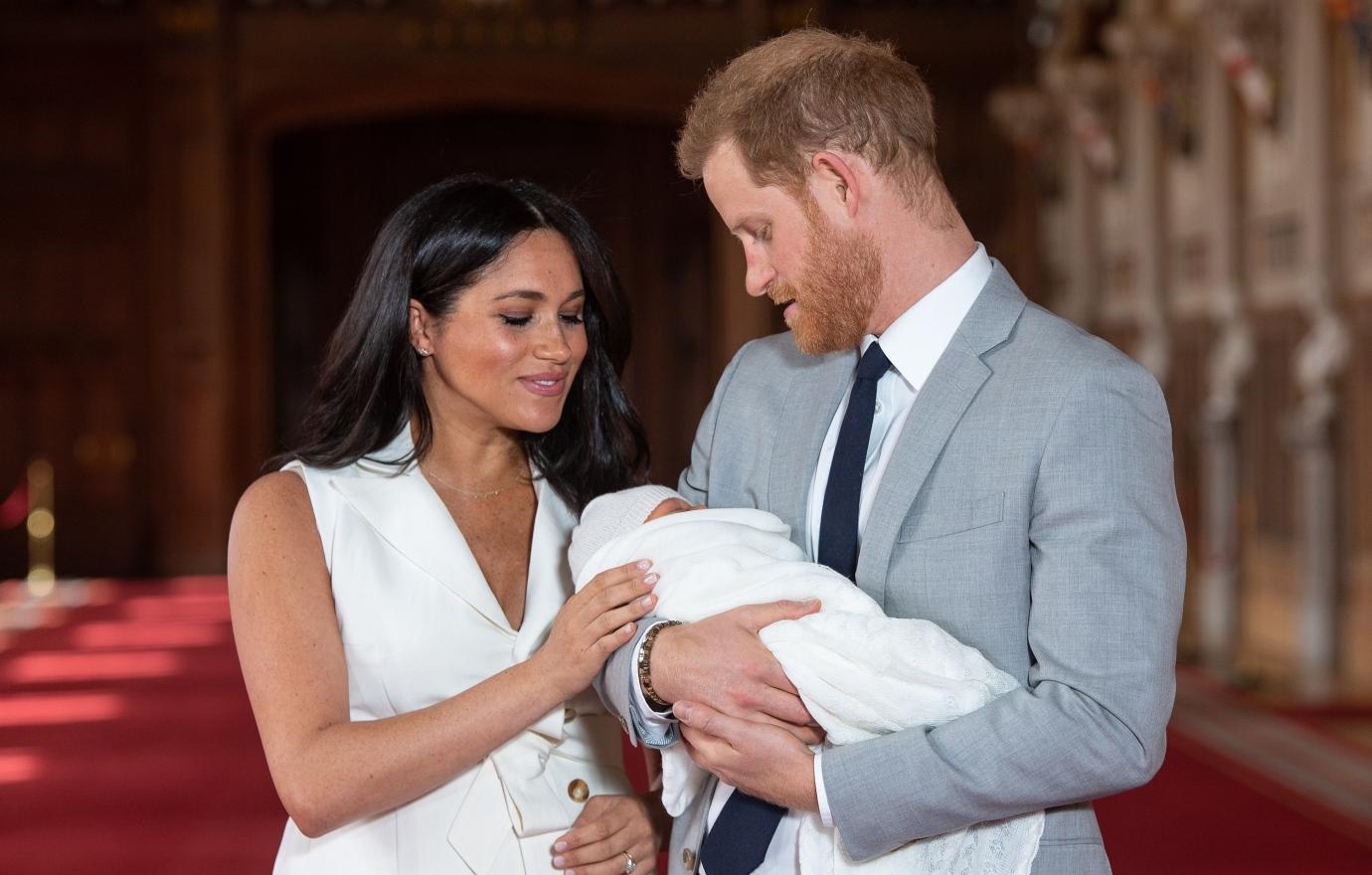 All of the above requirements apply to their second child, since Harry was born in London in 1984. However, if the tot one day has children of their own, they will then have to apply for U.K. citizenship on their own accord.

To obtain U.S. citizenship, the government states one of the parents must have lived in America for at least five years, which Meghan has. And even if the mom gives birth in another country, the baby will still be considered a U.S. citizen — that's the case for the couple's 20-month-old son Archie, who was born in London. It's believed that he has dual citizenship, though it hasn't been confirmed.
Article continues below advertisement
The actress, who was born and raised in California, was expected to apply for U.K. citizenship after she and Harry tied the knot in 2018. A year prior, a royal family spokesperson claimed that it was "too early to tell" whether or not she would also keep her U.S. citizenship.

Of course, the brunette beauty wound up forgoing process, as in 2020, she and Harry announced they were leaving behind the royal family and moved to California.
Expert Victoria Murphy talked to the Daily Express.