Worthless Andy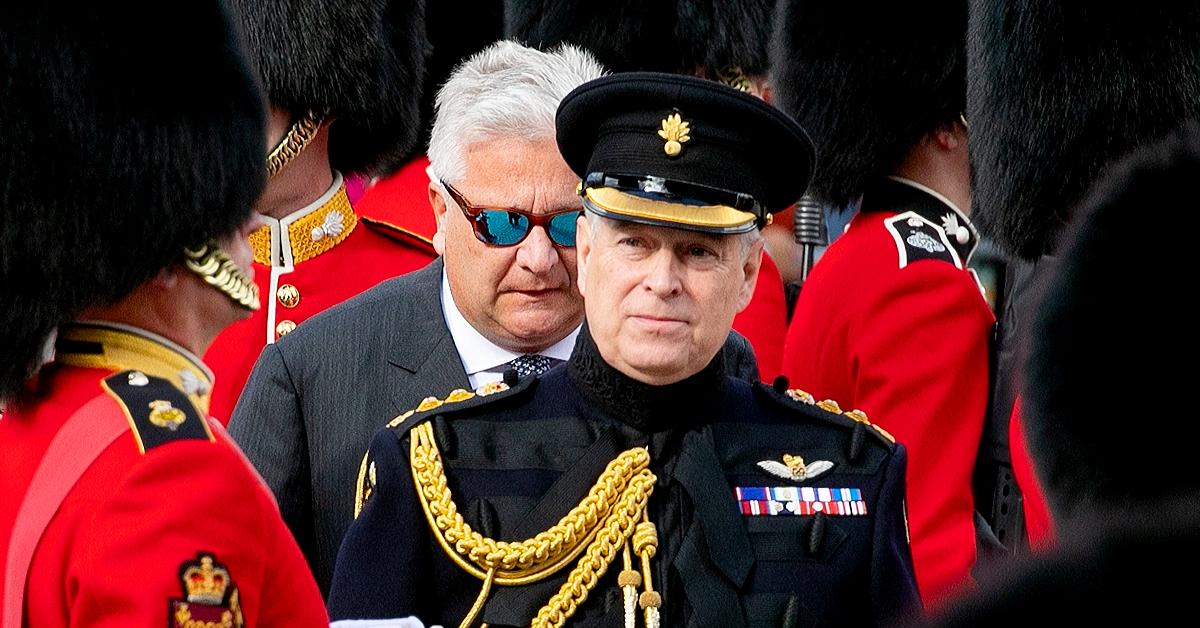 Oh dear!
Auctioneers are turning down memorabilia relating to Prince Andrew because no one wants to buy it while he is associated with the Jeffrey Epstein sex scandal.
Article continues below advertisement
As The Royal Observer regularly reports, interest in the monarchy is at an all-time high.
But the bad old Duke of York is out in the cold because he refuses to co-operate with the ongoing Epstein saga involving sex-trafficked young girls.
Auctioneer Chris Albury of valuers Dominic Winter said he had recently offered a piece of wedding cake from Andrew's 1986 nuptials with Sarah Ferguson, but he turned it down believing it to be worthless in the current market.
"History has not been favorable to that wedding and, certainly, the current situation Andrew finds himself in does him no favors," he said.
"I don't think anyone would want to be seen buying it.
"You would have to be brave to speculate because while you could probably get things relating to the Duke pretty cheap, to assume the price would go up is to rely on his situation changing.
Article continues below advertisement
"But maybe he will be canonized one day!"
Crow's Auction Gallery in Dorking, Surrey would also not accept Andrew material "in light of allegations against him."
Manager Louisa Chinery said: "He has a black cloud hanging over him adding to the problems.
Article continues below advertisement
"Andrew would just not have financial rewards and we would turn down anything related to him.
"We did have some wedding cake a couple of years ago, but it didn't sell well even before Epstein!"
By contrast, memorabilia related to the Queen has shot up in value in recent years.
And as if to make her favorite son feel better, Her Majesty has let it be known she wants Andrew to remain as Colonel-in-Chief of the Grenadier Guards, even though the army no longer want him.
The Duke has lost several patronages since he was forced out of royal duties, but retains his military connections, mainly because of his distinguished service in the 1982 Falklands War.