Mike Tindall Believes Prince Philip 'Would Have Liked' His 'Perfect' But 'No Fuss' Funeral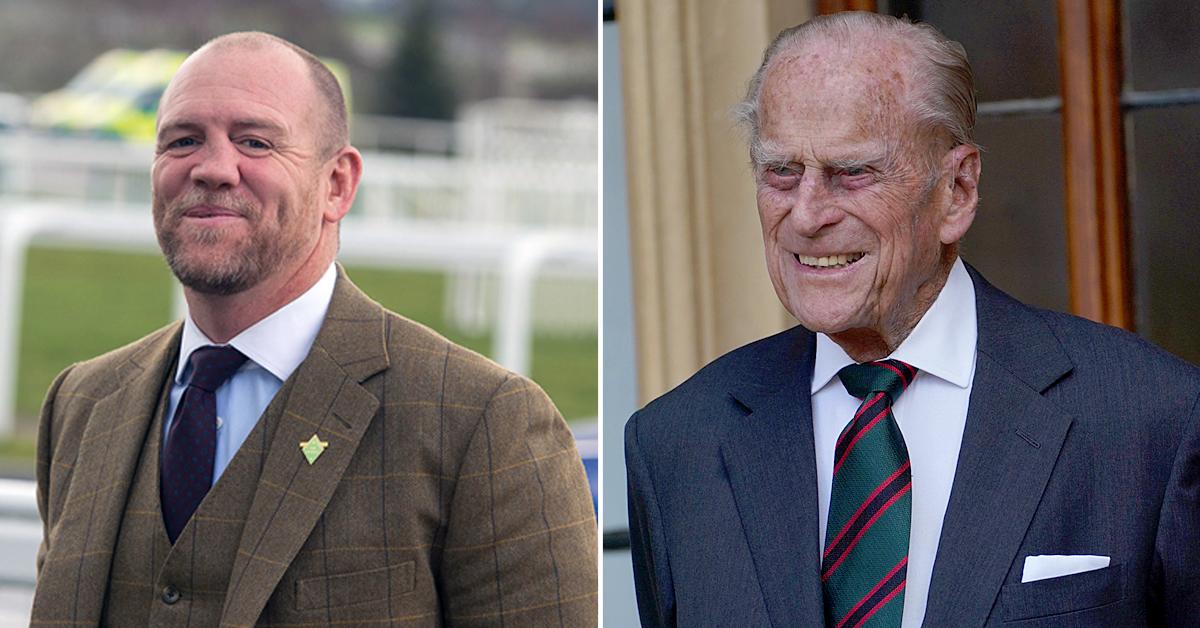 Prince Philip would have been very satisfied with the way his funeral played out, claims Mike Tindall.

Tindall, who's married to Philip and Queen Elizabeth II's granddaughter Zara, shared details of the April 17 ceremony during an episode of his podcast, "The Good, The Bad & The Rugby."
Article continues below advertisement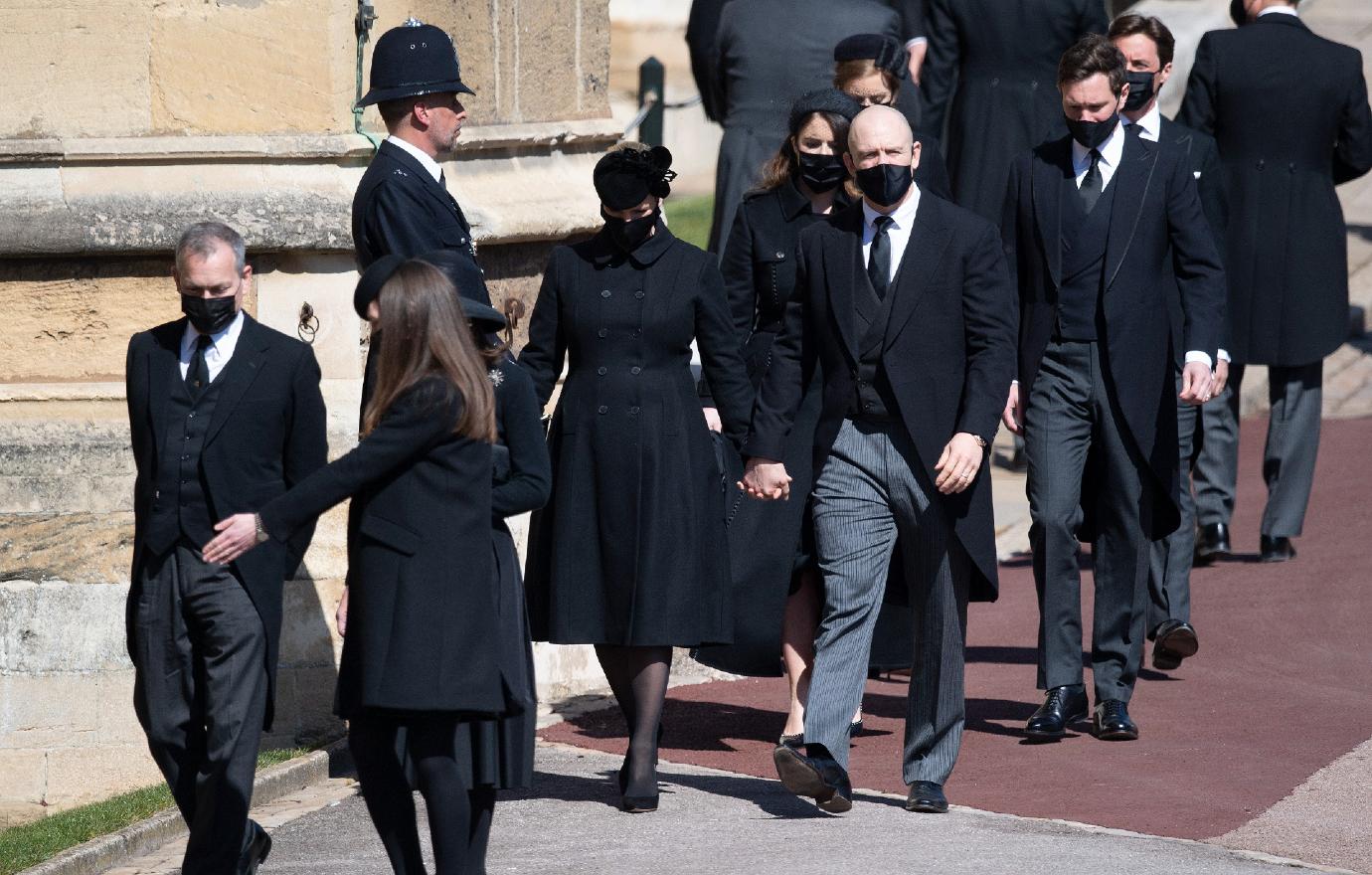 Article continues below advertisement
Tindall then expanded on his statement of things being "eerie."

"It could have been his hat on his carriage that he rides, his gloves or the hat on his coffin and the sword, the bugle, the piper, there were a lot of things that brought home memories," the athlete explained. "It was a sad day, but I think it was very well-run. He was very well looked after and hopefully he's looking down and he was happy with the day."
On April 16, nine days after Philip's death, Tindall shared a private photo of the late Duke of Edinburgh with his 7-year-old daughter, Mia.
"It's been a very sad week but it has given us time to reflect on great memories and stories both personal and shared," he captioned the photo, which was taken by Kate Middleton. "A devoted family man who we will forever miss but always love."