Mike Tindall Says His Wife Zara Has 'Been Brilliant' As He Helps His Father Through Tough Parkinson's Battle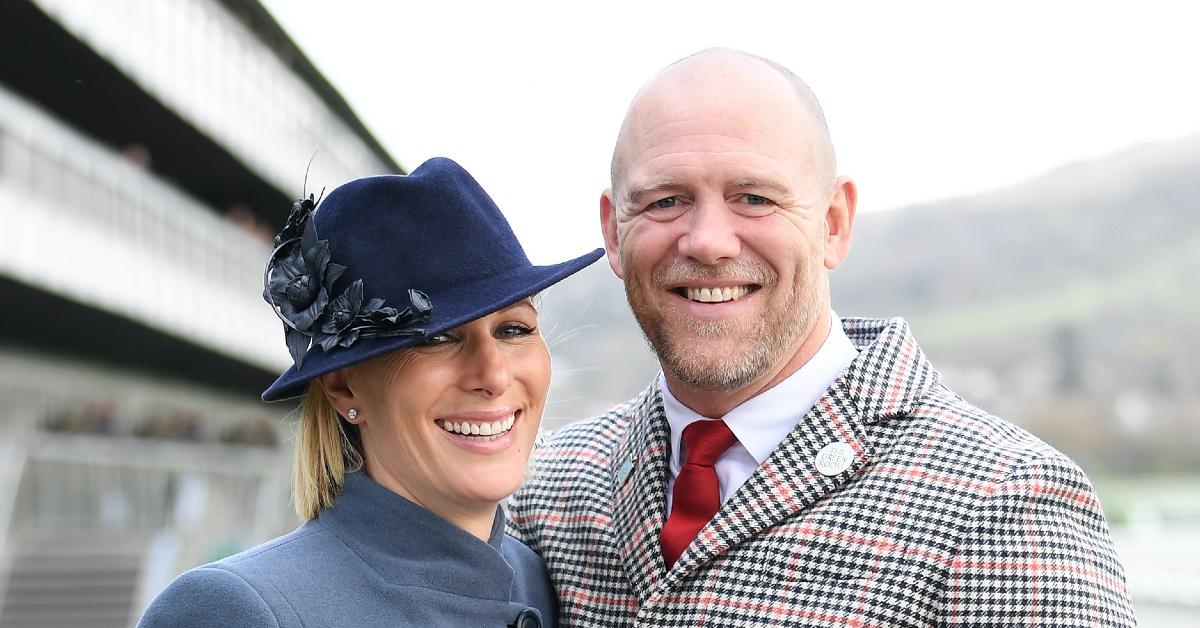 Mike Tindall had nothing but kind words to say about his wife, Zara Tindall, who has been by his side as he deals with his father's ongoing Parkinson's battle.
Article continues below advertisement
"She's been brilliant," Mike told BBC Breakfast on Wednesday, June 16. "She sort of gets it. She sort of keeps me on my toes as well a little bit with it, and where we are in terms of finding out more about new drugs that are coming out and new trials and everything else."
Article continues below advertisement
"Yeah, she's good at making sure I stay on my toes about what I'm trying to do as well," he added.
Article continues below advertisement
Recently, Mike was able to see his father — who has suffered from Parkinson's for the last 20 years — for the first time in the past six months since the U.K.'s coronavirus restrictions were recently adjusted.
Mike's father first started developing symptoms for the disease in 2003.
Article continues below advertisement
"It didn't really dawn on me what Parkinson's was," Mike shared. "If you looked at people who were prevalent with Parkinson's at that time, you would say Muhammad Ali, and you looked at my dad and looked at Muhammad Ali and it's not the same person, (so you thought) surely it's not the same disease? Then, you know, sort of life went on. I was 25, rugby was going really well, and you were focused on that."
Years later at Mike and Zara's wedding, the athlete said that is when he knew something was off.
Article continues below advertisement
"When we got married in 2011, you could see the effects were starting to sort of grow on him in terms of he's a smaller man than he ever was," Mike said, adding that his father's "curvature of the spine" has affected his physical decline.
Article continues below advertisement
"He had to have surgery on that, and then slowly from that, over the last 10 years, there's been loads of other problems that have come across because of it," he added.
Ultimately, Mike is thankful that his parents always supported him, even when he decided he wanted to play rugby.
"It is one of those things, if I look back I take them for granted, my mum and dad," he confessed. "They went to every international ... They wore most of the nerves for me. They were always white as a ghost before the game."