King Charles III Evicted Harry & Meghan From Frogmore Over Camilla Digs In 'Spare,' Sources Spill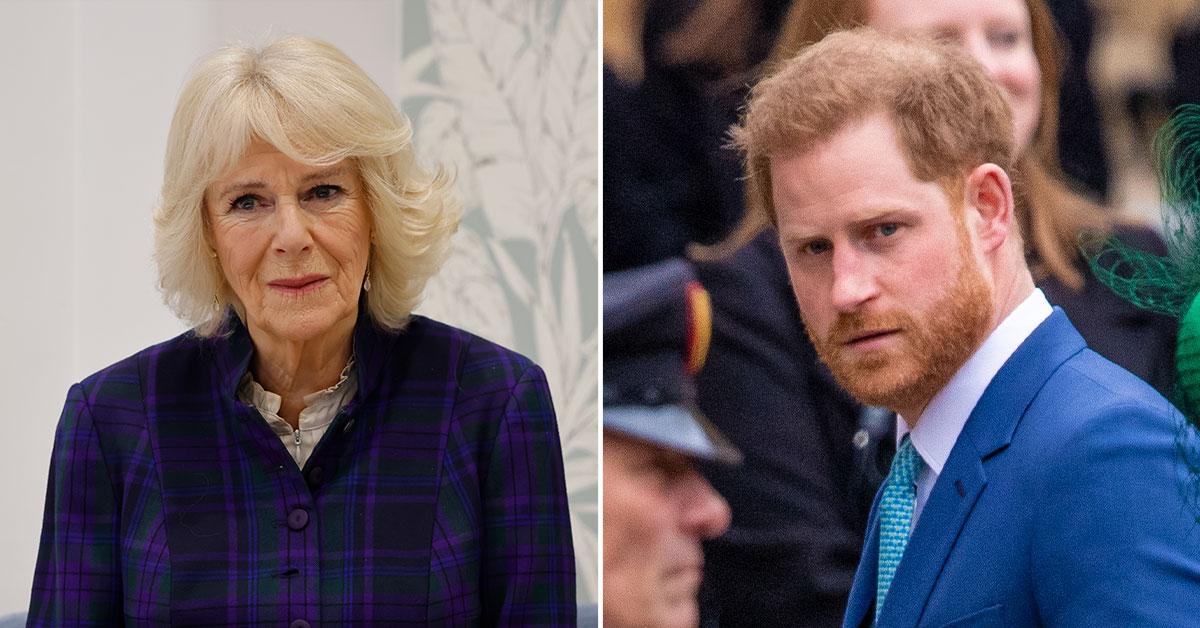 King Charles III reached a breaking point with estranged son Harry after the release of Spare unveiled his thoughts toward Queen Consort Camilla, RadarOnline.com has learned.
The Duke of Sussex spoke about his interactions with Charles' wife during interviews to promote his book, explaining how she was the "villain" — the third person in the King's marriage to Princess Diana — and needed to rehabilitate her image.
Article continues below advertisement
"That made her dangerous because of the connections she was forging in the British press," he told Anderson Cooper.
Insiders revealed that Charles kicked off eviction proceedings with the place formerly belonging to Harry and his wife, Meghan Markle, on January 11, the day after Spare hit bookshelves with its pages chock-full of surprising revelations about Harry's upbringing and rocky exit from royal life.
Sources said the book caused irreparable damage to Harry's relationship with his father and brother, Prince William.
"It was the last straw. Harry was well aware how Camilla would be a red line for his father and he crossed with flagrant disregard anyway," palace insiders told The Mirror. "The King felt without a doubt it crossed a line – it was the ultimate act of disrespect."
Charles apparently mulled over how to move forward with Harry but felt "that it would be like ripping off a Band-Aid. Painful, but once it's done, it's done."
Frogmore Cottage has since been offered to Charles' brother Prince Andrew, who is said to be resisting pressure to "downgrade" from his spacious Royal Lodge.
Article continues below advertisement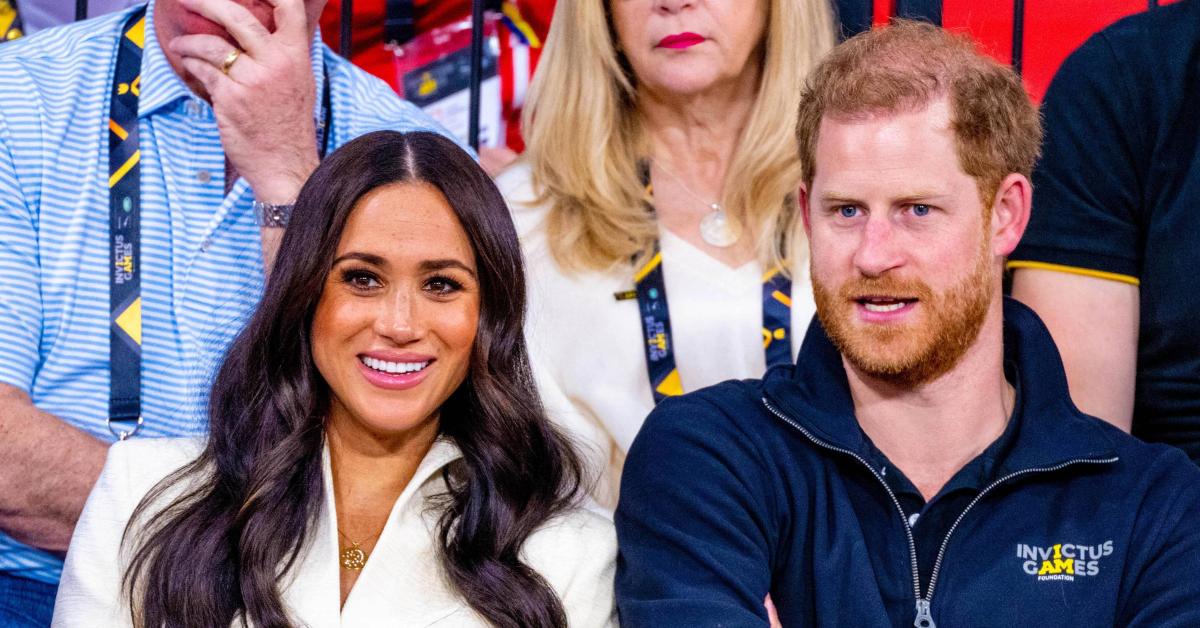 As we exclusively reported last fall, the monarch put his foot down with Harry after repeated attacks against the royal family. Harry was warned to ditch his explosive $20 million tell-all, or there would be "no trust" left.
An insider said that Charles was "shutting out" his estranged son after learning he was proceeding with his explosive memoir. Sources claimed the two had been attempting to work out their differences, but the book remained a bitter subject for them.
Article continues below advertisement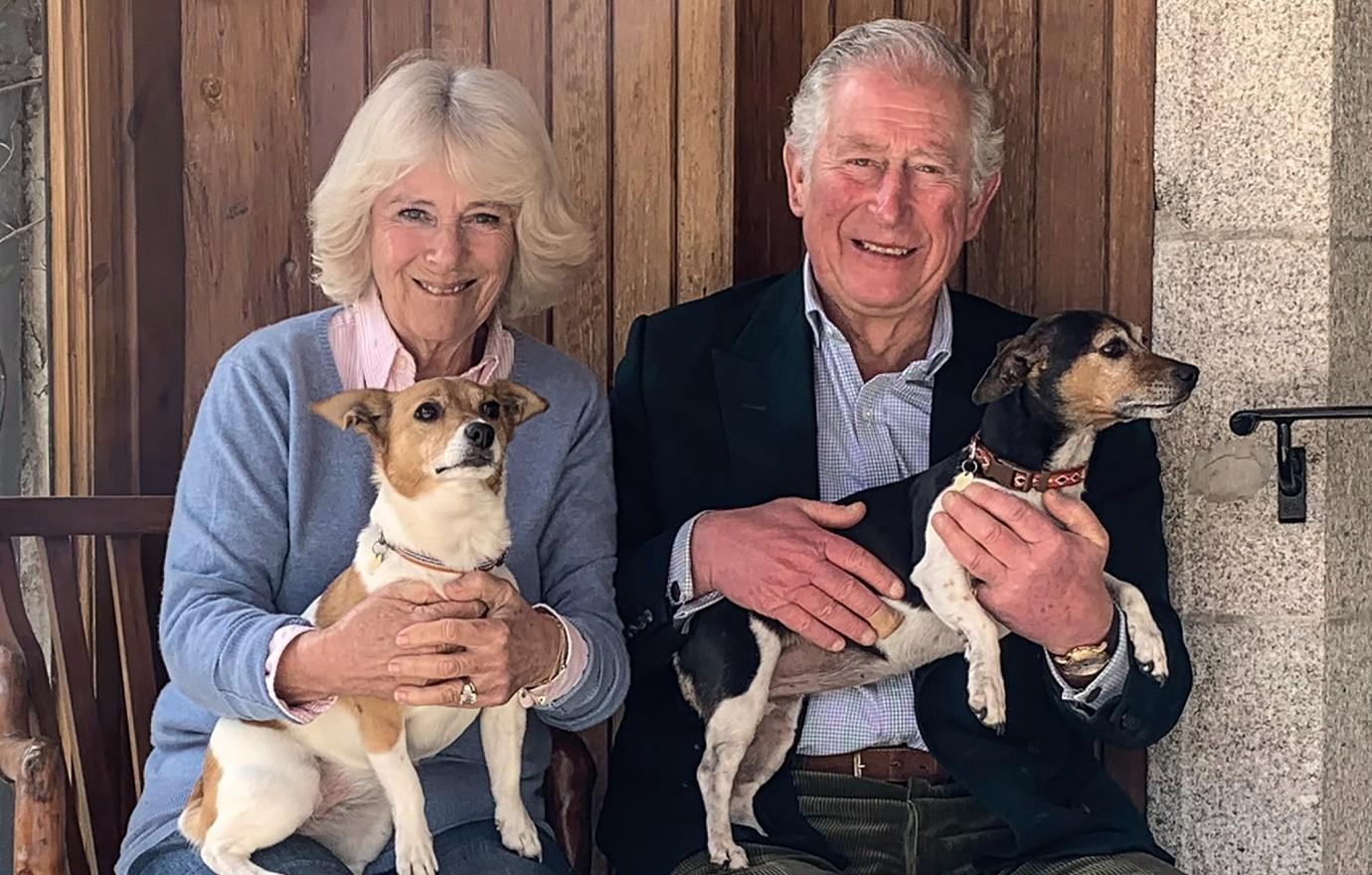 Harry's sibling also had his own concerns. "William is keeping a vigilant eye on King Charles," said another insider, claiming that "his health is an ongoing conversation behind palace doors."
Many are now still wondering if Harry and Meghan will return to the UK for the King's coronation on May 6 amid news that Charles and Camilla will soon be going on a five-day trip to France and Germany – but only time will tell.