Meghan Markle's Former Pal Jessica Mulroney Makes Shady Social Media Post About Finding 'Better Friends'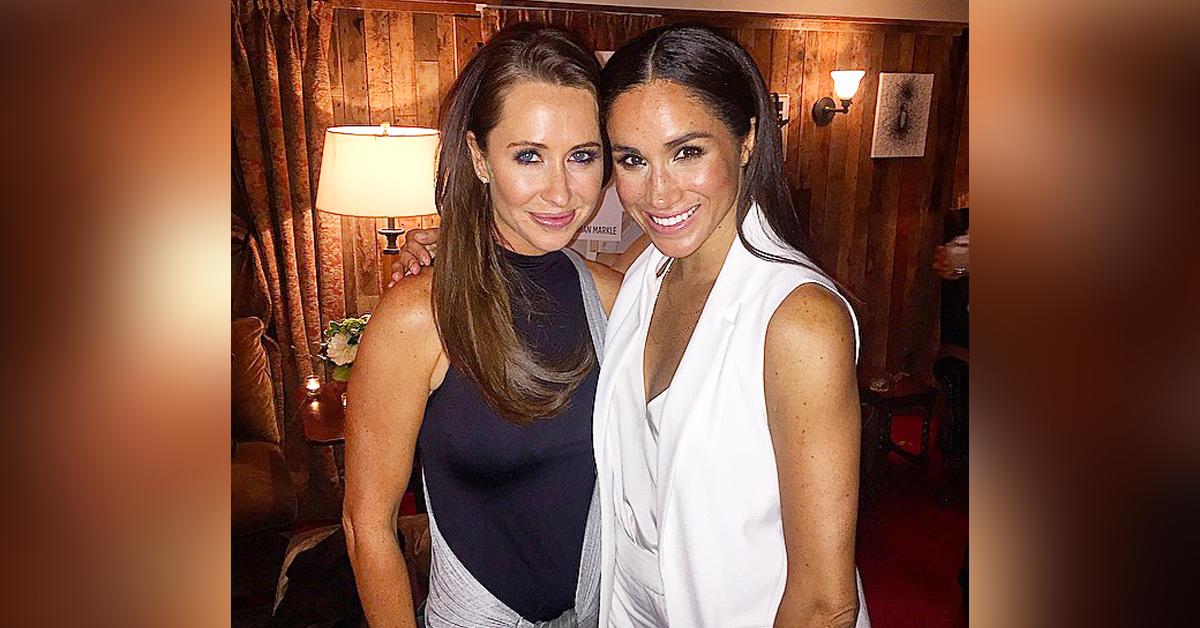 Sending a message? On June 27, Meghan Markle's former best pal Jessica Mulroney made a cryptic post on social media, hinting that the two are still not on good terms.
Article continues below advertisement
"Life changes. You lose love. You lose friends. You lose pieces of yourself that you never imagined would be gone," the inspirational quote read. "And then, without even realizing it, those pieces come back. New love enters. Better friends come along. And a stronger, wiser you, is staring back in the mirror."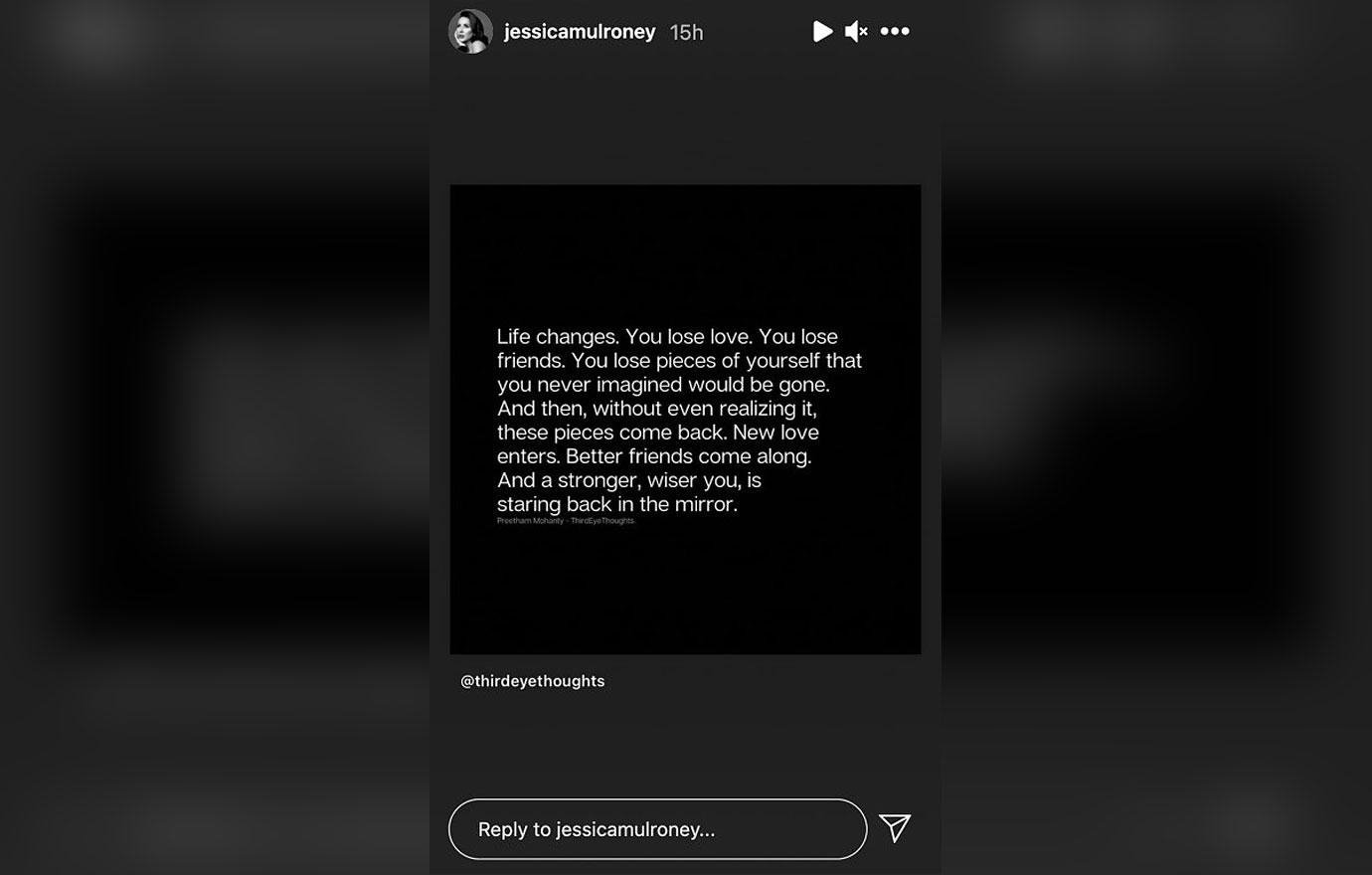 Article continues below advertisement
Mulroney publicly apologized for any "hurt" she caused, and used her friendship with Meghan to back up her claims that she's not racist.
"As I told you privately, I have lived a very public and personal experience with my closest friend where race was front and centre," she said, referring to the Duchess of Sussex. "It was deeply educational. I learned a lot from that. I promise to continue to learn and listen on how I can use my privilege to elevate and support black voices."
Article continues below advertisement
The Suits actress wasn't happy that she was being dragged into such a public spat, and since then, the ladies have been at odds.
"Meghan could not get over that Jessica brought up her relationship with Meghan when she commented about her 'closest friend' in the discourse with Sasha," a source told Us Weekly. "That was hugely offensive to Meghan and the deciding factor for her. Meghan considers the relationship to be done."