Meghan Markle 'Wasn't Cleared' After Bullying Investigation, Source Claims: 'This Is Just A Classic Spin'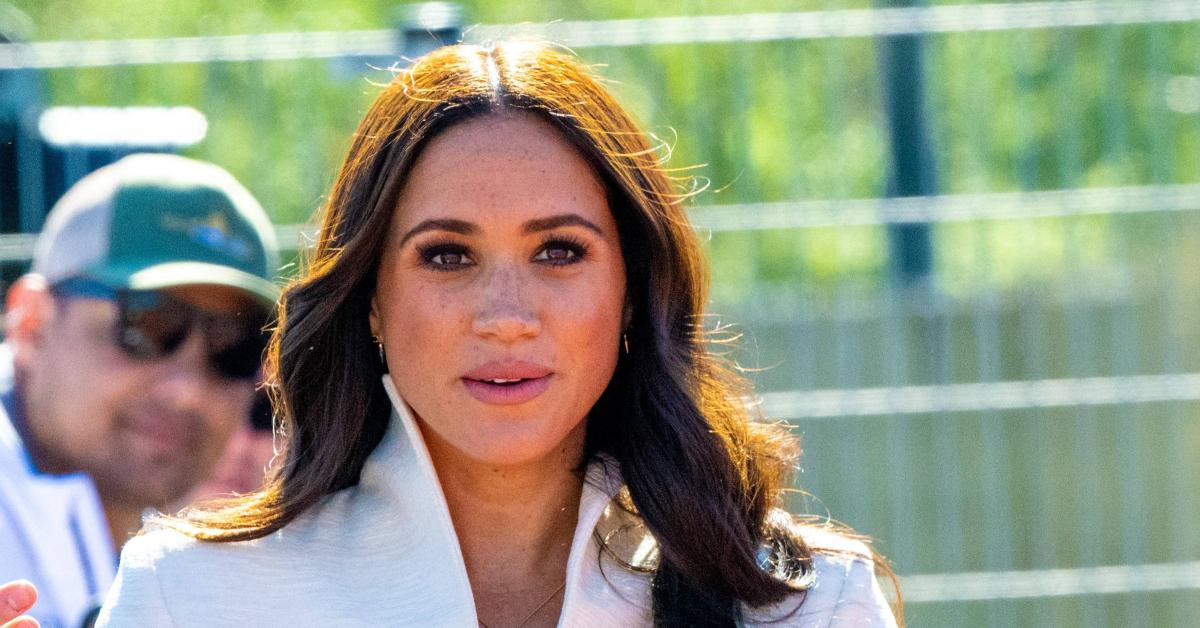 Buckingham Palace has closed the door on the bullying accusations against Meghan Markle, as they will not make the report public. Though most people thought the mom-of-two, 40, was in the clear, it seems like that might not be the whole story.
"Meghan will have you believe what Meghan will have you believe," a palace insider told OK!. "She wasn't cleared. This is just classic spin. Buckingham Palace never said she was cleared. Buckingham Palace said they would not release the findings of the investigation. These are too very different things."
Article continues below advertisement
"Meghan is a fair boss and never bullied anyone who worked for her at the palace in the first place. She's happy that her name has been cleared from the defamatory claims," the insider added. "She and Harry are looking forward to putting the incident behind them and are happily moving on with their lives in Montecito."
The source pondered, "I don't know the findings of the investigation. But I do know that no finding was made public. How can Meghan then say she has been cleared? It makes no sense."
Article continues below advertisement
Michael Stevens, who is Queen Elizabeth's treasurer, announced that the findings won't see the light of day.
"The review has been completed and recommendations on our policies and procedures have been taken forward," he said during a briefing recently. "But we will not be commenting further."
Article continues below advertisement
Meanwhile, author Katie Nicholl shared that the Queen is choosing to not share the findings, as she "doesn't want any more drama. She just doesn't want any more dirty linens aired in public."
In 2021, staffers came forward, claiming that Meghan was rude to them during her time at the palace.
"We are clearly very concerned about allegations in The Times following claims made by former staff of The Duke and Duchess of Sussex," Buckingham Palace said at the time. "Accordingly our HR team will look into the circumstances outlined in the article. Members of staff involved at the time, including those who have left the Household, will be invited to participate to see if lessons can be learned. The Royal Household has had a Dignity at Work policy in place for a number of years and does not and will not tolerate bullying or harassment in the workplace."
Article continues below advertisement
However, Meghan hit back with a statement, which read, "The Duchess is saddened by this latest attack on her character, particularly as someone who has been the target of bullying herself and is deeply committed to supporting those who have experienced pain and trauma. She is determined to continue her work building compassion around the world and will keep striving to set an example for doing what is right and doing what is good."
Article continues below advertisement