Meghan Markle Supporters Slam Decision To Keep Bullying Report 'Buried': 'Too Embarrassed To Admit Nothing Was Found'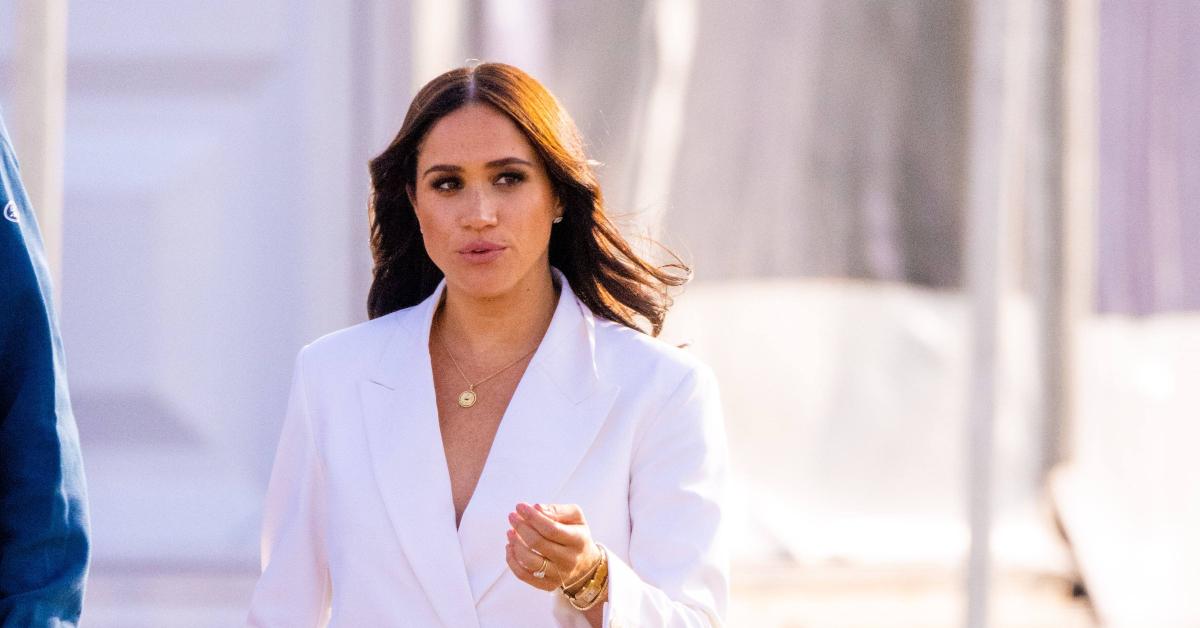 Fans of Meghan Markle are sticking up for the actress after Buckingham Palace reportedly "buried" the findings of a private investigation into allegations of bullying lodged against her.
The Sunday Times reported that Buckingham Palace will be improving its HR procedures moving forward, but they will not release the findings. As a result, people are slamming the decision.
Article continues below advertisement
One person wrote, "So the royal family's report on alleged Meghan Markle bullying of staff is now 'buried' and she should just forget about it, after so many attempts to bury her name and reputation? In fact, she was bullied for months. Let her see the report," while another added, "Mmmmm. Why won't Buckingham Palace release the report into claims that Meghan Markle bullied staff? Could it be because it exonerates her of any wrongdoing, paints BP in a bad light or both? If the report proved Meghan did bully staff I wonder if it would have been released?"
Article continues below advertisement
A third person stated, "Why announce you are launching a probe into the Meghan Markle bullying claims, but refuse to release the findings of the probe? Seems like they didn't find anything, and they are too embarrassed to admit nothing was found."
Last year, The Times reported that several staffers claimed Meghan had bullied them while living at the palace. Jason Knauf, former Kensington Palace press secretary, wrote an email about the situation.
Article continues below advertisement
Article continues below advertisement
"I am very concerned that the duchess was able to bully two PAs out of the household in the past year. The treatment of X [name redacted] was totally unacceptable," the message read. "The Duchess seems intent on always having someone in her sights. She is bullying Y [name removed] and seeking to undermine her confidence," he said. "We have had report after report from people who have witnessed unacceptable behavior towards Y [name removed]."
At the time, Meghan responded to the allegations. "The duchess is saddened by this latest attack on her character, particularly as someone who has been the target of bullying herself and is deeply committed to supporting those who have experienced pain and trauma," her spokesperson said. "She is determined to continue her work building compassion around the world and will keep striving to set an example for doing what is right and doing what is good."