Buckingham Palace's Investigation Into Meghan Markle's Bullying Claims 'Has Been Delayed,' Source Says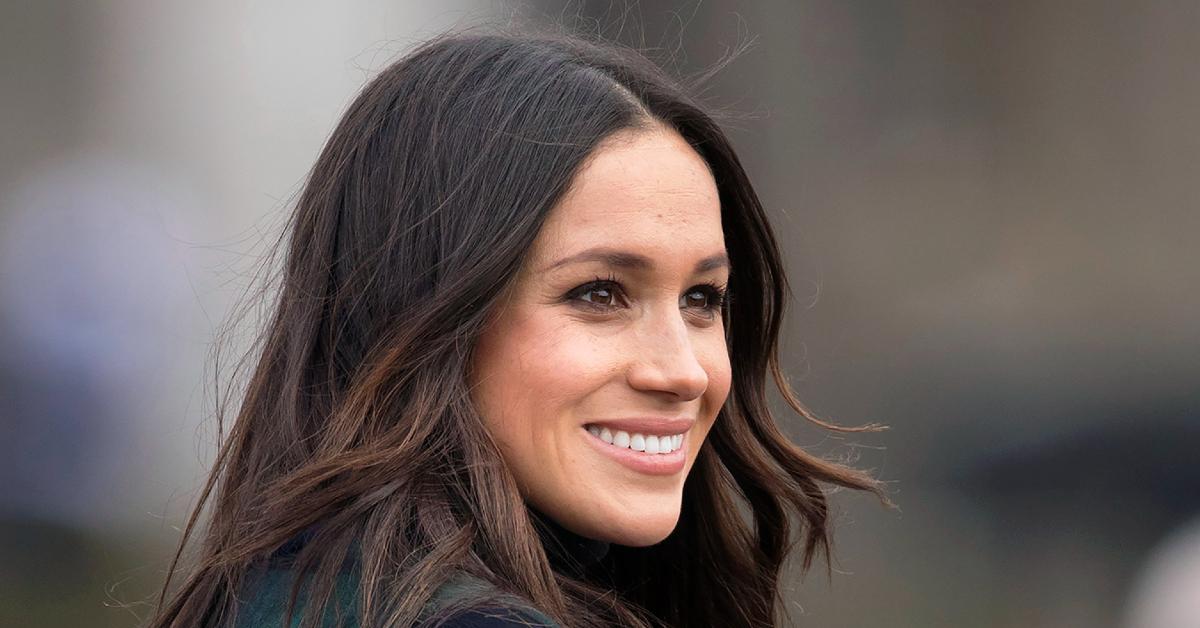 Article continues below advertisement
"The results of the investigation had been expected to be released this week, but it has been delayed," a source told the outlet.
The Times reported that the investigation — which is being conducted by an independent law first — may not find a conclusion until next year.
Article continues below advertisement
It's unclear if the full results of the report will be made public to the press.
Article continues below advertisement
In March, The Times claimed that several palace staffers weren't treated well by Meghan, 39.
Article continues below advertisement
However, Meghan's team denied the allegations. "The Duchess is saddened by this latest attack on her character, particularly as someone who has been the target of bullying herself and is deeply committed to supporting those who have experienced pain and trauma," a rep said.
Article continues below advertisement
"We are clearly very concerned about allegations in The Times following claims made by former staff of The Duke and Duchess of Sussex," the palace's statement said. "Accordingly our HR team will look into the circumstances outlined in the article. Members of staff involved at the time, including those who have left the Household, will be invited to participate to see if lessons can be learned."
Now, historian Robert Lacey writes about what went down between Prince Harry and Prince William behind closed doors once the report was published.
Article continues below advertisement
"Prince William went ballistic when he heard the 'dossier of distress' that [former communications secretary Jason] Knauf had gathered," Lacey wrote in Battle of Brothers: William, Harry and the Inside Story of a Family in Tumult, adding that the dad-of-three was "astonished and horrified."
"When Harry flared up in furious defense of his wife, the elder brother persisted," the excerpt reads. "Harry shut off his phone angrily, so William went to speak to him personally. The prince was horrified by what he had just been told about Meghan's alleged behavior, and he wanted to hear what Harry had to say. The showdown between the brothers was fierce and bitter."