Meghan Markle Spotted Shopping At Grocery Store Pierre LaFond In Montecito Ahead Of Holidays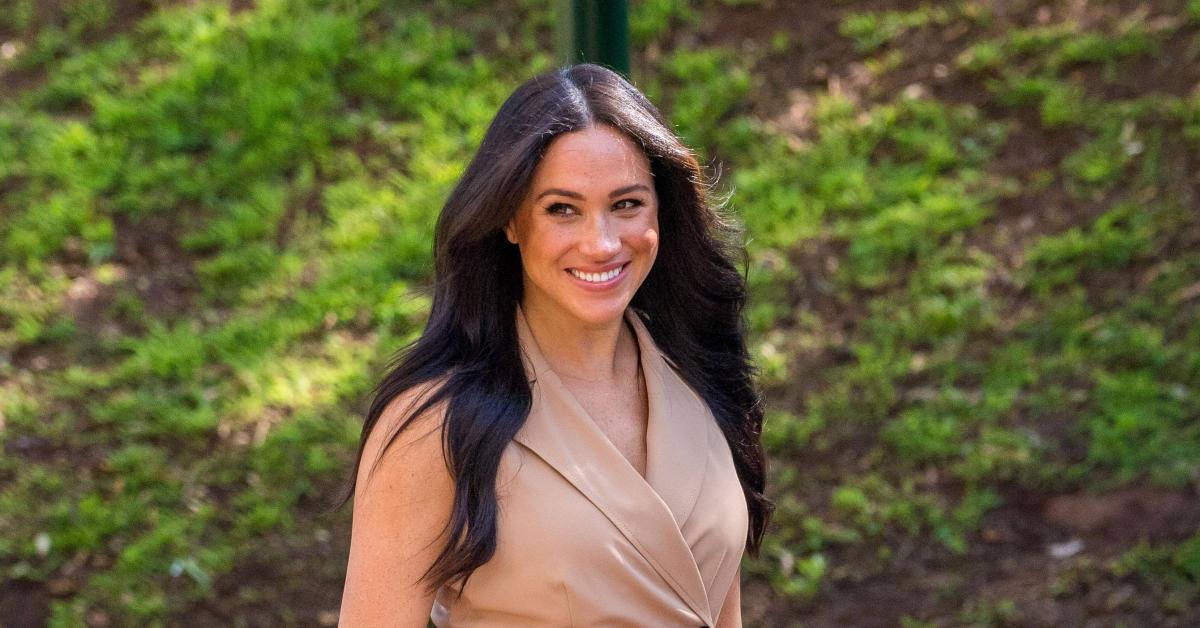 Article continues below advertisement
According to the outlet, the 40-year-old went to Pierre LaFond — a grocery store — and wore a chic outfit. Meghan was dressed in a Massimo Dutti wool coat, Tamara Mellon boots, and she accessorized with sunglasses, a clutch and wore a blue face mask and a brown beanie.
This holiday season, Meghan and Prince Harry, 37, will be staying on the West Coast instead of heading over to the U.K.
Article continues below advertisement
"They want to nest and make some home-cooked meals," an insider told OK!, adding that the duo will most likely entertain Meghan's mom, Doria Ragland, and celeb pals Katharine McPhee and David Foster at their lavish home.
Article continues below advertisement
The source continued, "They'll have some get-togethers with friends and colleagues who've been by their side through thick and thin this year. Though at the end of the day, all that matters to Harry is that they'll be together."
Article continues below advertisement
The two apparently decided early on that they wouldn't make the trek. "There's a lot that goes into the logistics and the planning of the family Christmas, so of course, staff know that Harry and Meghan are not coming," a source said. "If they were, they would have communicated it to their family by now. But this is Her Majesty's first Christmas without her husband, so one would have hoped they would want to be with her."
Meanwhile, on the other side of the pond, Queen Elizabeth decided to cancel pre-Christmas lunch due to the surge in COVID-19 cases.
"The pre-Christmas family lunch will not be going ahead," a senior palace source said, The Sun reported. "The decision is a precautionary one as it is felt to put too many people's Christmas arrangements at risk if it went ahead. While there is regret that it is canceled, there is a belief it is the right thing to do for all concerned."