Meghan Markle Is 'So Upset' Over The Backlash From Her 'Ellen' Appearance That She's Basically In Hiding, Claims Expert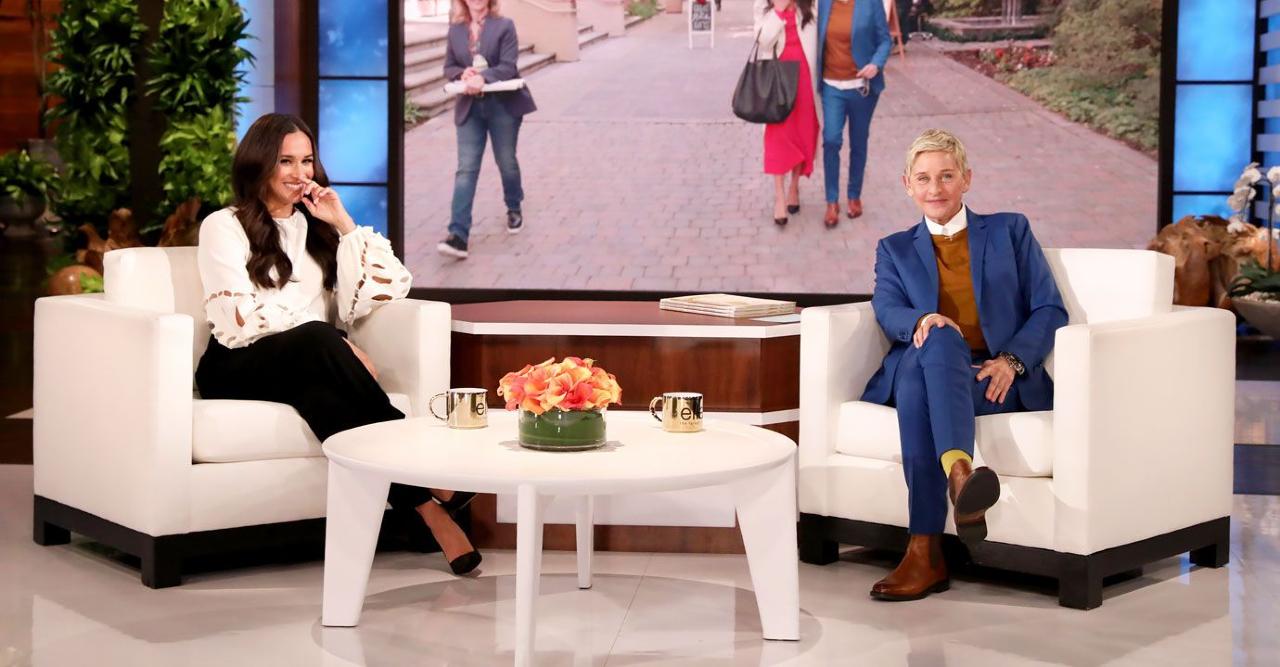 Meghan Markle had only good intentions when she appeared on the November 18 episode of Ellen DeGeneres' talk show, but her prank segment seems to have rubbed audiences the wrong way.
So much so, royal expert Neil Sean claimed the mom-of-two is basically hiding out from the public.
Article continues below advertisement
"Meghan is apparently taken to indoors as we say over here in the U.K. because she's so upset about the backlash she received after appearing on the show," Sean shared on his YouTube series, according to Good to Know. "Even Prince Harry thought this was a good idea to show her fun side. Perhaps they should have gone on together, how fun that would have been."
Article continues below advertisement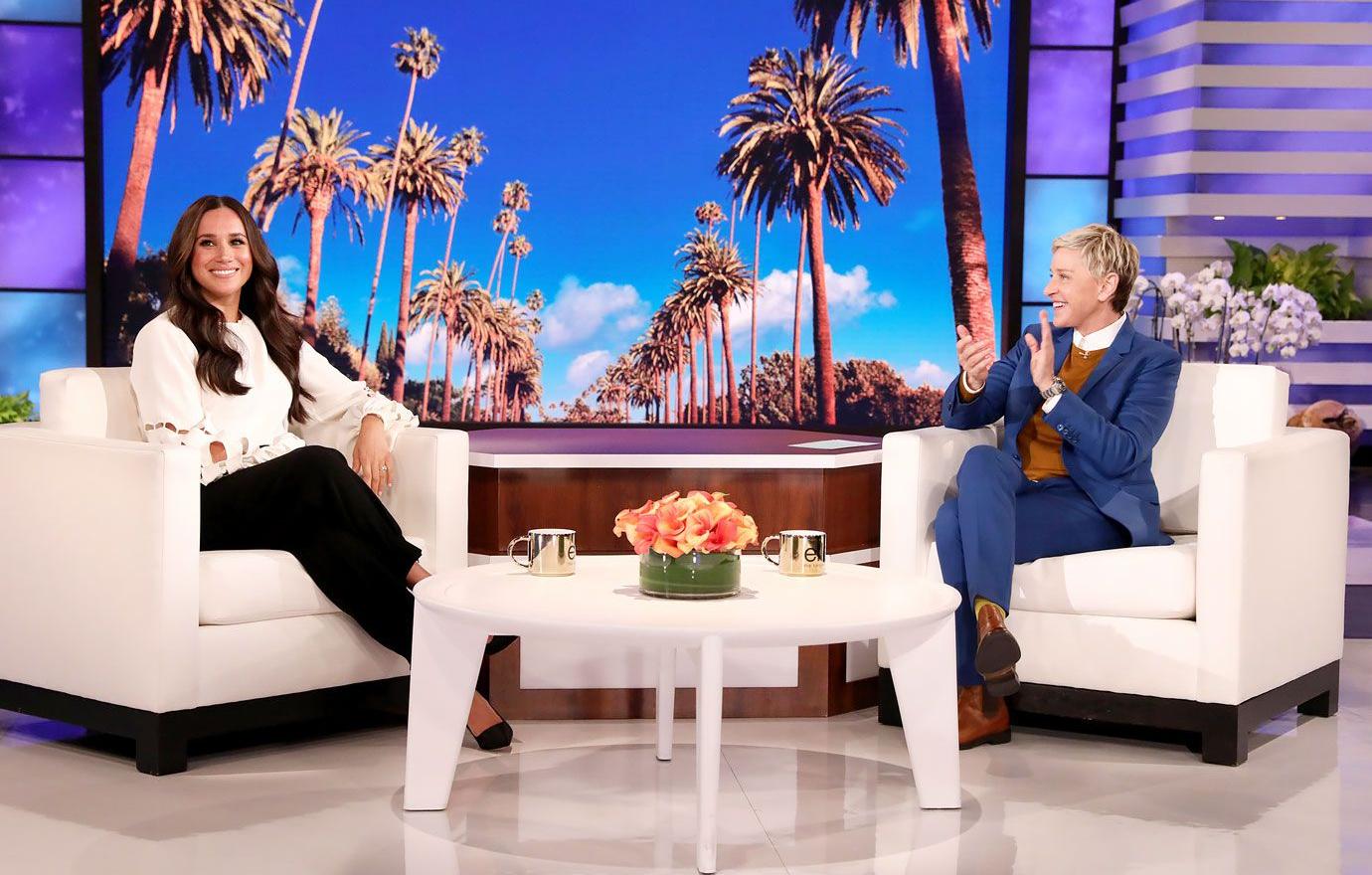 "Sadly for Meghan, it didn't come out that way," he noted. "She could have said no to the pranks and just plugged [her children's book] The Bench and talked briefly about her life. But fear not, Meghan will be back in 2022 looking for another option to rebrand and reconnect."
Article continues below advertisement
The talk show appearance was also panned by Meghan's estranged father, Thomas Markle Sr.
"She insulted the Queen, the royal family and the British people. She made a complete fool of herself and should lose her title," he stated. "I love my daughter, but her performance was ridiculous."
"Meghan's cringing appearance on Ellen was the opposite of dignified," royal author Anna Pasternak said on Fox News. "What purpose it served, I have absolutely no idea, other than to make her look even more fame-hungry than ever. She never did understand the difference between celebrity and royalty, as this jaw-droppingly awful, tasteless interview attests."