Meghan Markle Can Make Just One Silent Gesture To Send A Signal To Prince Harry, Claims Body Language Expert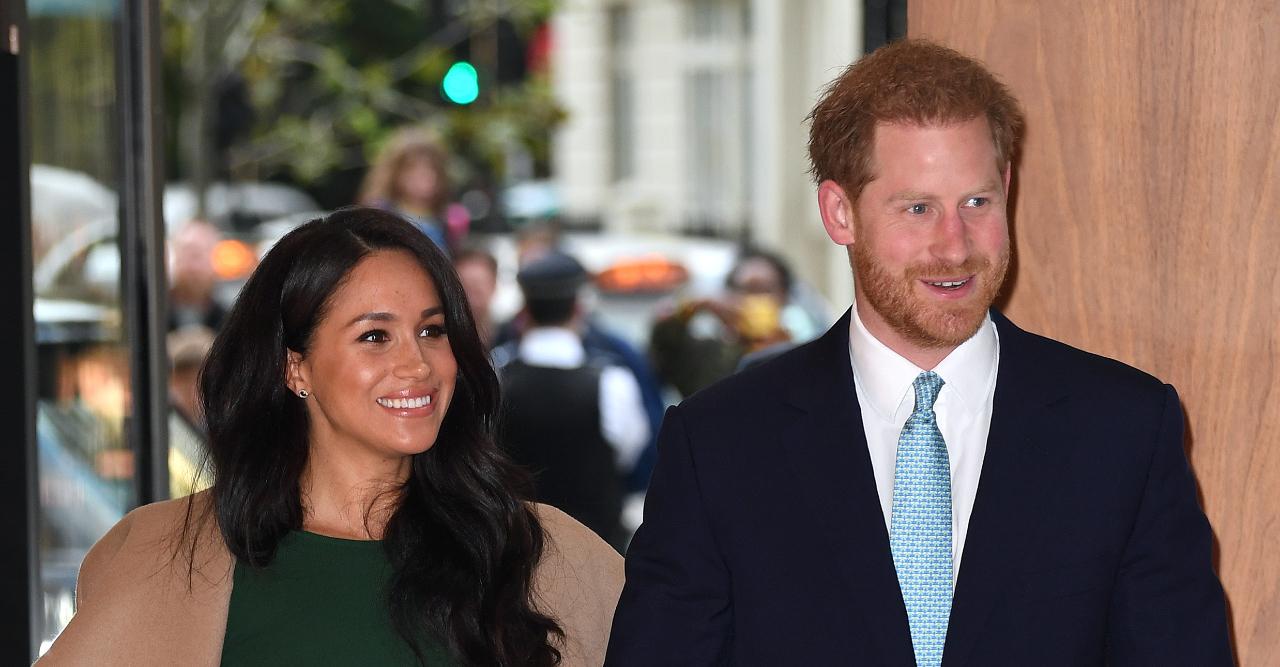 A body language expert believes that Meghan Markle and Prince Harry have a way of silently communicating with each other.
In a new YouTube video, Jesús Enrique Rosas referred to a video that pictured the couple at the 2019 WellChild Awards.
Article continues below advertisement
In the clip, "they were talking to some of the families attending. And I think this was the last family they were talking to because they were sitting along a wall, and this was at the far corner, and in fact, it was the end of the video," Rosas explained. "But Harry was still talking to them, in a quite engaging way, and then Meghan just stands up and literally, and silently commands Harry to stop and stand up just using her body language."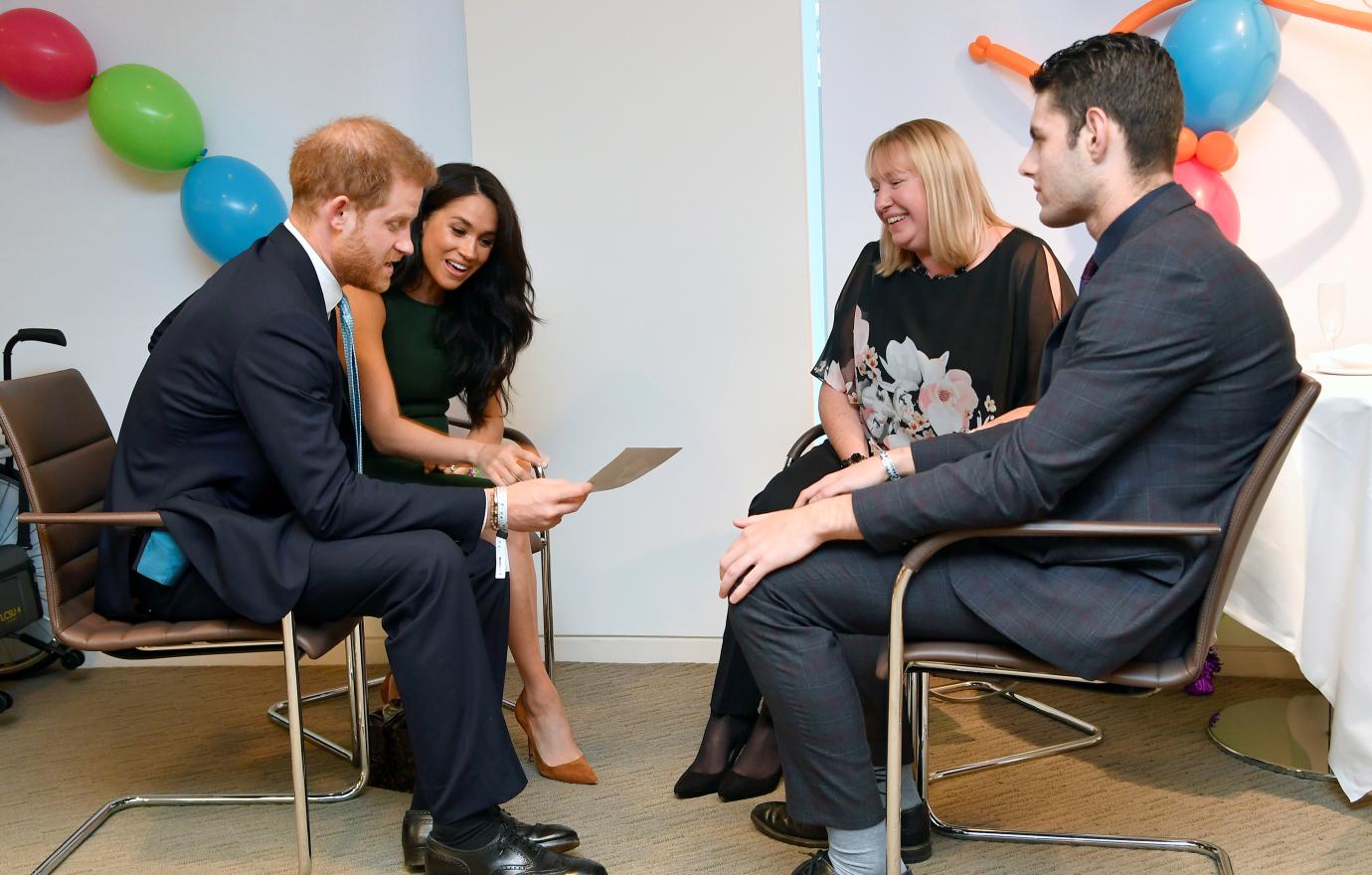 Article continues below advertisement
"From the outset, [Duchess] Camilla was suspicious about the adventures from Los Angeles," author Tom Bower said to The Sun. "She found it hard to believe that Meghan would sacrifice her career and independence to serve silently as a team player devoted to the monarchy."
He added that Camilla also referred to "Meghan as 'that minx' – the self-seeking troublemaker whose antics will always end in tears."
Article continues below advertisement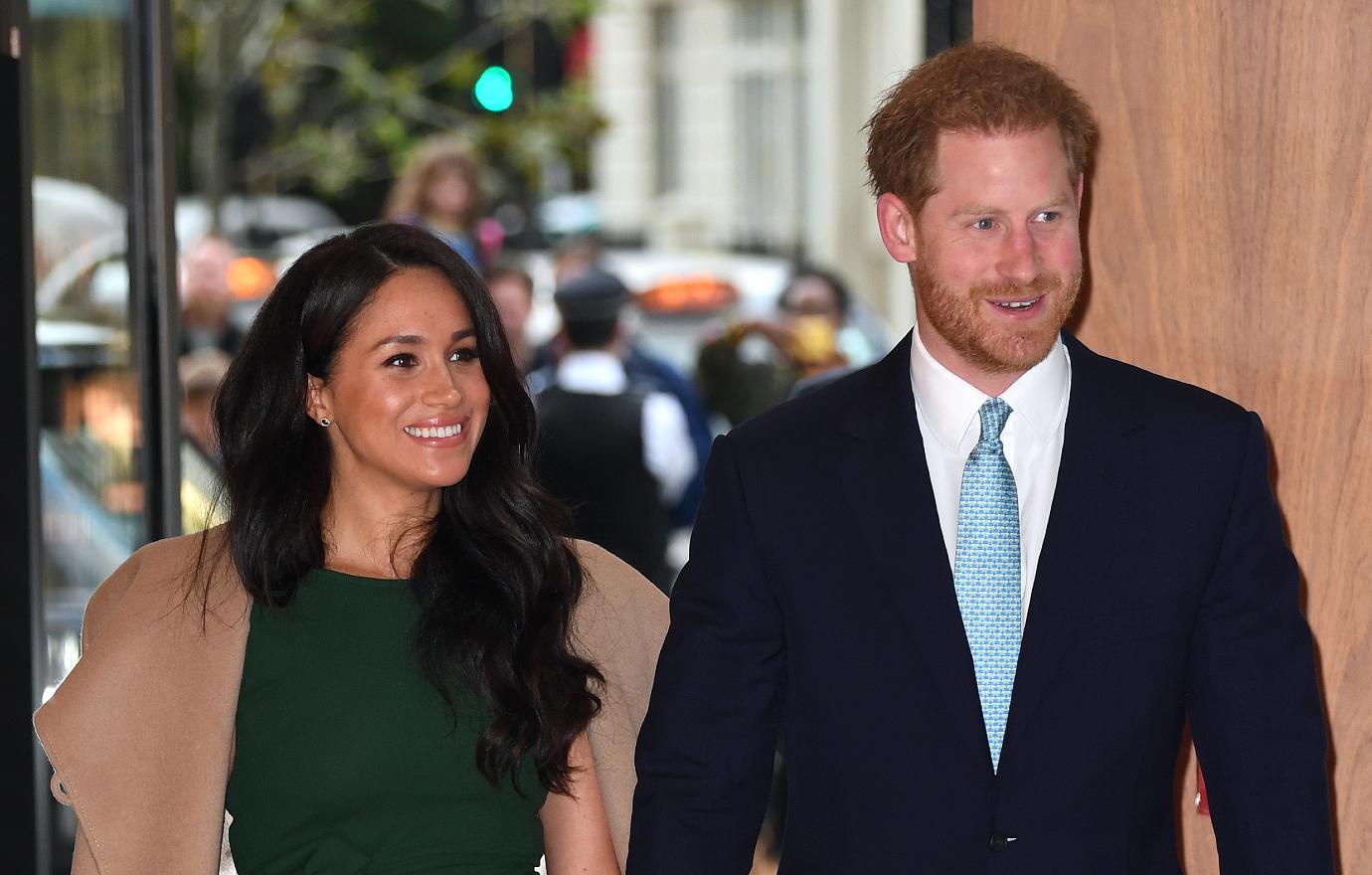 "Although her reputation in Britain has dropped, Meghan is still admired in America. The Sussexes' three-day visit to New York last September was a remarkable success," the expert noted. "Climaxing as the lead speakers to a 60,000-strong audience in Central Park, the Sussexes' encounters with the city's power brokers were impressive. They clearly enjoyed solid support among Democrats, minorities and the young."