Meghan Markle & Prince Harry May Turn Down Oscars Invitation As He Was 'Appalled' By 'Spencer' Movie, Source Reveals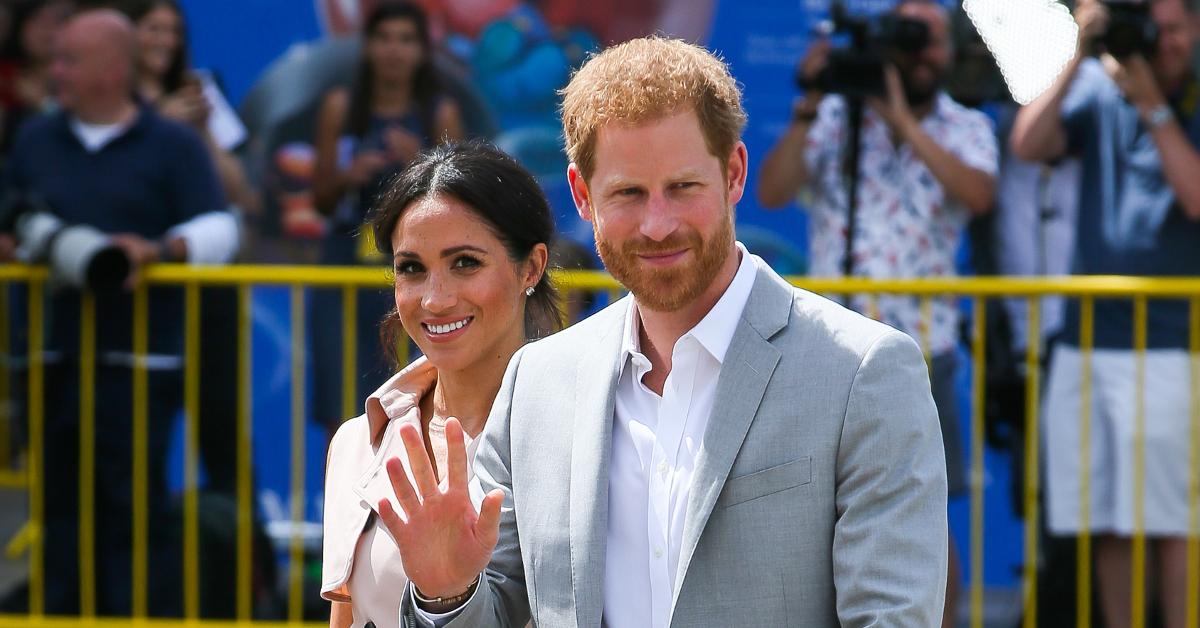 Article continues below advertisement
The two were invited to "all the big events," but since Harry, 37, was unhappy with Kristen Stewart's movie Spencer, in which she played the royal's late mother, he wants to opt out on the shindig.
Article continues below advertisement
Despite the accolades, the flick has "struck a sour note with Harry," a source told OK!. "He's pretty appalled by the film."
It's pretty likely they would run into Stewart at the parties, which the dad-of-two would like to avoid at all costs. However, his wife seems to feel differently, as she "figures they can just ignore Kristen or be briefly polite, but Harry's not one to be fake, and his nerves are still raw," continued the source. "He's actually thinking about skipping the Oscars, but Meghan really wants back into the Hollywood scene."
Article continues below advertisement
Ahead of the film's release, expert Ingrid Seward predicted that Prince William and Harry would not want to see how Diana is portrayed.
Article continues below advertisement
"It is really cruel to portray her like this. It is totally unnecessary," she exclaimed. "William and Harry will be very angry and hurt about this. They will find it horrible that their mother is being portrayed in such a huge movie this way."
Stewart seems to think Diana gave her the go-ahead to play this role, though. "I felt like there were moments where I kind of got the sign-off," she told The Los Angeles Times, adding that she "felt some spooky, spiritual feelings" during filming — "even if I was just fantasizing." "It's scary to tell a story about someone who's not alive anymore and who already felt so invaded. I never wanted to feel like we were invading anything, just that we were kind of adding to the multiplicity of a beautiful thing."