Queen Máxima Of The Netherlands Stuns In Unique Little Black Dress To Participate In A Conversation About Entrepreneurship — Pics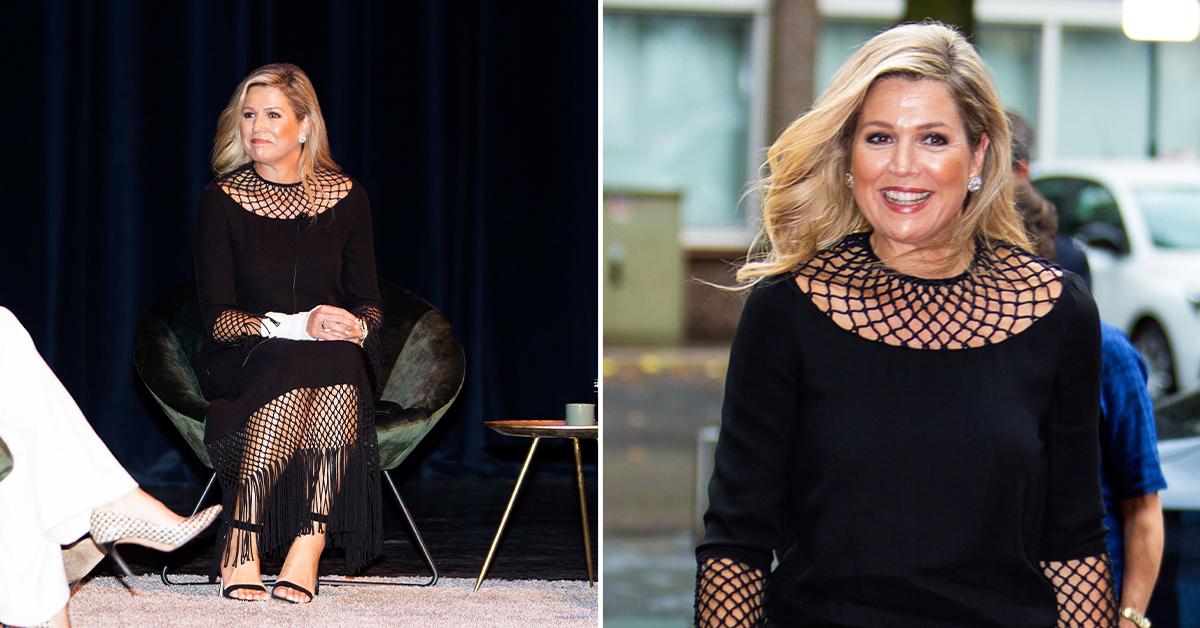 Even though she is a royal, Queen Máxima of the Netherlands is very unique! The blonde beauty donned a little black dress — and even showed some skin — when she attended an event this week.
Article continues below advertisement
Scroll through the gallery below to see her outing!
Article continues below advertisement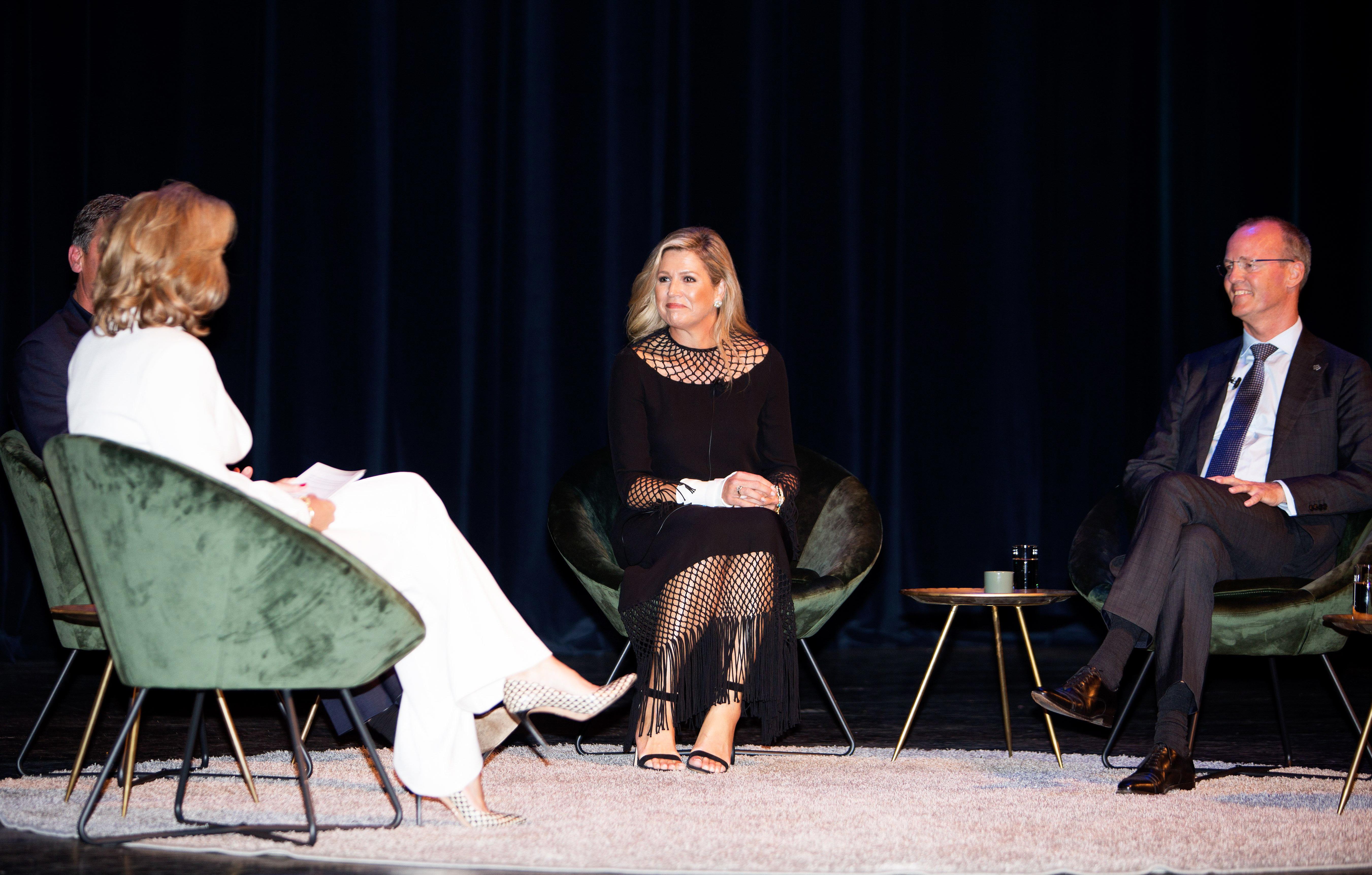 The Queen sat on stage with two others, and she even showed off her cute black heels!
The royal did show off her white cast, as she must have gotten hurt recently.
Article continues below advertisement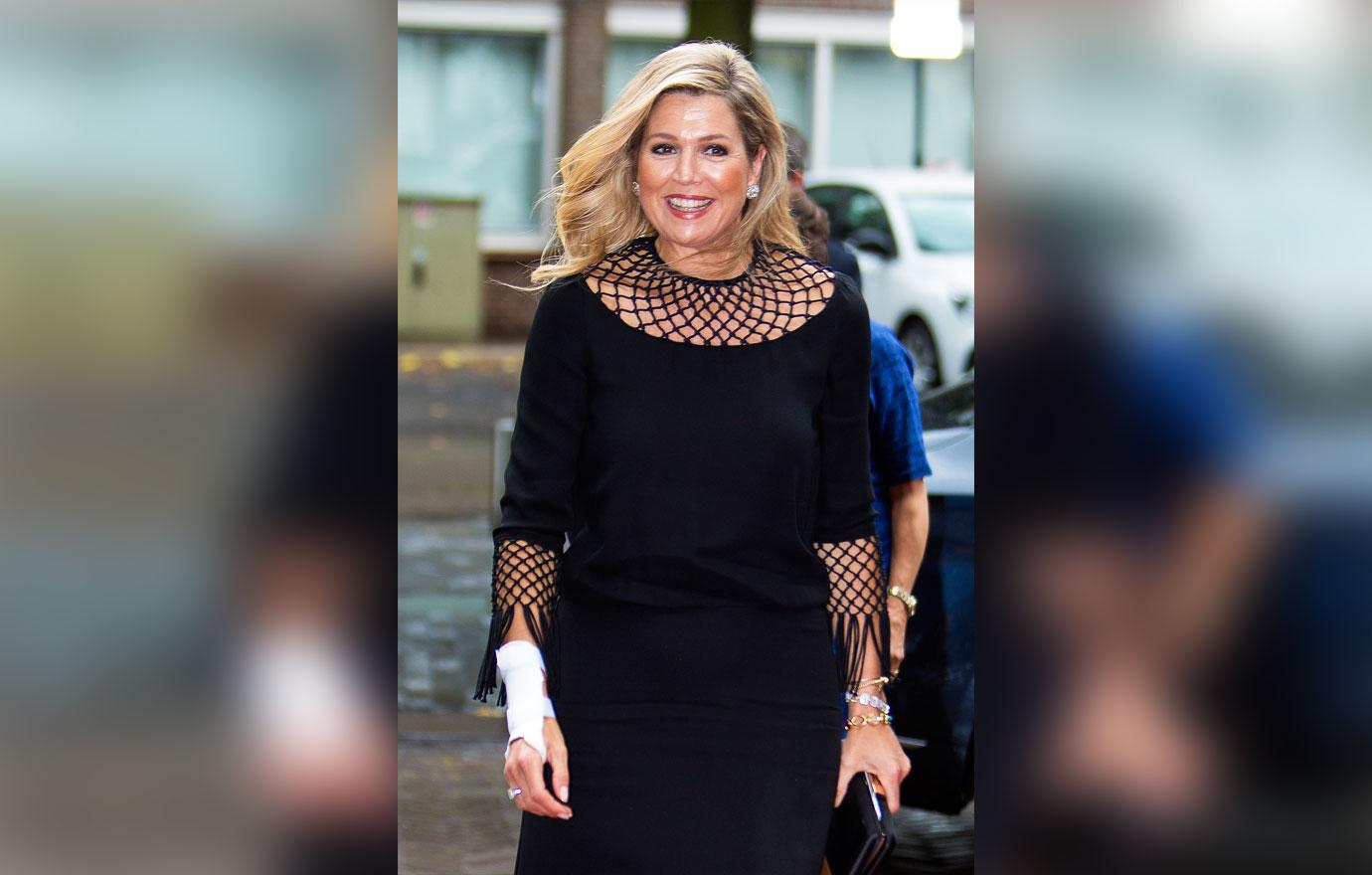 "Queen Máxima participates in a conversation about entrepreneurship at the fourth King Willem I Lecture," an Instagram caption read. "The lecture marks the start of registration for the biennial company awards of the Koning Willem I Foundation. The program consists of two lectures and conversations with the main theme 'recovery and resilience.' Diederik Laman Trip, member of the Entrepreneurship Committee, will give a short speech about developments in SMEs and the resilience of entrepreneurs. With the company awards, the Koning Willem I Foundation wants to publicize positive developments in the Dutch economy."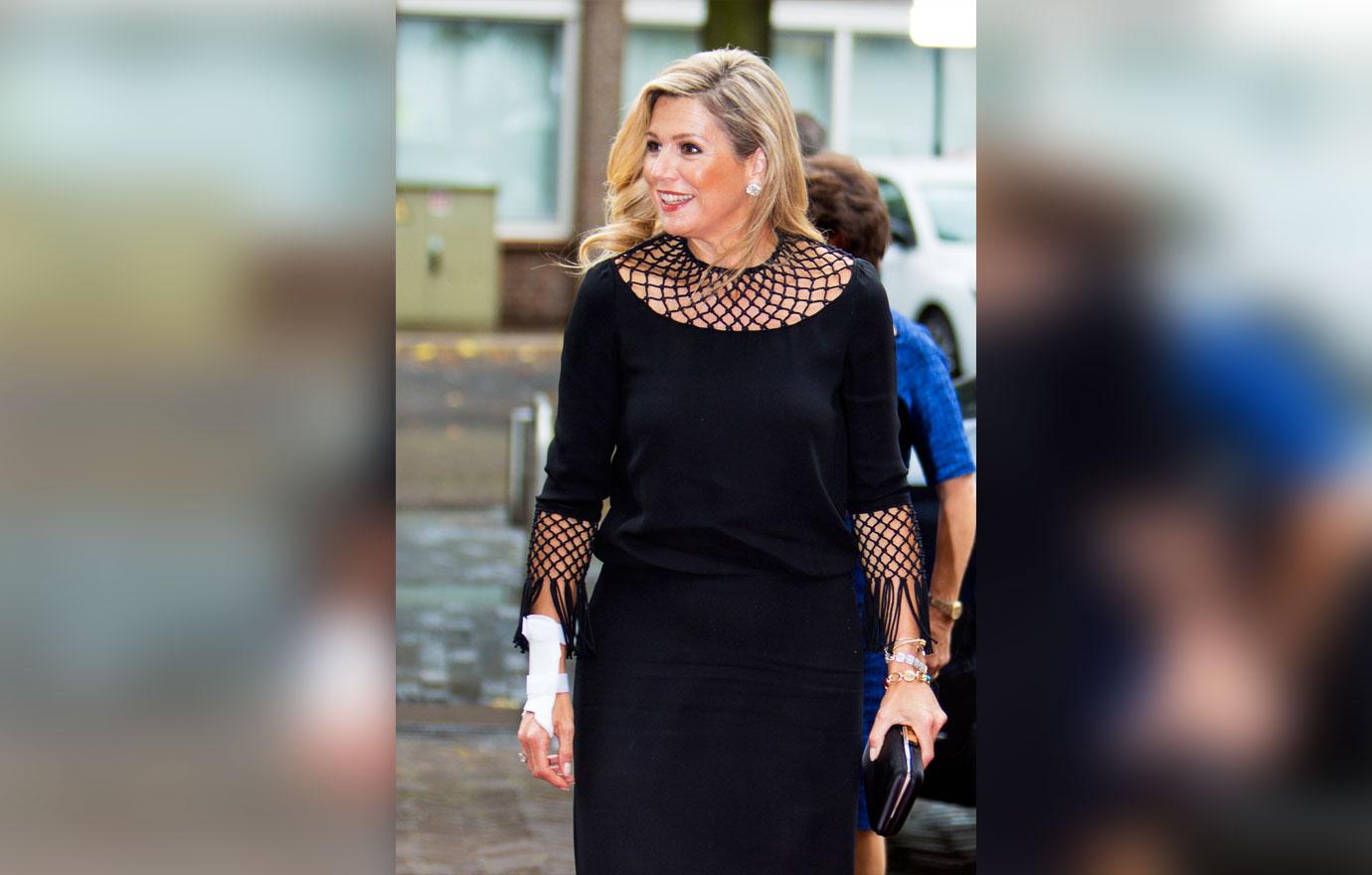 The note continued, "After the lectures, Queen Máxima, Klaas Knot and Jacco Vonhof, board member of the KW-I Foundation and chairman of MKB-Nederland, will discuss the theme 'Never waste a good crisis.' The second conversation is about sustainability. Yousef Yousef, CEO LG Sonic and chairman VNO-NCW network Groene Groeiers, Marian van der Heijden, chairman CSR Netherlands and Elfrieke van Galen, Commissioner Schiphol discuss this theme from their positions."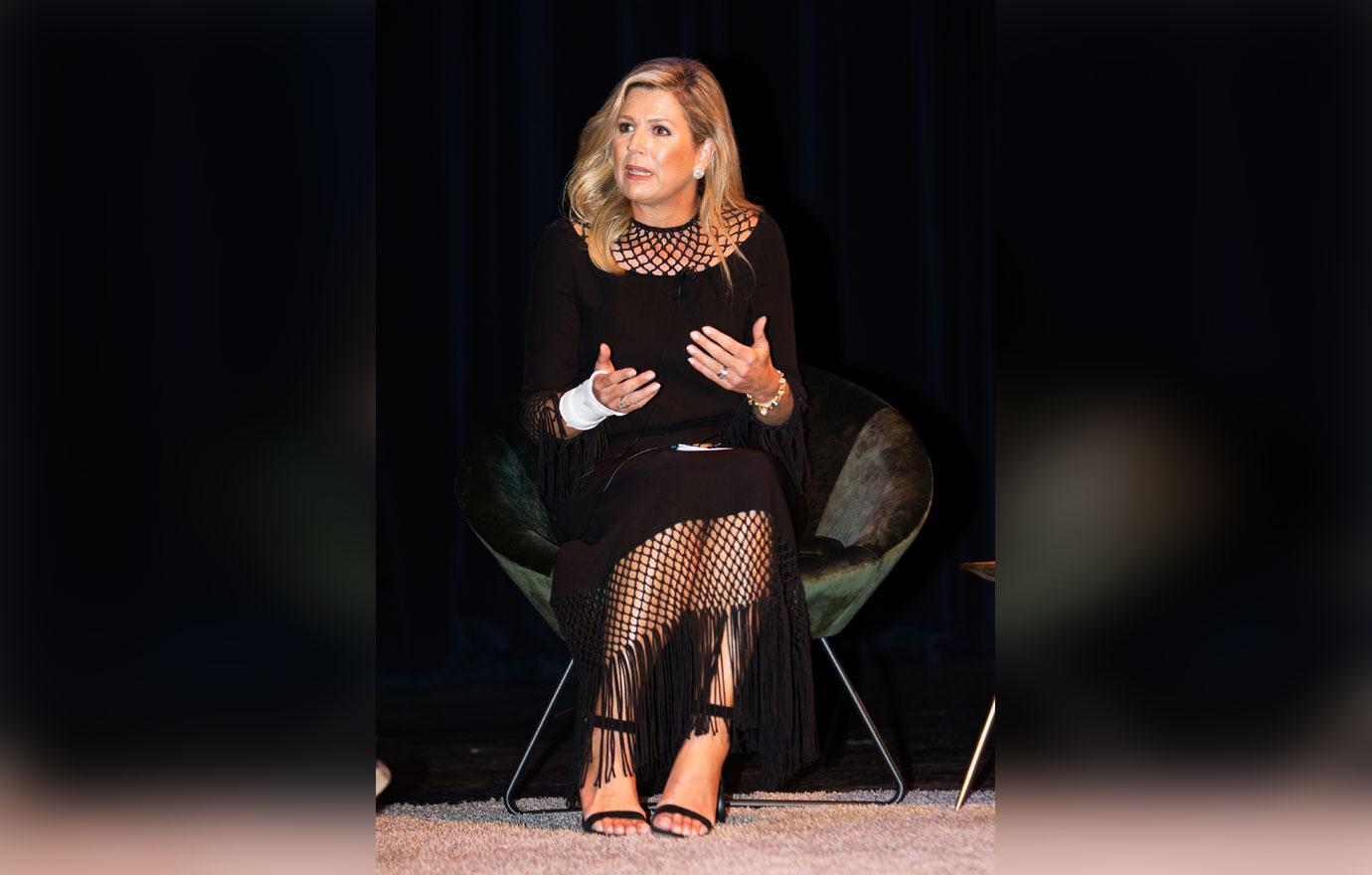 "After the program there is a private dinner with the board of the foundation, former winners, members of the jury and members of the Regional Selection Committees. Queen Máxima will speak with a number of entrepreneurs about the impact of the corona crisis on their activities," the caption read. "Queen Máxima is honorary president of the foundation and a member of the Dutch Entrepreneurship Committee."