'It Was Really Significant For Her': Meghan Markle & Prince Harry Surprise Teenage Girl Via Zoom — And Send Her A Thoughtful Gift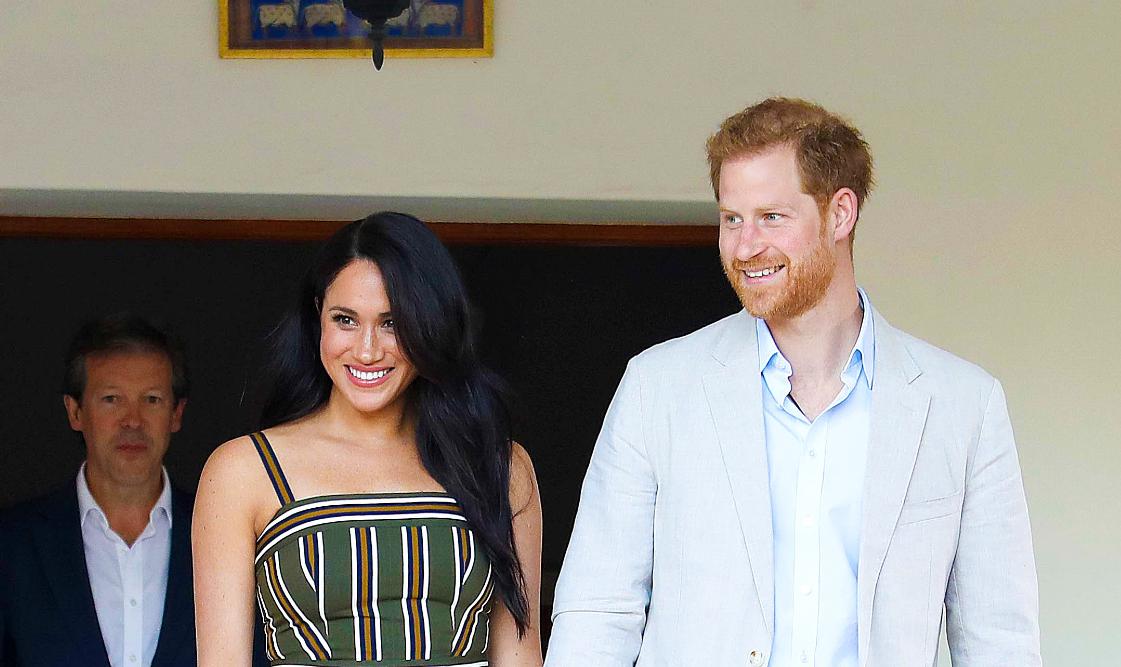 Article continues below advertisement
The couple was set up with the girl via volunteer organization L.A. Works and the "I Have a Dream" Foundation — which "provide[s] individualized social, emotional, and academic support to young people from under-resourced communities from kindergarten all the way through college, along with guaranteed tuition support," per their website — and she was immediately filled with joy.
"She had this moment of surprise and excitement when she got on the phone with the Duke and Duchess," L.A. Works Executive Director Deborah Brutchey told PEOPLE. "She knew of them, she knew a lot — she had been following Meghan's story quite a bit, so she was very excited that she had the opportunity to speak with them."
Article continues below advertisement
"It was really significant for her because they saw her potential in a few short minutes, which actually really undid some damage that had been previously caused by a former teacher's doubt," Brutchey explained about the encounter, adding that the teen was "really moved" by the pair's "compassion, humility and wisdom."
Article continues below advertisement
"It was just amazing how they were able to connect and how their compassion, in just a short conversation, really made an impact and is going to forever inspire her," Brutchey said. "The conversation that they had was really about how do you overcome challenges in your life? And how do you stay true to your values? Things that are so relatable to young girls but also so public in what the Duke and Duchess have gone through."
The duo even pointed out that the young woman had sunflowers in her room, so after the call, they sent her the blossom in addition to an encouraging note.
Article continues below advertisement
"Having The Duke and Duchess share their compassion and wisdom with a young girl from the I Have a Dream Foundation helped to spark a new confidence in her and reminds all of us that it only takes a few minutes to change a person's life forever," Brutchey shared.
Article continues below advertisement
They "remain committed to their duty and service to the U.K. and around the world, and have offered their continued support to the organizations they have represented regardless of official role," a spokesperson for the pair said in February. "We can all live a life of service. Service is universal."
Just last week, Meghan baked a lemon olive oil cake with lemons from her garden in California for a few ladies who work at World Central Kitchen Organization in honor of Women's History Month.