Meghan Markle & Prince Harry Announce A Multi-Year Global Partnership With Procter & Gamble, Marking A Full Circle Moment For The Former Actress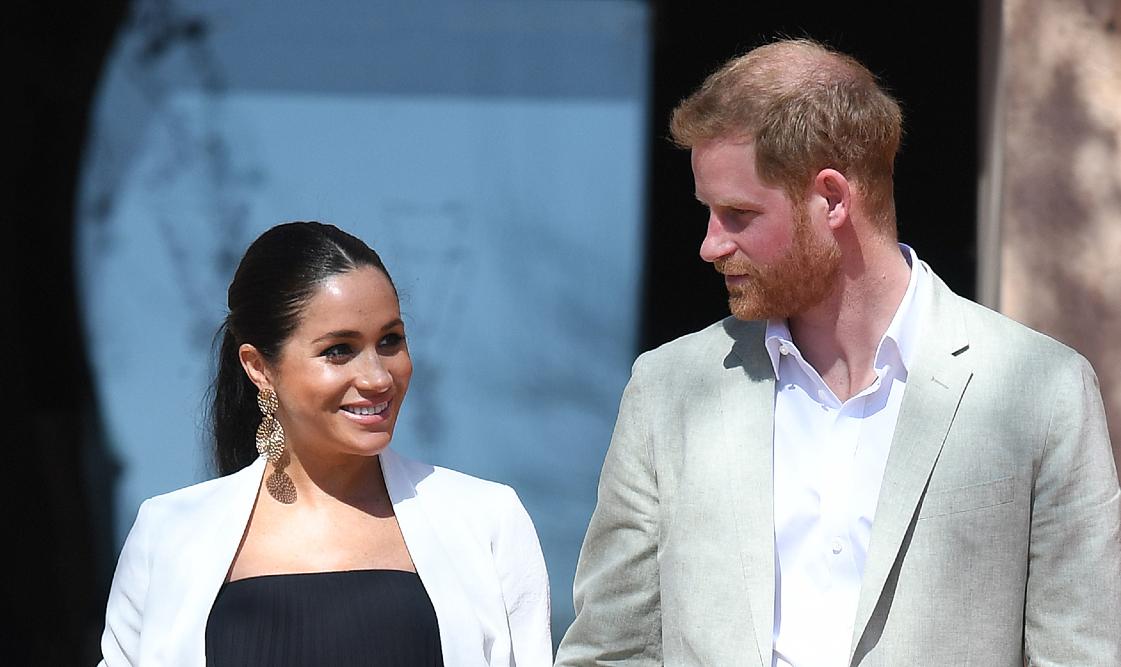 Another venture for Meghan Markle and Prince Harry! On Tuesday, May 11, the couple announced a multi-year global partnership with Procter & Gamble, marking a full circle moment for the former actress, 39.
Article continues below advertisement
"Based on shared values, the partnership will focus on gender equality, more inclusive online spaces, and resilience and impact through sport," they said via their Archewell website. "It will build on joint aspirations. Through Archewell Foundation, The Duke and Duchess of Sussex are on a mission to build a more equitable and just future for women and girls. In this partnership, Archewell Foundation and P&G will put a priority focus on gender equity."
"Building on Archewell Foundation's work with organizations such as Girls Inc. and National Women's Law Center, the partnership will elevate the voices of adolescent girls to ensure their point of view and lived experience is heard at the tables where decisions are made," the message continued. "Expanding on P&G's collaboration with Promundo, together we will underscore the importance of engaging men and boys in the drive for gender equity throughout society and encourage shared caregiving at home so everyone in the family can thrive. We will also work to ensure parents of every makeup and all walks of life have the support they need. Just this weekend, P&G joined Archewell Foundation in supporting Harvest Home, a homeless shelter specifically for expectant mothers, on Mother's Day."
Article continues below advertisement
Meghan's younger self would be proud of how far she's come today. When she was 11 years old, Meghan wrote to Procter & Gamble, explaining that she was not pleased with one of their commercials for Ivory dishwashing soap.
Article continues below advertisement
"At age 11, I had seen a commercial at the time that I thought to be very sexist," Meghan said during a 2019 panel discussion for International Women's Day. "Truth be told, at 11 I don't think I even knew what sexism meant. I just knew that something struck me internally that was telling me it was wrong, and I knew that it was wrong. And using that as my moral compass and moving through from the age of 11, at that age I was able to change this commercial."
Article continues below advertisement
She added, "It really set up the trajectory for me to say, if there was a wrong, if there is a lack of justice, and there is an inequality, then someone needs to do something. And why not me?"
The company listened and ended up changing their slogan from "Women all over America are fighting greasy pots and pans" to "people all over America."