Royal Family Fears That More Of Prince Harry & Meghan Markle's Secrets Will Come To Light Amid Court Case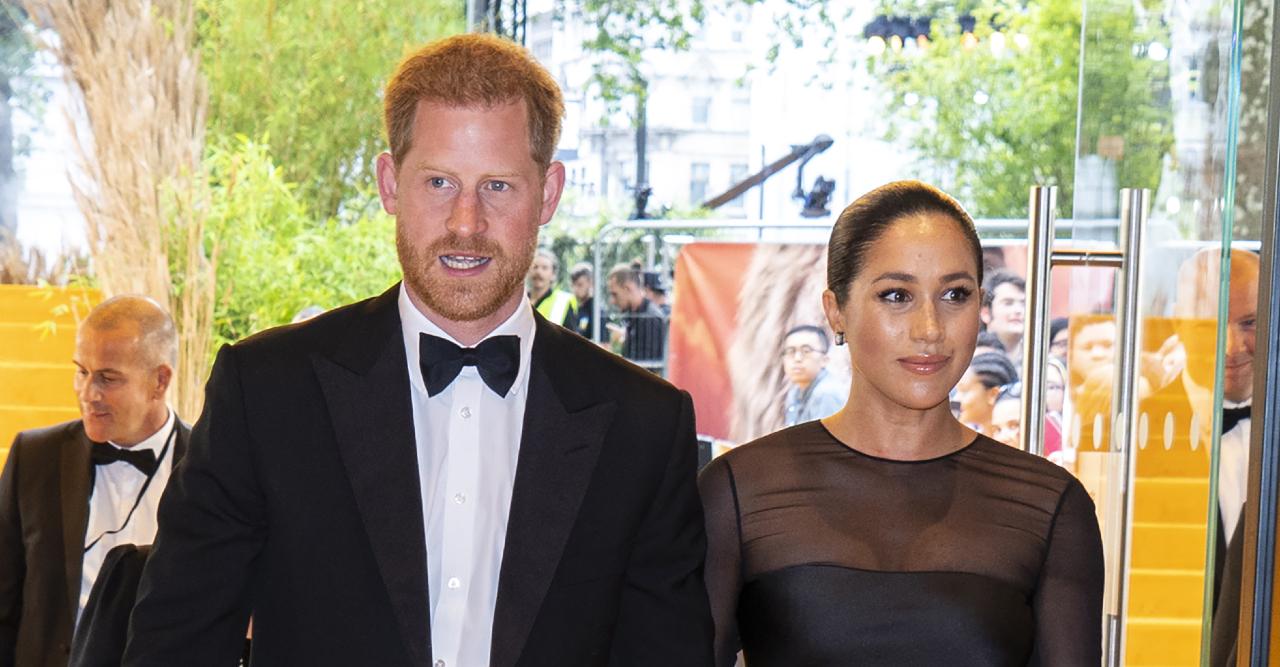 Meghan Markle's court case is continuing to bring more drama for the royal family.
Last week, it was revealed that the Duchess of Sussex and Prince Harry fed Finding Freedom author Omid Scobie information for his biography, something they once denied.
Article continues below advertisement
According to The Sunday Times, this new information has caused the royals to panic that more of the Sussexes' secrets will come to light as Meghan's court case with Associated Newspapers Limited continues.
Though Meghan won her case — in which she sued a publication for releasing a letter she wrote to her father — the publishing house has filed for an appeal.
Article continues below advertisement
"Before Harry and Meghan pulled the trigger, we wanted to walk them through what it would look like if it went all the way and face up to that," the insider explained. However, they decided to work with the Schillings organization, which The Sunday Times referred to as "a firm known for its aggressive tactics on behalf of celebrity clients."
Article continues below advertisement
"In the light of the information and documents that Mr. Knauf has provided, I accept that Mr. Knauf did provide some information to the authors for the Book and that he did so with my knowledge, for a meeting that he planned for with the authors in his capacity as Communications Secretary," the actress stated. "The extent of the information he shared is unknown to me."