Meghan Markle & Prince Harry Secretly Met Up With 'Spider-Man' Costars Zendaya & Tom Holland, Claims Reporter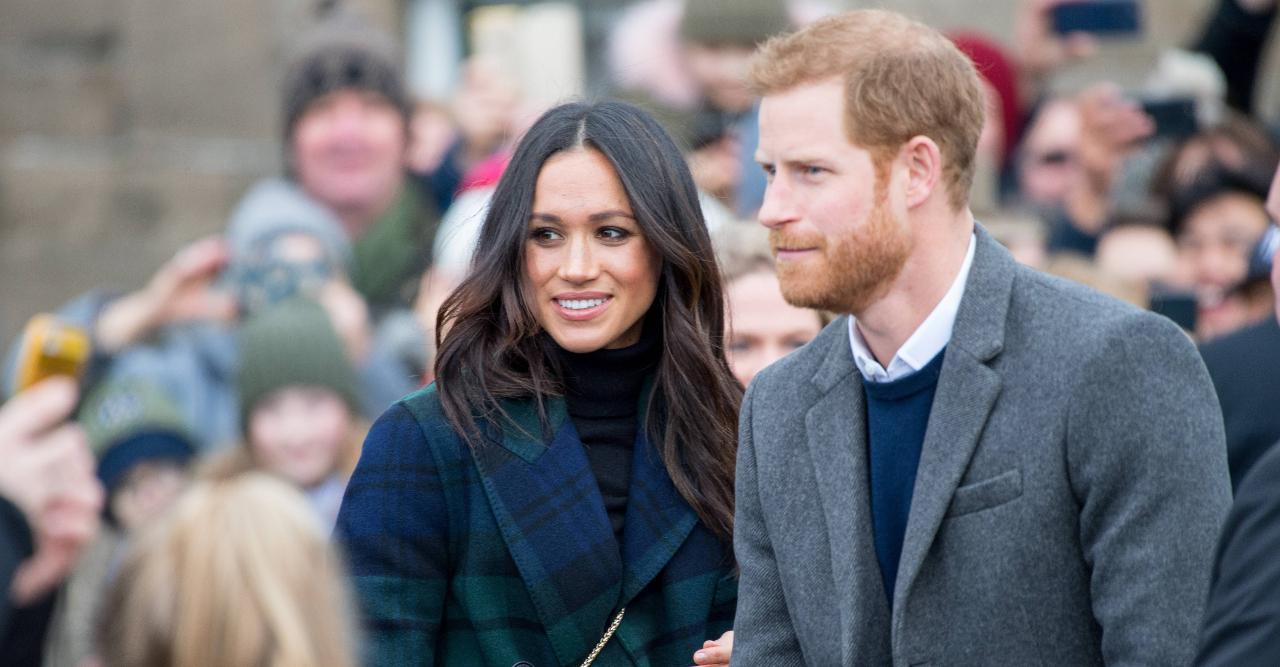 Prince Harry and Meghan Markle are taking advantage of living in celebrity-packed California.
While it's well known that the pair are friends with stars like Serena Williams and Priyanka Chopra, the Daily Mail's Richard Eden claims that "out of the blue," the Sussexes recently reached out to try and befriend Spider-Man: No Way Home stars Zendaya and Tom Holland, who are a couple on and off the screen.
Article continues below advertisement
"Tom and Zendaya were rather bemused, from what I hear," said Eden, revealing that it was "one of Harry's old friends" who gave him the scoop. "Tom had never met Harry or spoken to him in his life, so didn't know what they wanted."
Article continues below advertisement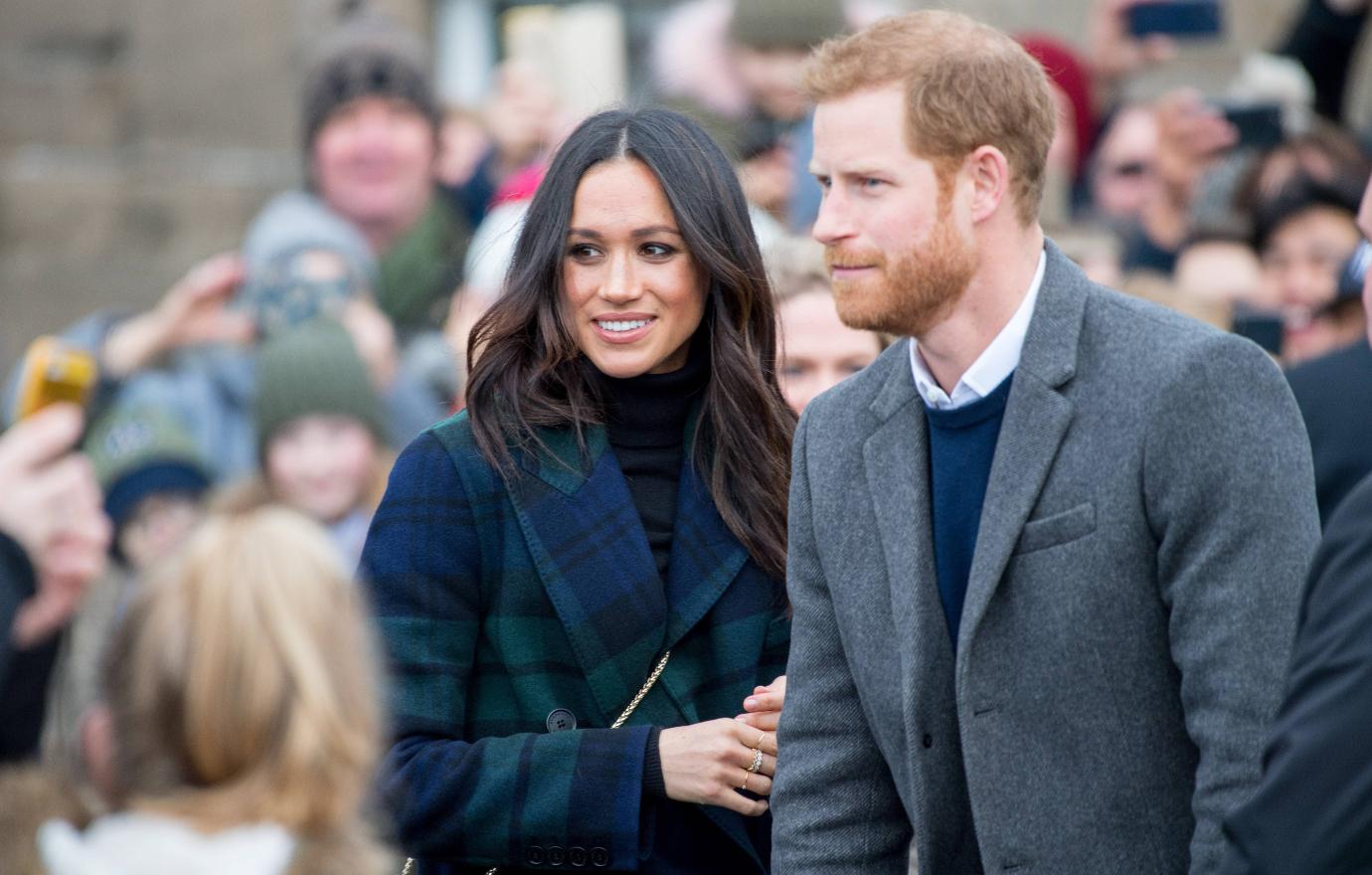 One of the Sussexes' media ventures is with Spotify, as they signed a deal to produce a podcast. However, they've yet to release any content, and now that the streaming service is in hot water due to Joe Rogan's controversy — the podcast host uses his platform to spread misinformation on COVID-19 vaccines — experts think that they should pull out of the disastrous situation all together.
Article continues below advertisement
"If it's not working or they don't like the deal with Spotify, this is the time they can step out and say, 'Right, I don't like the content you're producing,'" PR expert Anthony Burr explained to The Sun. "Using the anti-vax stuff as an excuse would be the way out if they want out."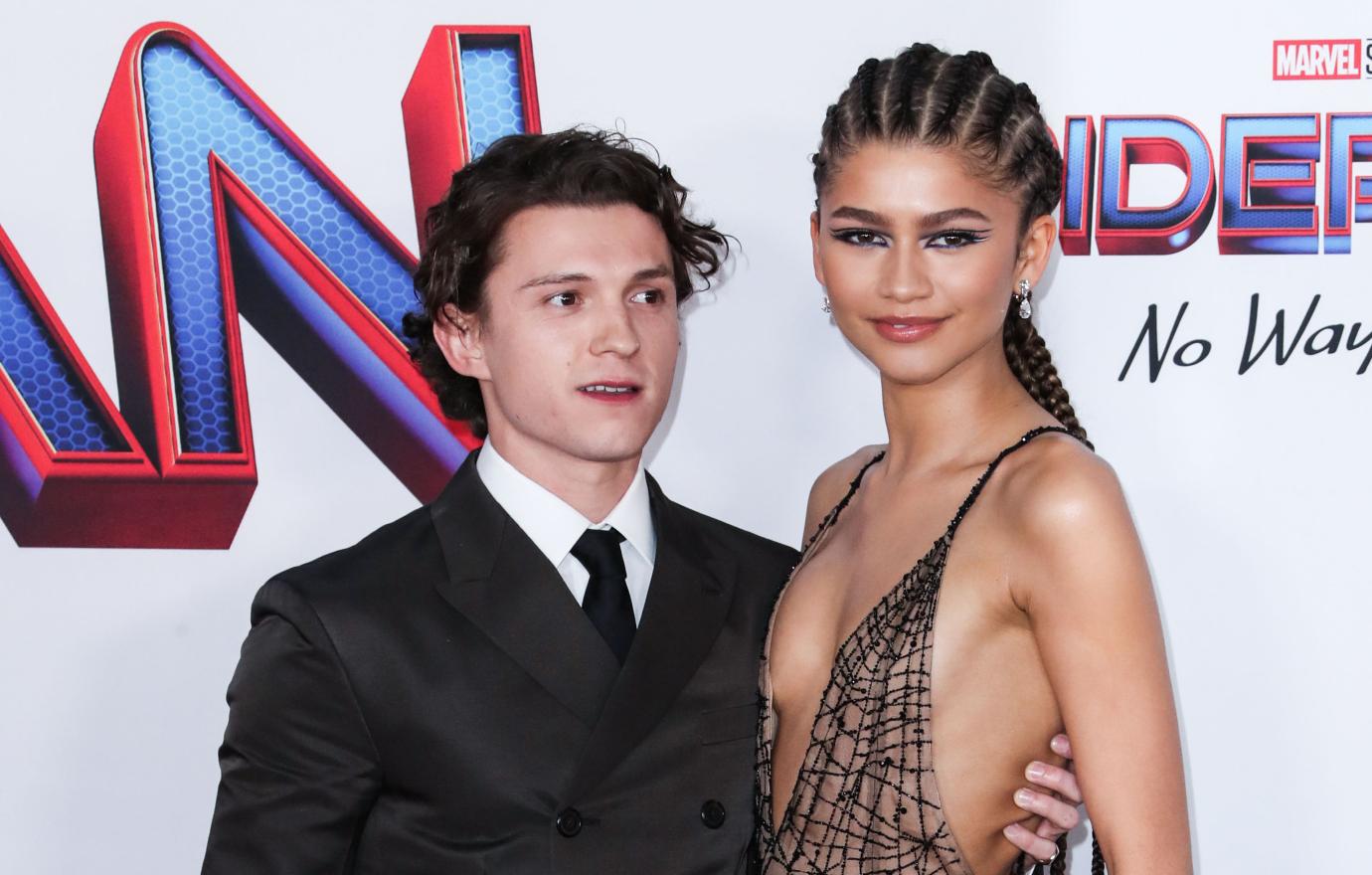 Article continues below advertisement
"Since the inception of Archewell, we have worked to address the real-time global misinformation crisis. Hundreds of millions of people are affected by the serious harms of rampant mis- and disinformation every day," their message began. "Last April, our co-founders began expressing concerns to our partners at Spotify about the all too real consequences of COVID-19 misinformation on its platform."
"We have continued to express our concerns to Spotify to ensure changes to its platform are made to help address this public health crisis," their note continued. "We look to Spotify to meet this moment and are committed to continuing our work together as it does."