Are Prince Harry & Meghan Markle Presenting At The Oscars? 'Show Producers Have Lined Up Some Amazing A-List Names,' Insider Spills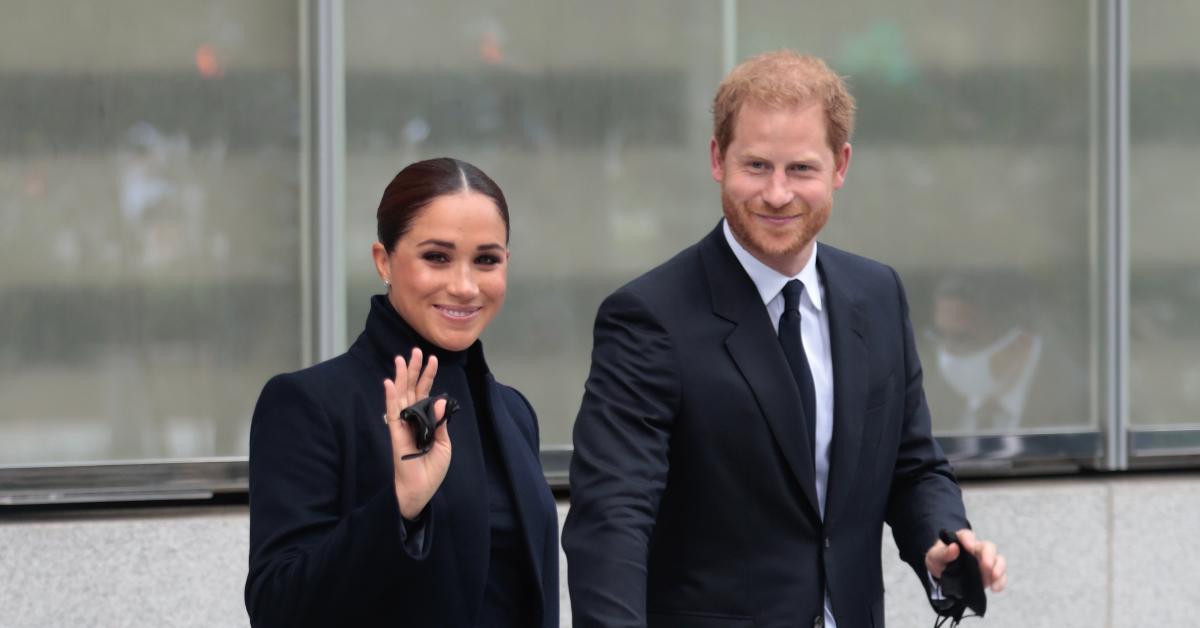 Now that Meghan Markle and Prince Harry live not too far from Hollywood, will the two make an appearance at the upcoming Oscars ceremony?
Article continues below advertisement
According to The Sun, the couple may announce the winner of the Best Picture Award, which is typically revealed at the end of the night.
But their potential pop-in may aggravate others.
Article continues below advertisement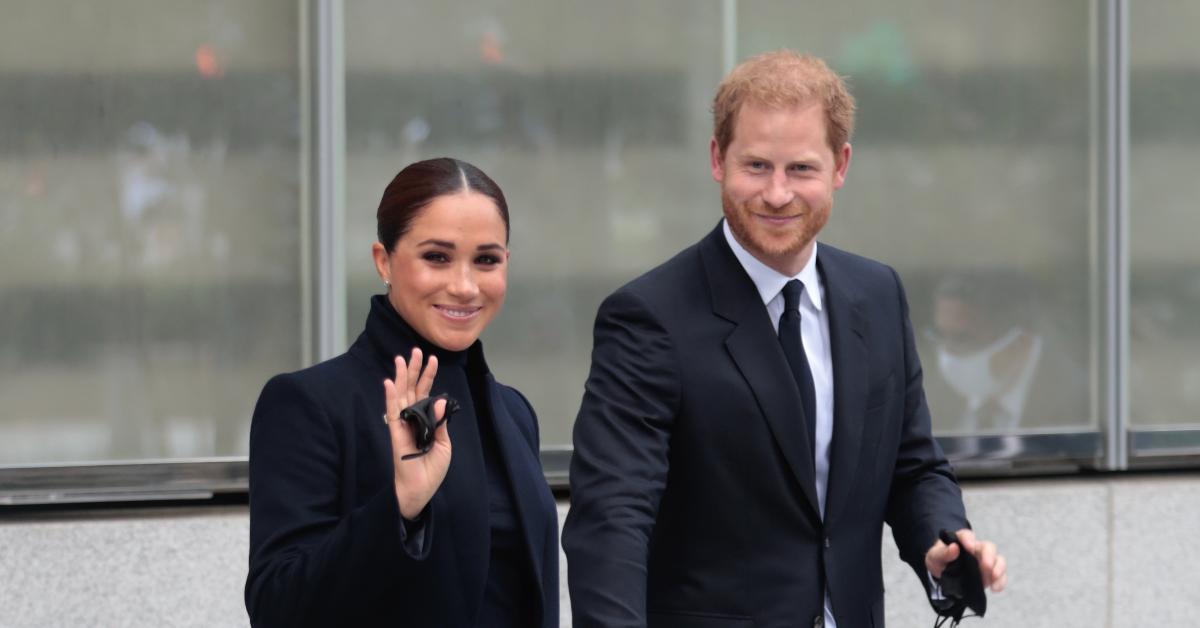 "Obviously they'd be a huge coup this year, and could use their appearance to make an impassioned speech of their choosing, most likely Ukraine," a source told the outlet. "Show producers Will Packer and Shayla Cowan have lined up some amazing A-list names to take to the stage and Harry and Meghan would be the icing on the cake."
The insider said Harry, 37, most likely won't show up, especially since he is nervous about his lack of security when he goes home to the U.K.. "It would be seen as a final kick in the teeth for the royal family if he did — he's too nervous to fly to London without police protection, but happy to stand up in front of a huge live audience at the Dolby Theatre in Hollywood. Not great optics," they noted.
Article continues below advertisement
The pair have made some high-profile appearances ever since they moved to California, but the royal family will not be pleased if the prince decided to pick the Oscars over flying home for Prince Philip's memorial service.
"Within a couple of minutes of announcing that he would not be attending the Duke of Edinburgh's service of thanksgiving, Harry's team also announced that he would be attending the Invictus Games in the Hague in April, just a few weeks later," noted Daily Mail editor Rebecca English. "This has obviously surprised a lot of people ... to travel to Europe to go to that, but not to his grandfather's memorial service has, to use a well-worn phrase, got people's goat."
"They feel it is a slap in the face to the Queen," she added. "And, again, another PR disaster as far as many people in the U.K. are concerned."