Meghan Markle & Stylist Jessica Mulroney Are 'Still Close Pals' Despite Rumors Of A Feud, Claims Royal Expert
Article continues below advertisement
Expert Richard Eden wrote in a column for the Daily Mail that the women are "still close pals," adding that a source told him, "Meghan is in regular touch with Jessica."
Article continues below advertisement
Many thought it was an intentional dig when Mulroney didn't mark Meghan's 40th birthday on August 4 with a social media post, but the stylist told the publication, "Just because it didn't happen on Instagram, doesn't mean it didn't happen."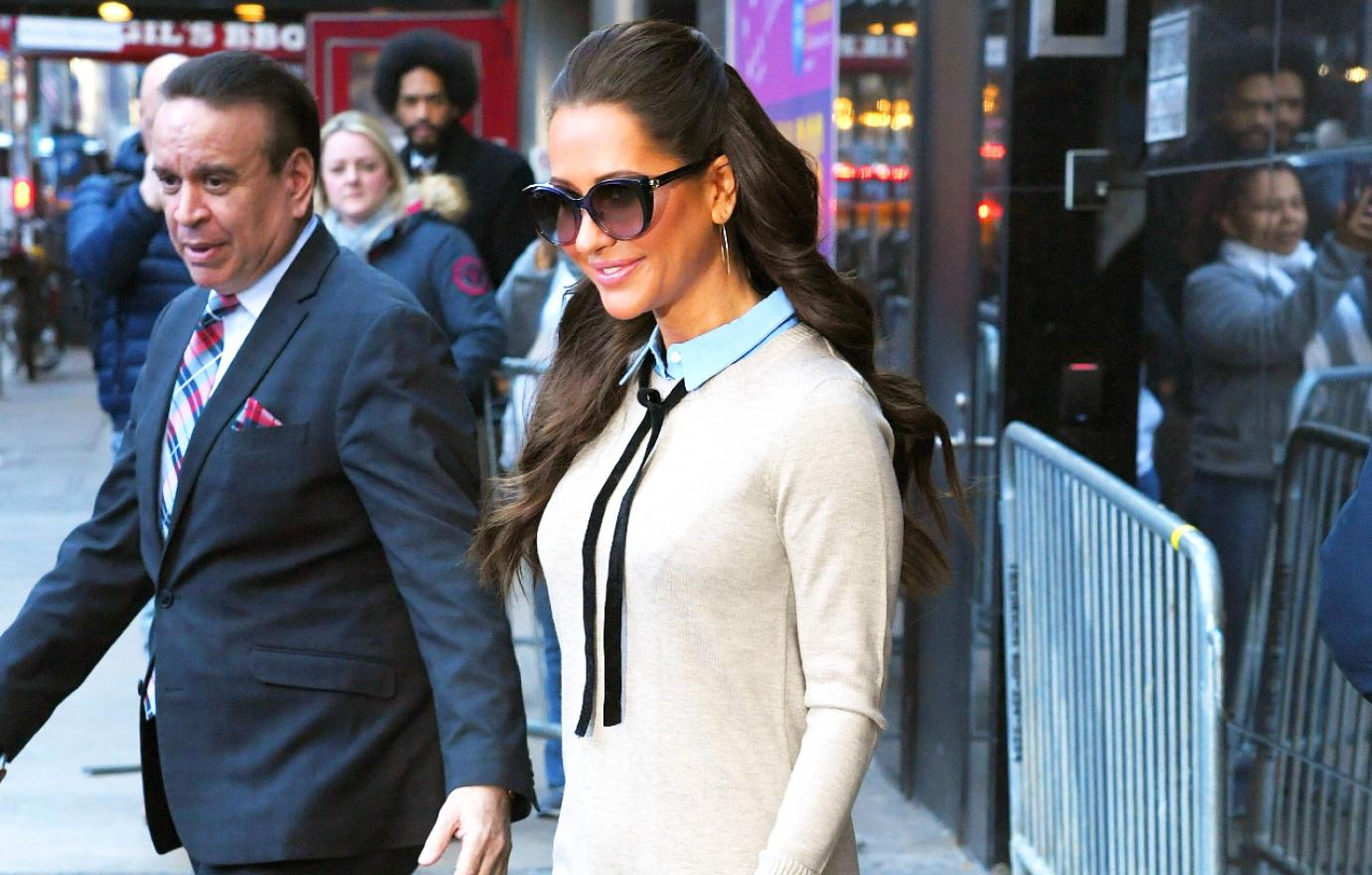 Article continues below advertisement
The duo used to be very close, but they seemed to have hit a rough patch last year when Mulroney was accused of using white privilege in the midst of a social media scandal.
Since then, the two haven't publicly acknowledged each other, with the Canadian fashionista taking to social media to express her hardships over the past year.
Article continues below advertisement
The timing of the post left people puzzled.
"Jess would post about the opening of an envelope, so the fact she's the only one of Meghan's close friends not to wish her a public happy birthday is definitely strange," an insider said to the Daily Mail.
"It is something which has certainly raised eyebrows. Yes, Jessica was always protective of her friendship with Meghan. But it was always something that was there, front and centre," continued the insider. "You could tell how important it was to Jessica."