Meghan Markle & Prince Harry Attend National Service Of Thanksgiving With Other Members Of The Royal Family — Pics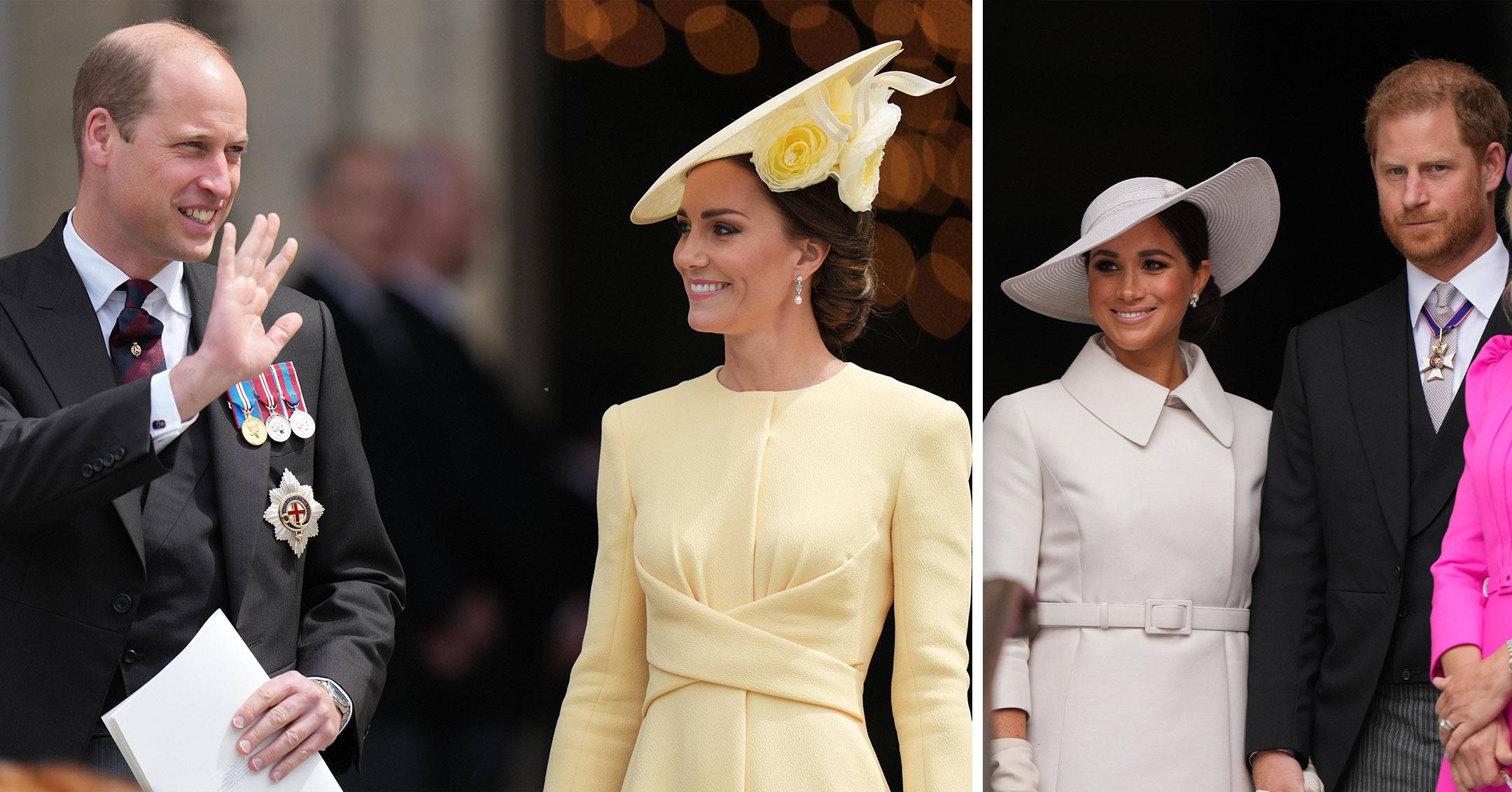 Meghan Markle and Prince Harry reunited with the royal family on Friday, June 3, when they attended the National Service of Thanksgiving.
The former actress, 40, sported a white dress, which she paired with a white hat, while Harry, 37, wore a black jacket and striped pants.
Article continues below advertisement
Scroll through the gallery below to see more photos from the event!
Article continues below advertisement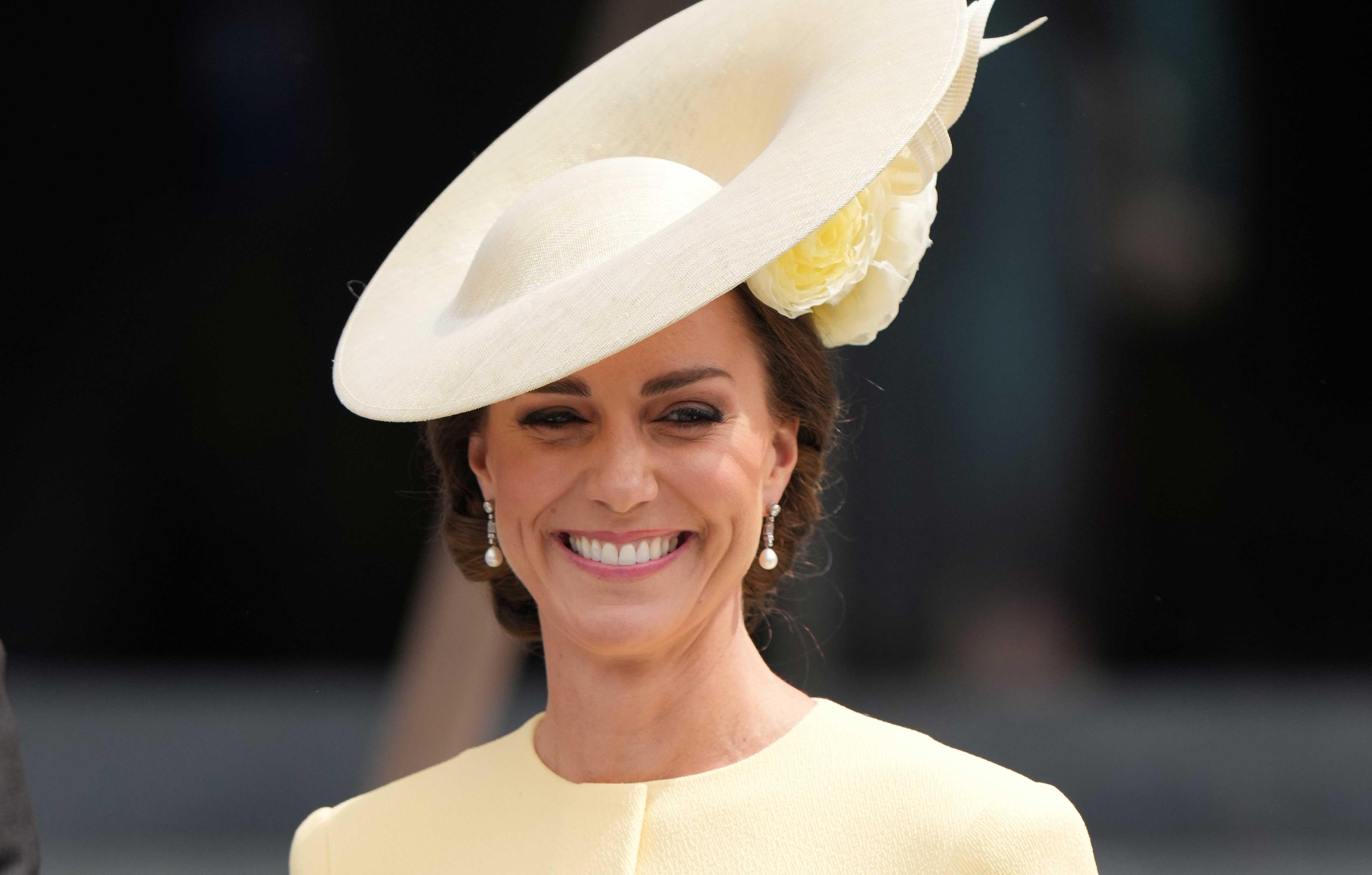 The mom-of-three was all smiles in her yellow dress!
Article continues below advertisement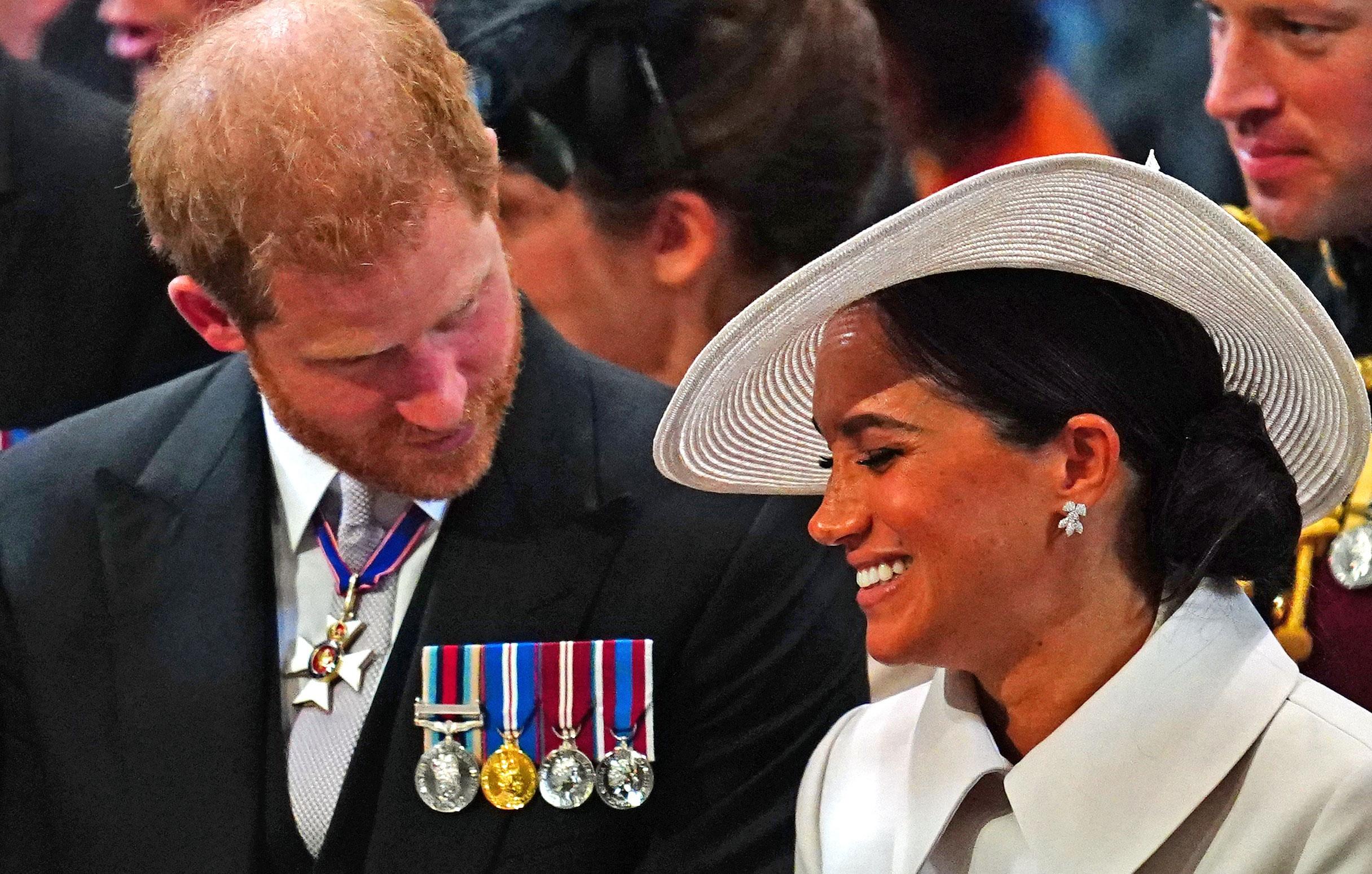 Though the two held hands and seemed to be in a good mood, it's been reported that senior members of the royal family gave them the cold shoulder. The California-based duo were seated far away from Prince William and Kate Middleton, and Prince Charles apparently warmly greeted Kate but barely glanced over at his youngest son and daughter-in-law.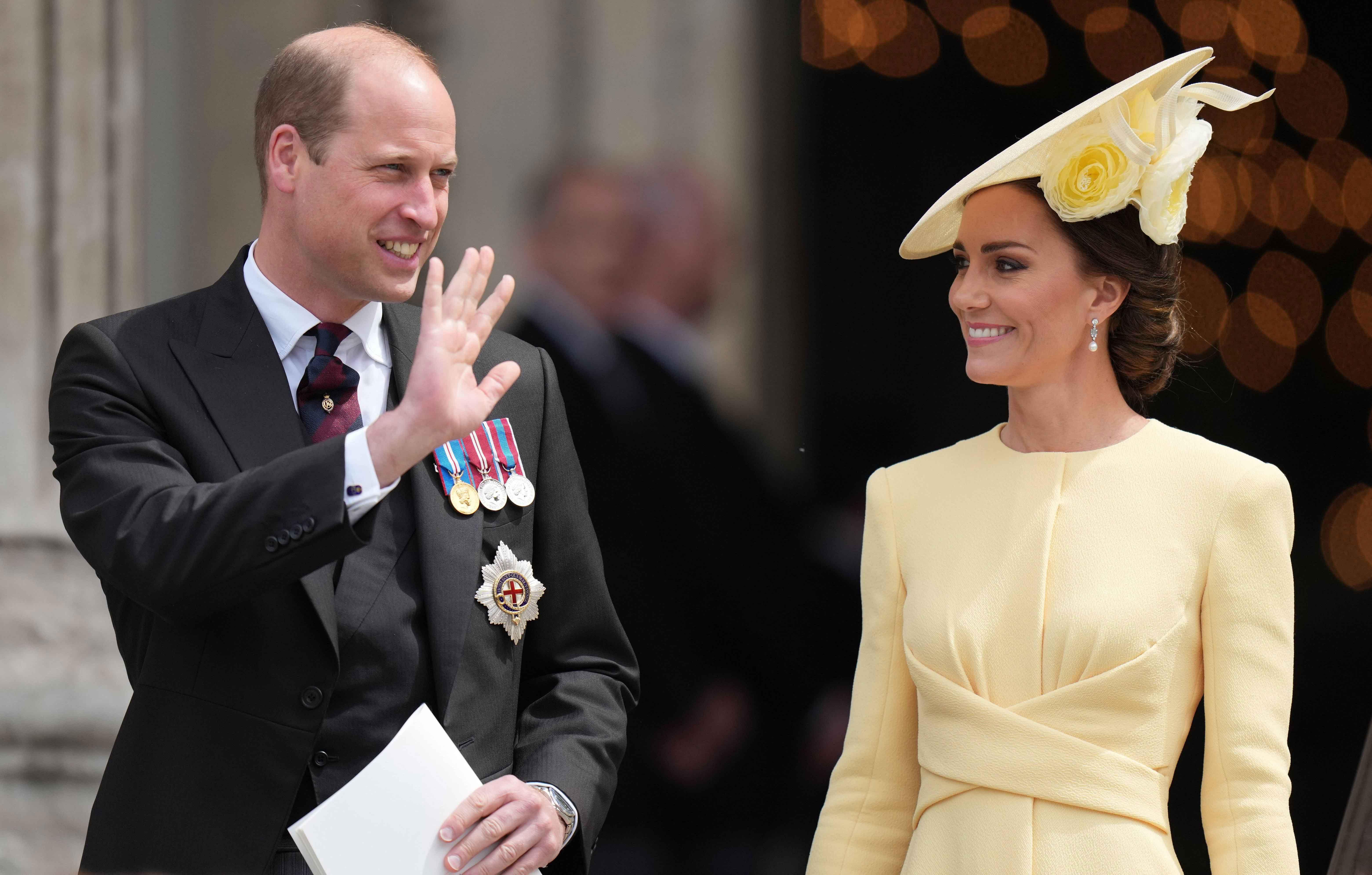 Additionally, it seems like Harry and Meghan skipped the lunch, as they didn't feel welcome.
"The rest of the family went into the garden and were milling around and they just disappeared," Piers Morgan claimed on his TV show. "So there is already a lot of tension there, and the only glue it seems in this whole tension is the Queen and she's not going to be there."
Article continues below advertisement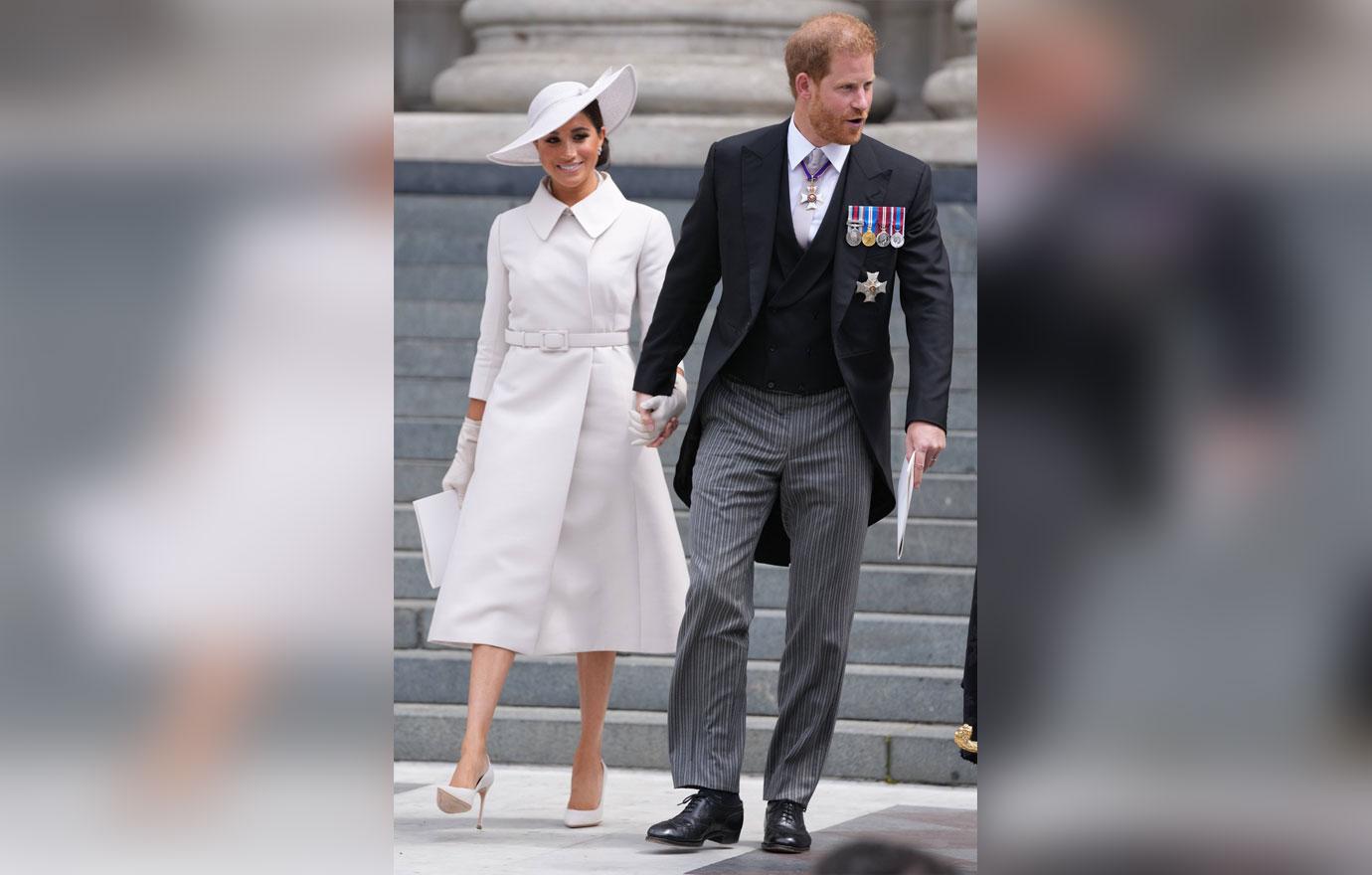 Before Meghan and Harry flew to Europe, it seemed like things were getting better between the latter and William. "The brothers needed time for everything to settle down," a source said. "The family, including William, had been disappointed in the way Harry and Meghan chose to leave the royal family. William sees that Meghan is a good mother and loyal wife, and he is genuinely pleased for his brother. It seems that the two of them have healed the rift and are very much back on their old buddy terms. Meghan's distance from Kate has also helped heal the friction [between] the two men."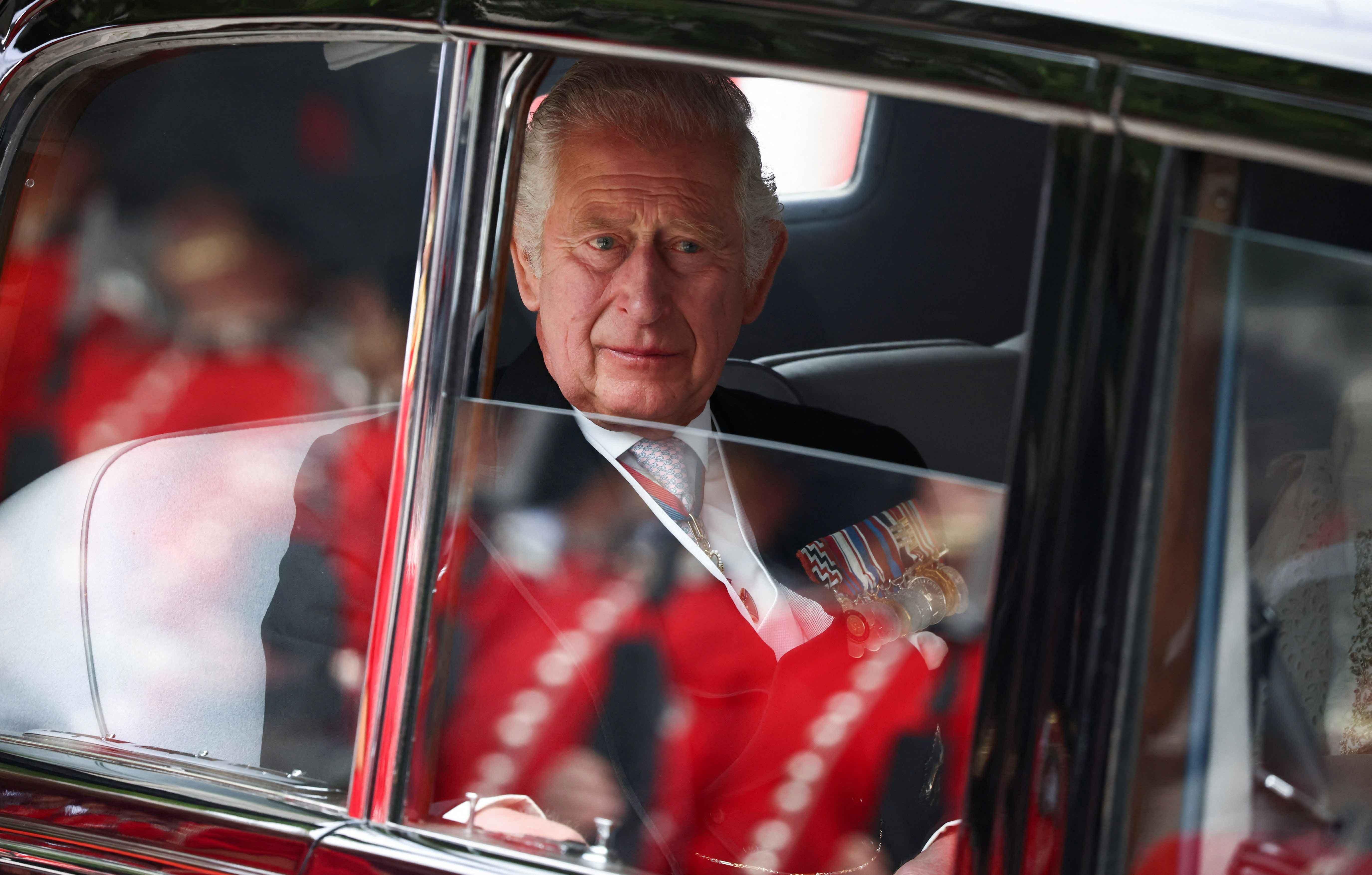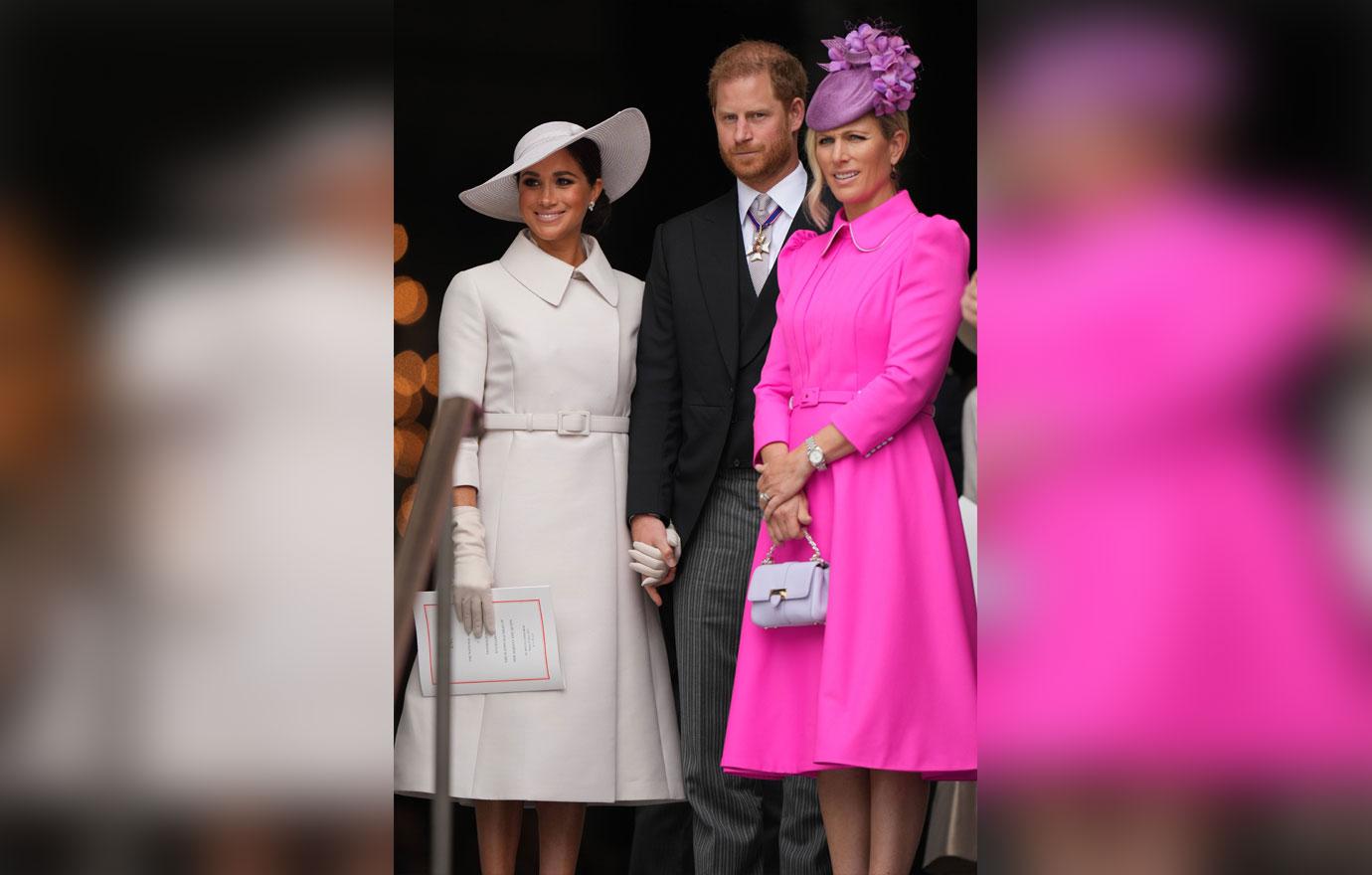 The couple were spotted with Harry's cousin Zara Tindall, who wore a bright pink dress.