Bully Andy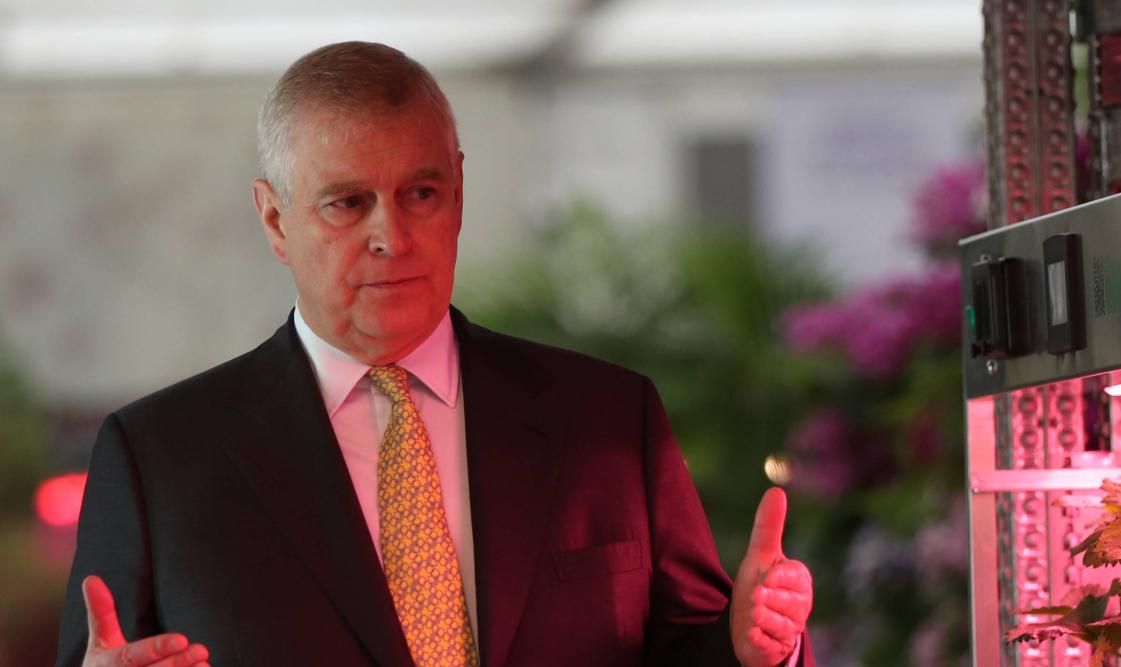 As the fallout continues from Oprah, many Harry and Meghan fans shriek: "What about Andrew?"
They feel the Duke of York has been let off the hook as he hunkers down in his home near Windsor Castle, Royal Lodge, which is ironically where Meghan revealed she spent some happy early days with Harry, as he was friends with Andrew's daughter Princess Eugenie.
The FBI have still not interviewed Andrew on what he knew about Jeffrey Epstein's crimes, and it seems the Queen's favourite son isn't in a hurry to help them.
But apart from his dubious friends, Andrew has long had a reputation for boorish behaviour.
Article continues below advertisement
Designer Jenny Packham, whose clients include Kate, Duchess of Cambridge, recently revealed that she was at a fashion show in Russia in 2006 when "Randy Andy" approached her at a drinks reception and asked: "Are you one of those designers who makes clothes nobody wants to wear?"
Jenny thought about replying, "Are you one of those Princes who wears clothes nobody wants to wear," but thought better of it.
A couple of years ago, a former aide was reduced to tears after a rollicking from Andrew because he was unhappy with a story that appeared in a tabloid.
In 2016, he reportedly rammed his Range Rover through a closed park gate near his home just because he wanted to avoid a one-mile detour caused by road works.
Article continues below advertisement
And in 2019, he flew into a rage at one of the Queen's favourite aides, Master of the Household Tony Johnstone-Burt, because a room at Buckingham Palace had been booked for another function and he couldn't use it.
Prince Charles got to hear of the incident and had to ask his brother to apologise, so bad was his outburst.
In 1988, on a visit to the Scottish town of Lockerbie, where residents had died on the ground after a terror attack on a jet carrying 250 passengers, many of them Americans, he upset locals saying the tragedy had affected them "in a very small way."
He added tactfully: "I feel most sorry for those in America."
Article continues below advertisement
And then there is Andrew's "humour," which he should perhaps have left in the Royal Navy.
At the American Embassy's Christmas party in 1991, he joked about publisher Robert Maxwell drowning after falling off his yacht, even though his daughter Ghislaine (yes, her) was a friend.
He told stunned diners: "Maxwell said to an Irish tart 'why don't you toss me off' — so she did!"
In 1993, Prince Edward's former girlfriend Romy Adlington revealed how Andrew went into hysterics at a Sandringham party and asked her about bodily functions.
"Don't you find farts smell worse when you do them in the bath?" he inquired cheerily.
When I tell you that he doesn't touch a drop, it makes you wonder what Andrew would be like if he did drink!