Meghan Markle & Prince Harry Allow Archewell Employees To Have '20 Weeks Of Paid Leave': 'We Have The Policies We Would Like If We Were Employees'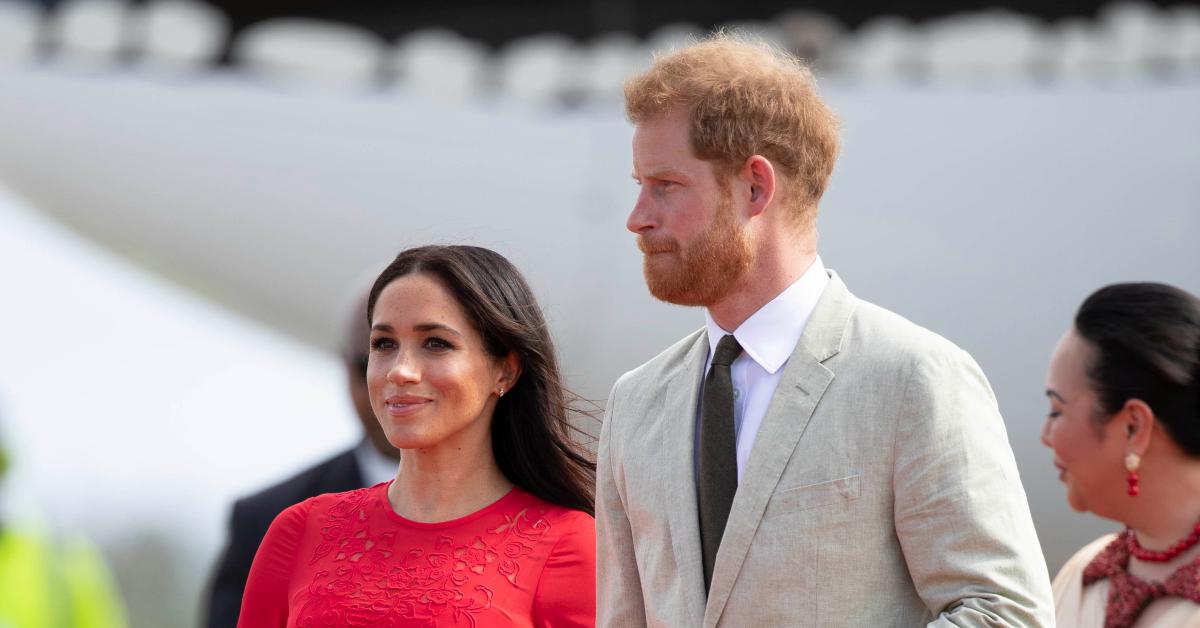 Meghan Markle and Prince Harry want the best for their employees! In a new interview, the former actress shared some benefits that Archewell staff members have.
Article continues below advertisement
"We are a small company and we have the policies we would like if we were employees," she told Andrew Ross Sorkin at The New York Times DealBook Online Summit on November 9. "We have 20 weeks of paid leave. If it's not being provided by the government at this stage, you want to be a company doing it. It is multicultural because we want a diversity of opinions and points of view, both on the production side and our foundation side."
Article continues below advertisement
Recently, the TV star, 40, has made it clear that everyone should get a good amount of time off after welcoming a child into the world.
"In June, my husband and I welcomed our second child. Like any parents, we were overjoyed. Like many parents, we were overwhelmed. Like fewer parents, we weren't confronted with the harsh reality of either spending those first few critical months with our baby or going back to work," she wrote in an open letter to House Speaker Nancy Pelosi and Senate Majority Leader Chuck Schumer. "We knew we could take her home, and in that vital (and sacred) stage, devote any and everything to our kids and to our family. We knew that by doing so we wouldn't have to make impossible choices about childcare, work, and medical care that so many have to make every single day."
Article continues below advertisement
During the panel, she made it clear this is a really important problem she wants to help solve.
"I think this is one of those issues that is not red or blue. We can all agree that people need support certainly when they've just had a child," she said. "Paid leave, from my standpoint, is just a humanitarian issue."
"To come back and now be a mother-of-two and to see that the U.S. is one of only six countries in the entire world that doesn't offer any form of national paid leave just didn't make sense," Meghan, who shares daughter Lilibet and son Archie with Prince Harry, added.