Meghan Markle & Prince Harry 'Have Had Very Different Brand Images' Over The Years, Expert Says: It's 'Bound To Create Tensions'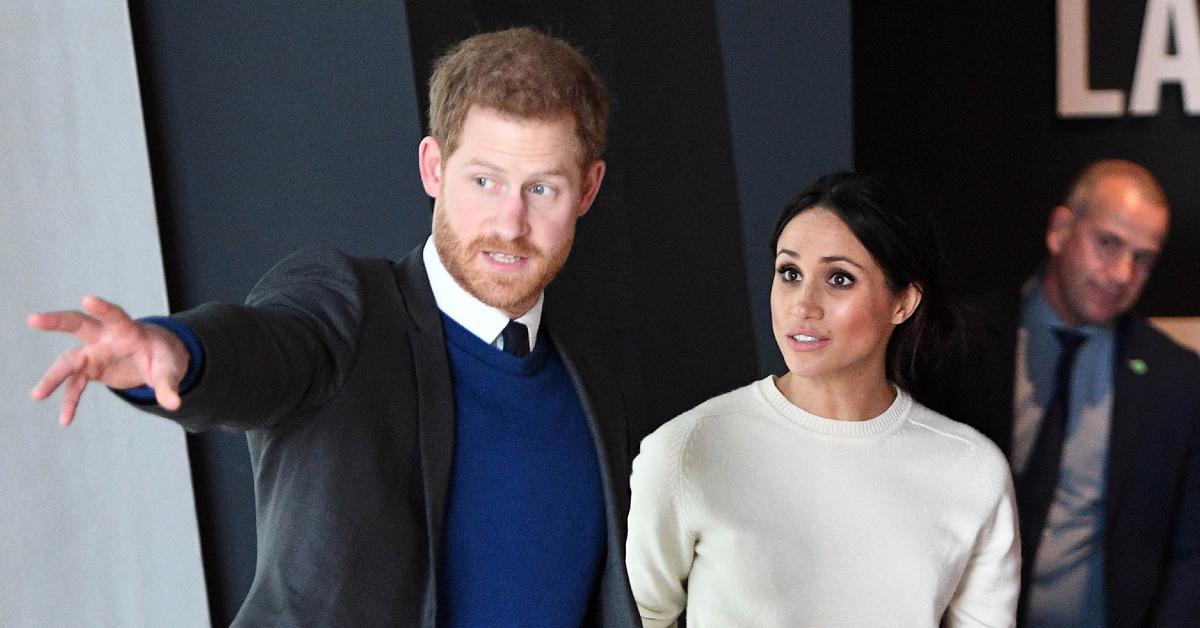 Meghan Markle and Prince Harry had contrasting experiences when growing up, and though they try to keep a united front when they step out on the town, there are little things that Professor Maclaran, who is a professor of marketing and consumer research at Royal Holloway, University of London, noticed when they are at events.
Article continues below advertisement
The couple, who got together in 2016, "have had very different brand images."
Meghan was "a (previously) minor Hollywood celebrity associated with the Suits brand," whereas Prince Harry was part of the royal family and is "not yet comfortable with Hollywood celebrity culture," she noted. "The mix of these different brand cultures is bound to create tensions at times and certainly did when Meghan tried to be a working royal during their time in England."
Article continues below advertisement
When the 37-year-old presented an award with Meghan, 40, at the NAACP Image Awards in February, he looked out of place.
"Harry looked like a fish out of water as he didn't know what to do or how to comport himself as he looked down at the award and examined it and then rocked back and forth and pulled away from Meghan," body language expert Dr. Lillian Glass noted to The Express. "He straightened up for a while when she quickly turned her head towards him and shot him a not so pleasant look indicating that he was on stage and to be aware of it and to shape up."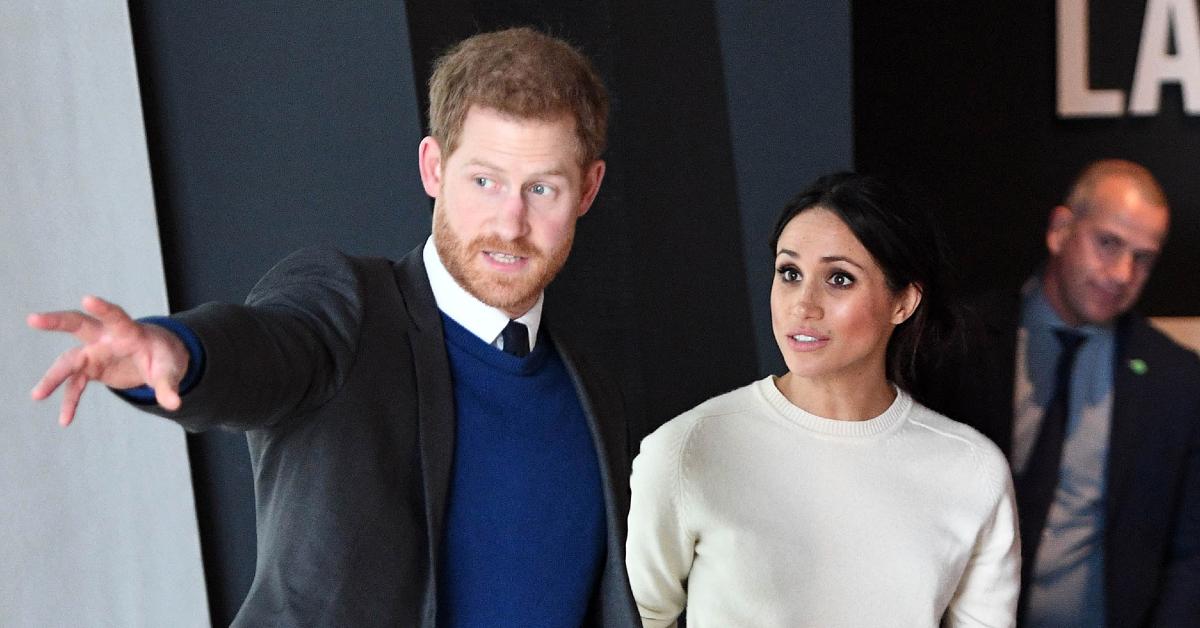 Article continues below advertisement
"He purses his lips in embarrassment and then cocks his head like a wounded puppy and then looks at the camera. He is not smiling the whole time he is up there," continued Glass. "He then forgets and looks back at her and looks down and then returns to facing the camera. While looking at the camera he continues to rock back and forth like a child that feels uncomfortable because they have a full bladder. Harry is clearly not happy and uncomfortable as indicated through his body language at this event."
Since the TV star grew up in Hollywood, she was "in her element as she looked directly into the camera and spoke eloquently."