Meghan Markle's 'Suits' Costar Patrick J. Adams Tells Haters To Stop 'Debating All Things Markle And Including Me In The Conversation'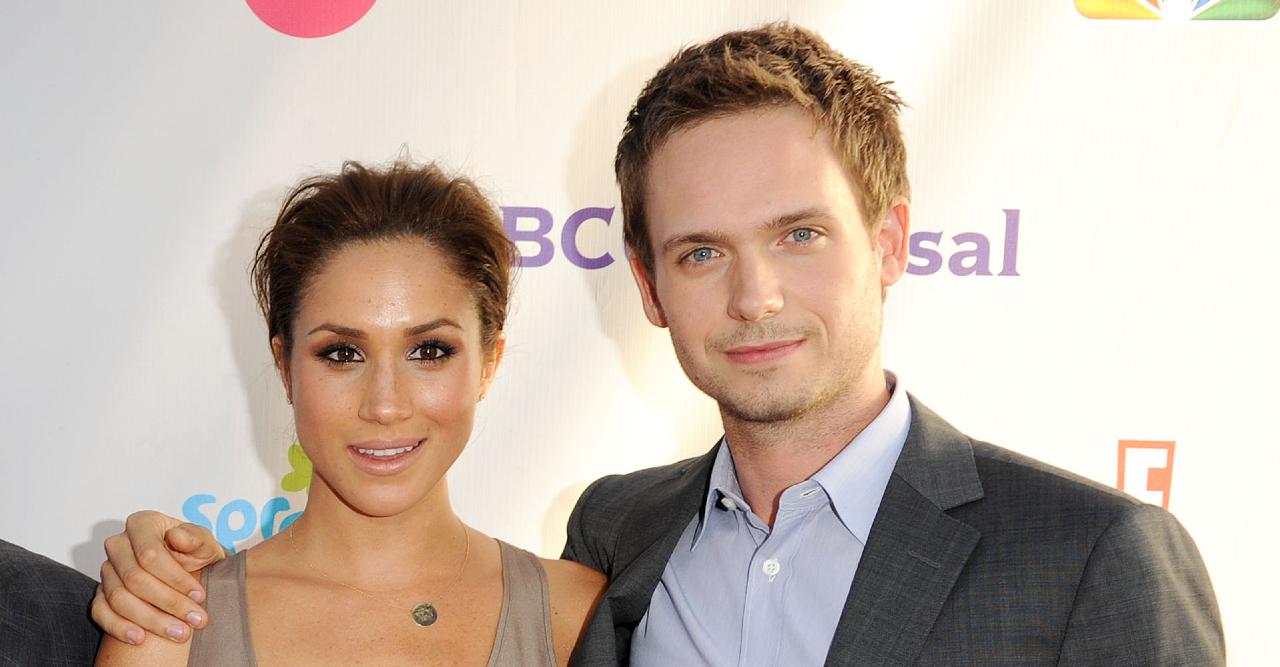 Actor Patrick J. Adams is tired of people dragging him into the drama that surrounds his Suits costar Meghan Markle.
On January 12, the father-of-two took a moment to address the situation through social media.
Article continues below advertisement
"Hello to the people and many bots debating all things Markle and including me in the conversation. I just want you to know a couple of things," he tweeted. "1. I don't read any of it. 2. Life is short. 3. There has to got to be better things for you to be doing. Even you, bots. #botbetter."
Article continues below advertisement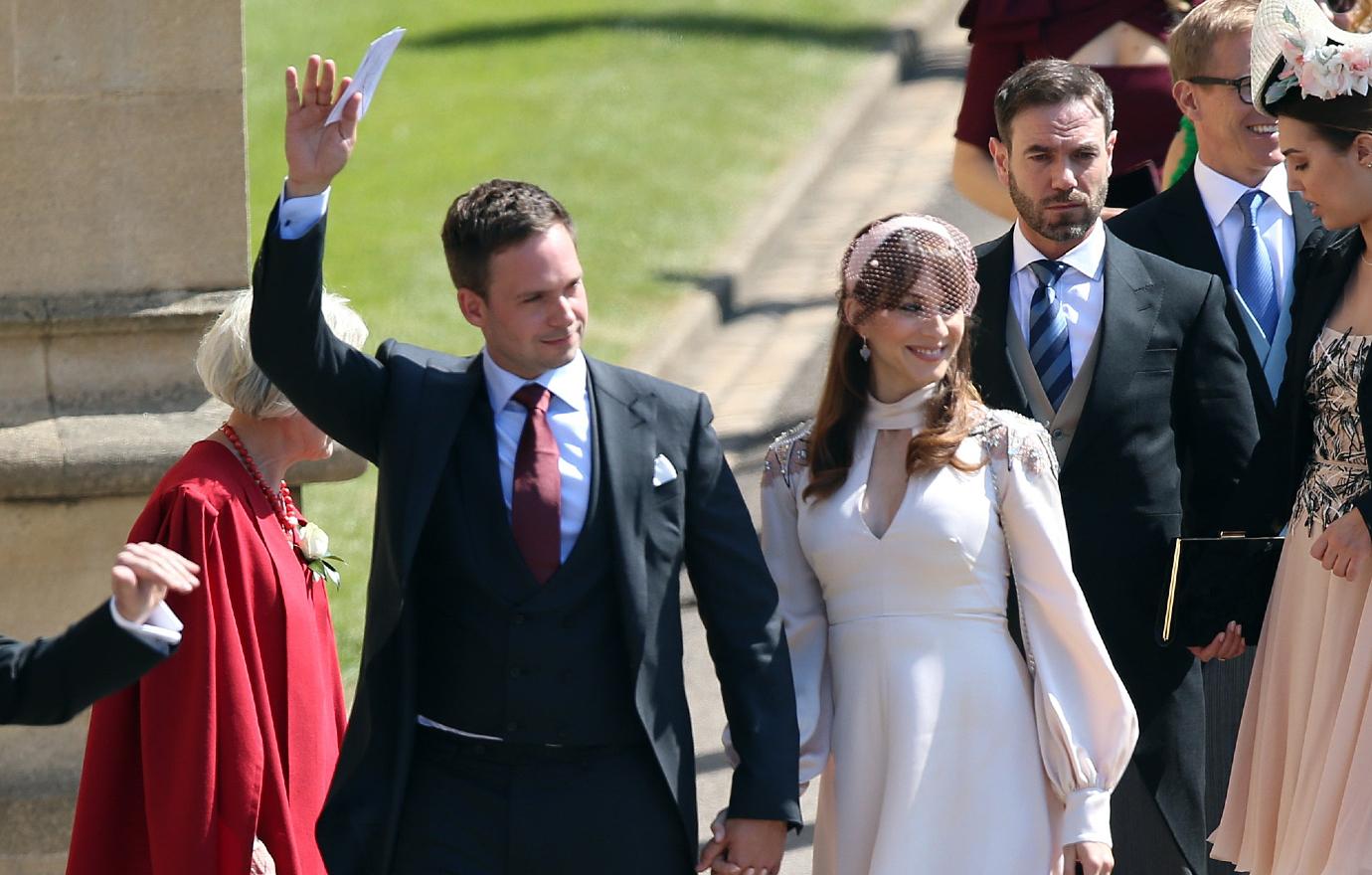 The actor has come to the Duchess of Sussex's defense before, most notably before her interview with Oprah Winfrey aired in March 2020.
"Meghan Markle and I spent the better part of a decade working together on Suits. From day one she was an enthusiastic, kind, cooperative, giving, joyful and supportive member of our television family. She remained that person and colleague as fame, prestige and power accrued," his heartfelt message began.
Article continues below advertisement
"She has always been a powerful woman with a deep sense of morality and a fierce work ethic and has never been afraid to speak up, be heard and defend herself and those she holds dear. Like the rest of the world, I have watched her navigate the last few years in astonishment," stated Adams. "She fell in love, moved to a new country, became a household name across the entire globe and began the difficult work of trying to find her place in a family dynamic that can at best be described as complicated and at worst, seemingly archaic and toxic."
Article continues below advertisement
He continued, "It sickened me to read the endless racist, slanderous, clickbaiting vitriol spewed in her direction from all manner of media across the U.K. and the world but I also knew that Meghan was stronger than people realized or understood and they would regret underestimating her."