Bishop Talbert Swan Argues Prince Harry 'Should Not Have Been Given Award' By NAACP As He Hasn't Done Anything To 'Advance The Cause Of Justice For Black People In America'
Article continues below advertisement
"What he has done to advance the cause of justice for Black people in America?" the author and civil rights activist said. "When was Prince Harry on the frontlines against police brutality and the extrajudicial murder of Black people?"
Article continues below advertisement
He continued, "When has he challenged America's disparate response to Black people addicted to crack versus white people addicted to opioids? "When was Prince Harry on the frontlines fighting against mass incarceration of Black people and disparate sentencing laws?"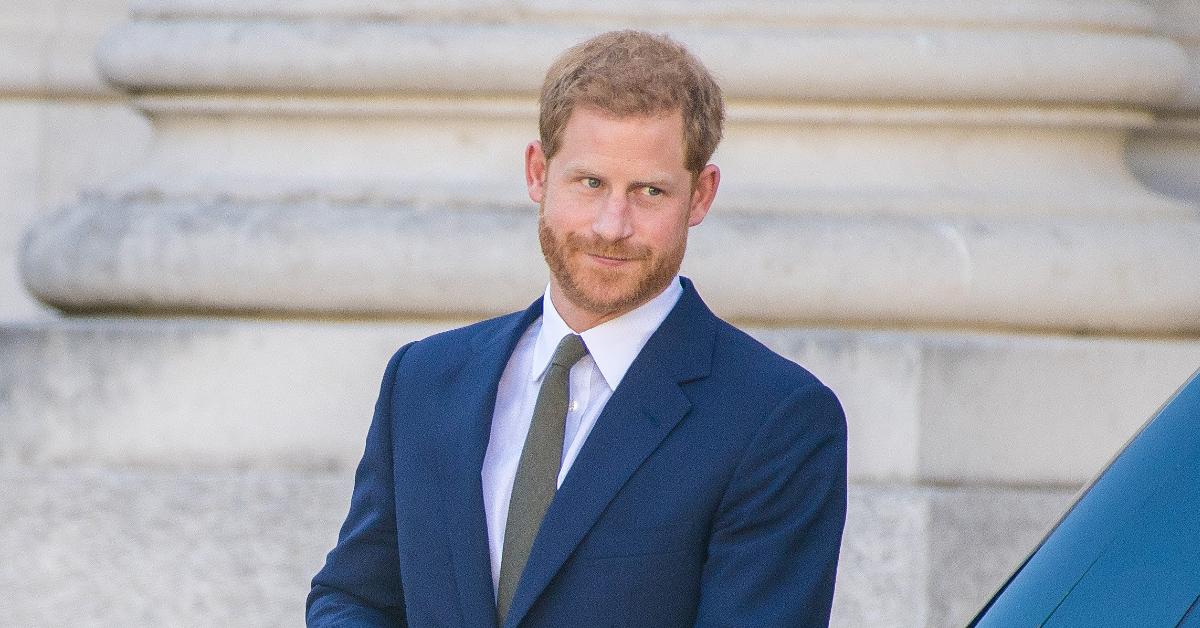 Article continues below advertisement
"It's inspiring to think about the legacy of the Image Awards, which began shortly after the Civil Rights Act of 1964 and the Voting Rights Act of 1965 were passed into law," Meghan shared. "Today, we can continue that legacy by re-establishing federal voting protections in our country and fulfilling the work of civil rights giants, like the late John Lewis. We are so deeply humbled to be here in the company of so many illustrious awardees."
Harry added, "Before I begin, we would like to acknowledge the people of Ukraine, who urgently need our continued support as a global community. I also echo the immense gratitude for tonight, both for this award and this community for welcoming me so warmly. I think it's safe to say that I come from a very different background from my incredible wife, yet our lives were brought together for a reason. We share a commitment to a life of service, a responsibility to combat injustice and a belief that the most often overlooked are the most important to listen to."