Meghan Markle & Prince Harry Once Said 'They Could Imagine Living' In New Zealand, Governor-General Reveals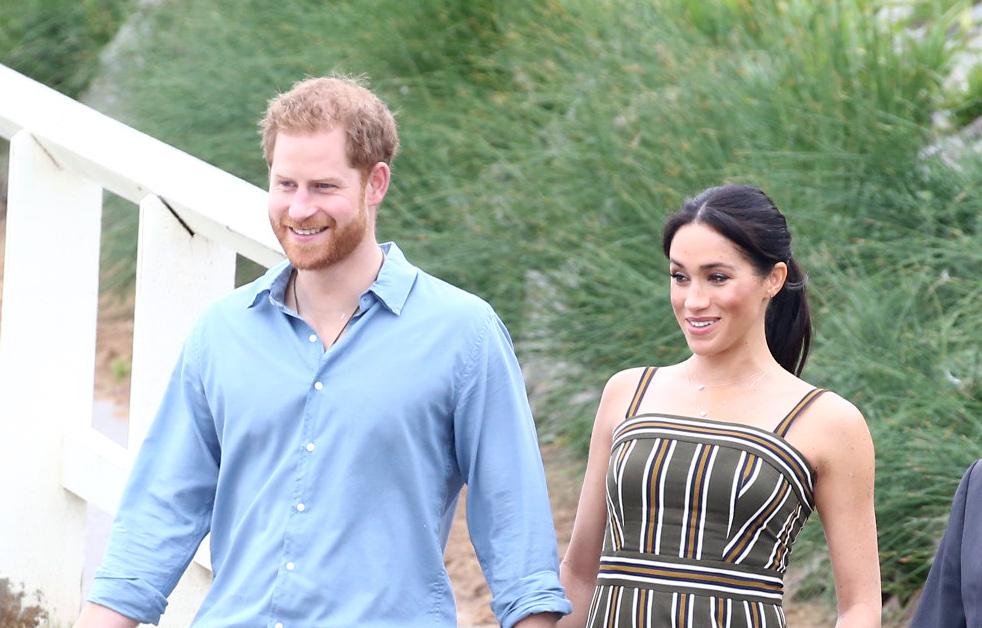 What could have been! Prince Harry and Meghan Markle visited New Zealand, Australia and the South Pacific in 2018, and it looked like they were even contemplating relocating to any of those places.
Article continues below advertisement
"They were looking at how they might raise their family. And obviously they've made some decisions since," Governor-General Dame Patsy Reddy recalled in an interview with the Associated Press. "I remember they'd just been down to the Abel Tasman National Park when we sat down and had a drink. They said that they could imagine living in a place like this and wondered whether we thought it would be theoretically possible. Even possible for them to have a place in New Zealand."
Article continues below advertisement
"Of course, we said, 'Sure. It would be fine.' There are lots of opportunities to live in New Zealand, but that would be something that they'd have to explore," she added. "I thought they were a lovely couple, and I hope they've got a great future where they are."
Instead of moving across the world, Harry, 36, and Meghan, 40, settled on California, and it looks like they are loving spending time on the West Coast.
Article continues below advertisement
"Making this move is really scary, like at every possible opportunity the forces that were working against us tried to make it impossible," he said. "Did I expect to find ourselves in this situation so quickly? No. I think we've done a really good job. I have no regrets, it's incredibly sad, but I have no regrets at all because now I'm in a place where I feel like I should have been four years ago."
"I have no doubt my mum would be incredibly proud of me, I'm living the life that she wanted to live for herself … living life as she wanted us to be able to live," the dad-of-two shared. "So not only do I know she's incredibly proud of me, but that she's helped me get here and I've never felt her presence more as I have done over the past year."