Meghan Markle 'Is 100 Percent The Driving Force' In Her Relationship With Prince Harry, She 'Has A Lot Of Ambition,' PR Expert Claims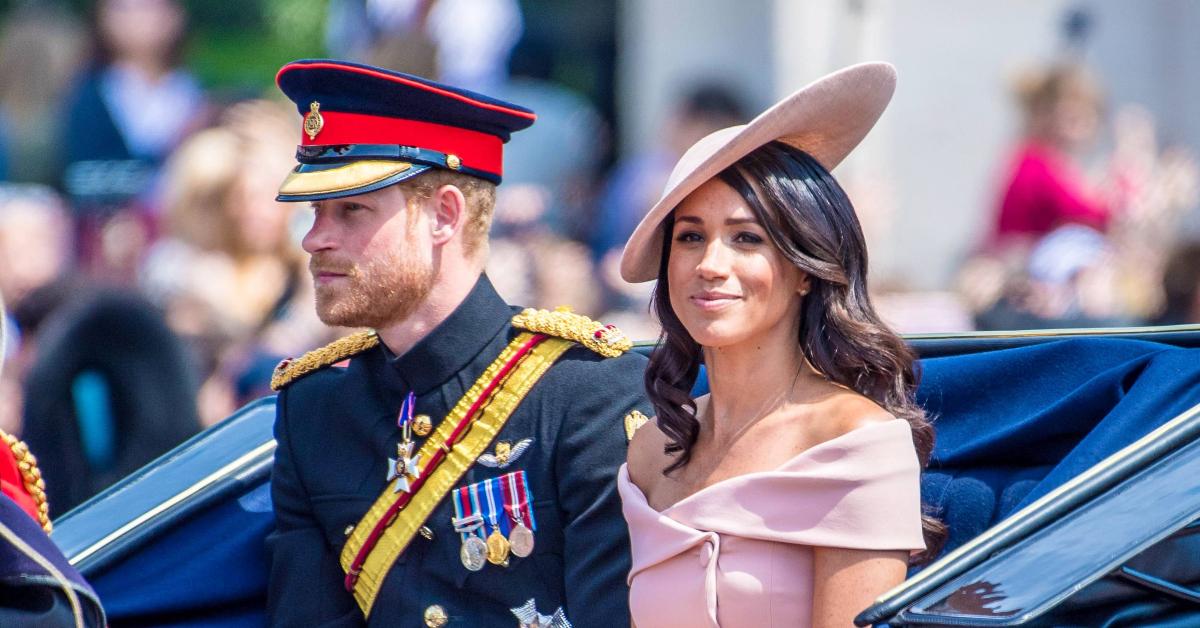 It seems like Meghan Markle has only scratched the surface in terms of her career — and she's just getting started.
Article continues below advertisement
"Meghan is 100 percent the driving force behind this power couple – she has a lot of ambition and a lot she wants to achieve," PR expert Andy Barr told Closer magazine. "I fully expect them to have their own production company within five years and to be bigger than their A-list peers who are floating around Hollywood right now. I believe she's looking to take Oprah's crown – which is ironic, considering she's given them a foothold in America."
"I really would not be surprised if, ultimately, Meghan has her sights set on bigger things, such as political ambitions – even running for President," he added.
Article continues below advertisement
This is hardly the first time it's been suggested that Meghan — who turned 40 on August 4 — could get into politics.
Article continues below advertisement
"And what about the next 40 years? Once Harry has finished promoting his books, will Meghan launch her own global campaign to engage in the swirling muck of American politics?" Tom Bower wrote in The Sun. "Just as she seduced the royal family, will she tempt California's power brokers to promote her own political ambitions to the Senate and possibly beyond, via her friendship with America's Vice President Kamala Harris and the Obamas? Although her political rhetoric is skeletal and her skin is thin to ­criticism, surely that is the next step on her Crusade for Goodness."
Article continues below advertisement
"With the support of Democrat godfathers the Clintons and the Obamas, Meghan should have little difficulty getting ­nominated as one of the state's 40 Congressmen sent to Washington," Bower continued. "If Californians flock to her ­Crusade for Goodness, then after two terms — just four years — she can establish her political roots. After that, fate would take over. If one of the state's two Senate seats comes free and she has ­mastered the trade, a mixed-race woman should be a strong runner."
"Meghan certainly has the guts and self-belief to fight to the top of the greasy pole. The question is whether she has the stamina," he shared.