'I've Had Enough!': Meghan Markle and Prince Harry Blasted by Critic for Their 'Eco-Hypocrisy' While Taking Private Flights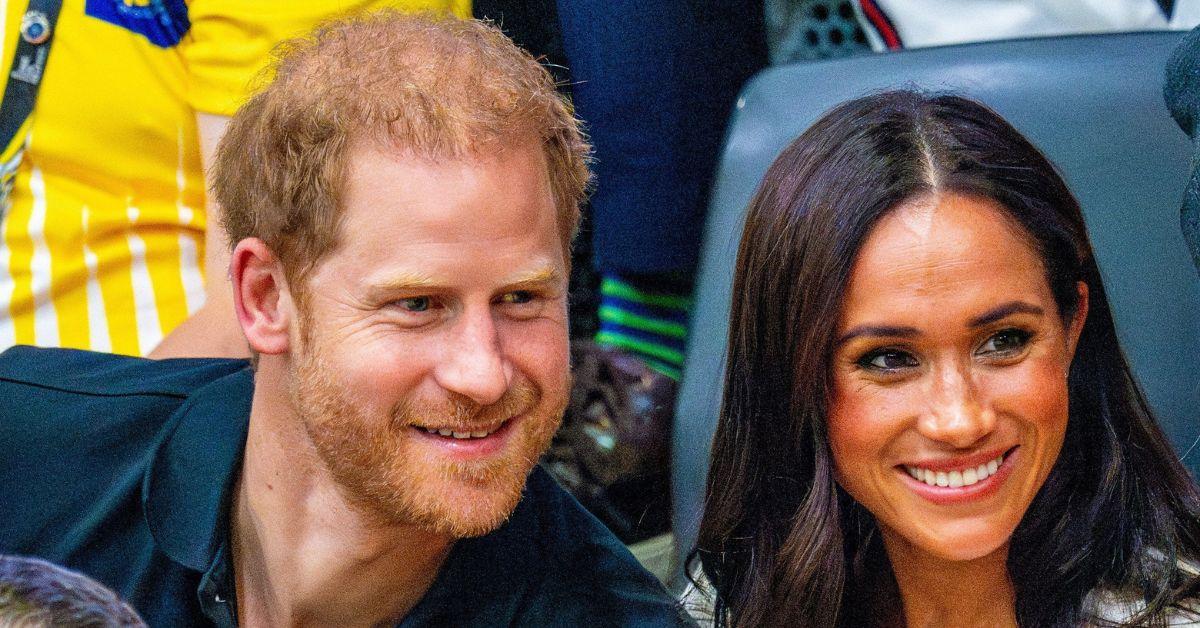 Prince Harry and Meghan Markle have been called out for their "eco-hypocrisy" after the royal rebels were spotted once again disembarking from a private flight.
"To be honest, I am happy to see them holding hands and not whinging, but I've had enough," broadcaster Nana Akua dished. "There they are on this private jet, going to this exclusive island, and quite frankly, I don't want to hear another word from them about climate change."
Article continues below advertisement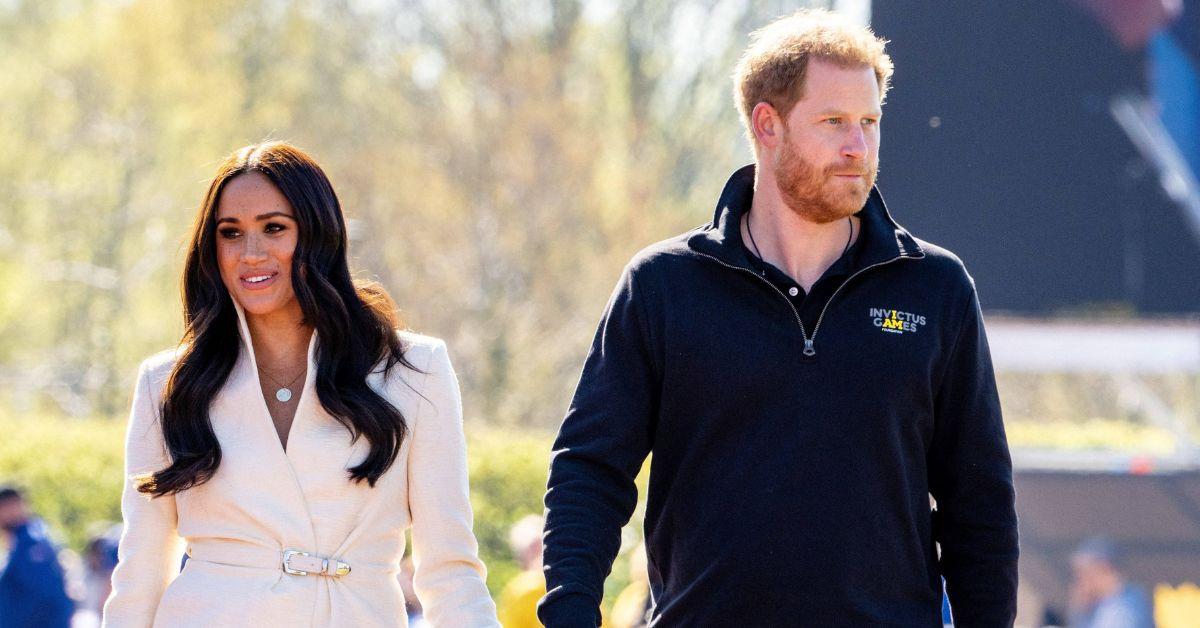 This slam comes after it was revealed the Montecito royal rebels took a private flight to Atlanta, Georgia, from a brief vacation on the island of Canouan in Saint Vincent and the Grenadines. The pair took the pitstop after a week of engagements in NYC to commemorate World Mental Health Awareness Day on October 10.
Despite their numerous pleas and warnings about the effect of carbon emissions on climate change, the Duke and Duchess keep getting caught taking solo flights while the lavish-living British royals fly commercial.
In the autumn of 2021, Harry and Meghan posted on their website about the need to reach net-zero carbon in the coming years. "As global leaders convene for COP26 to commit to solutions for our climate crisis. All of us at Archewell, led by The Duke and Duchess of Sussex, share our pledge towards a more sustainable future by becoming net-zero by 2030," the statement read.
Numerous commentators have called out what they perceive to be hypocrisy based on the duo's past talking points.
Article continues below advertisement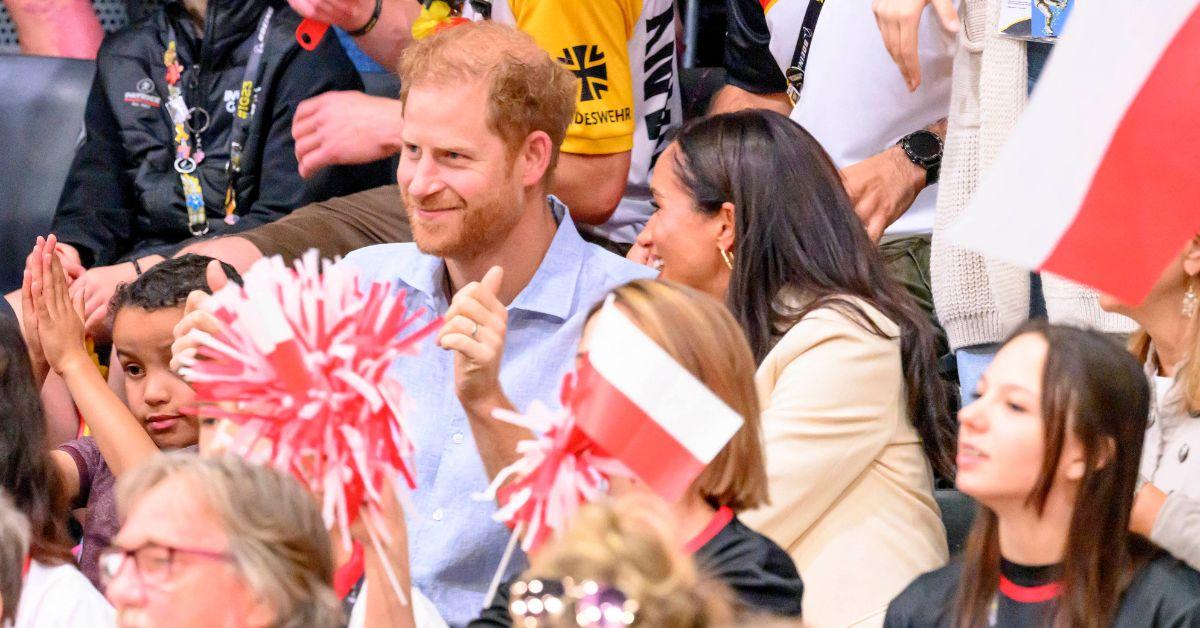 "If you preach about climate change, as Harry and Meghan do, you should, where possible, practice what you preach," royal expert Richard Fitzwilliams told an outlet. "In 2019, in a conversation in Vogue with environmentalist Jane Goodall, Harry said that he would only have two children because of his concerns about climate change."
"Yet the discovery that along with flights to London (only him) and Germany for Invictus, the couple also visited Princess Eugenie, whom they are close to, in Portugal, has obviously laid them open to charges of hypocrisy," Fitzwilliams added when further discussing the duo's global trips in September.
Article continues below advertisement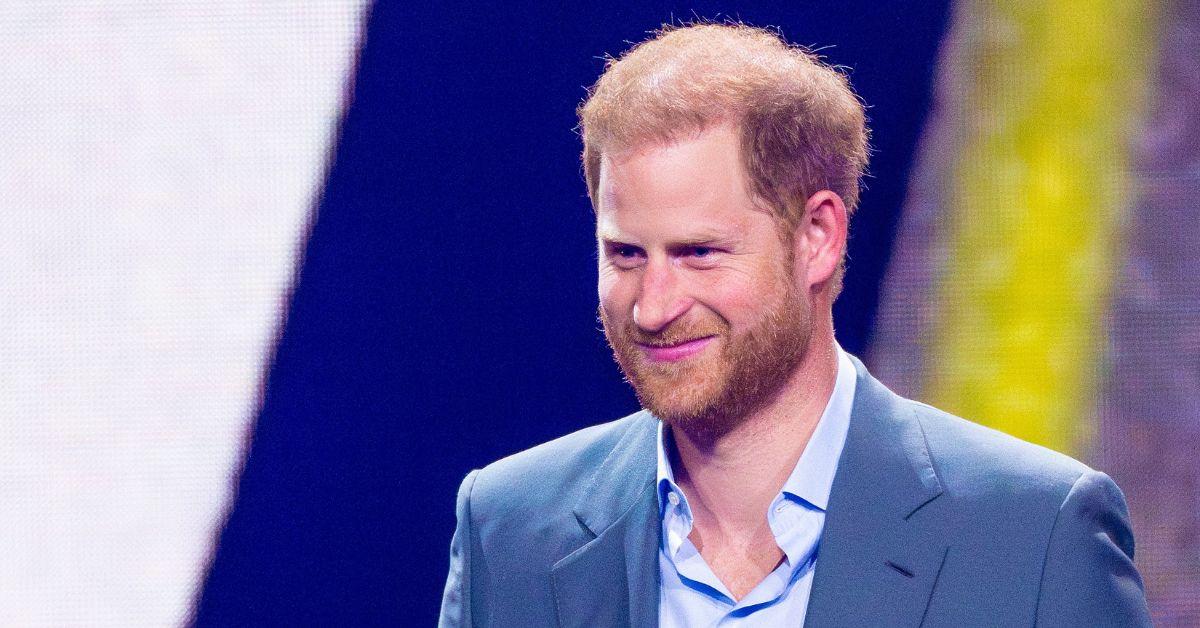 This has led to a distancing effect from some of the brands associated with the Sussex royals due to their chartering of private fights. This past summer, Harry's environmental initiative announced they were moving on without the fifth in line to the British throne.
"Prince Harry is the founder of Travalyst and remains an invaluable part of this organization. His role has not changed in any way, and he is regularly involved in strategic discussions and decisions alongside our partners and Board," the company's CEO, Sally Davey, stated.
Article continues below advertisement