Prince Harry & Meghan Markle Diss Royal Family, Couple Plans To Attend Brooklyn Beckham & Nicola Peltz's Wedding In Florida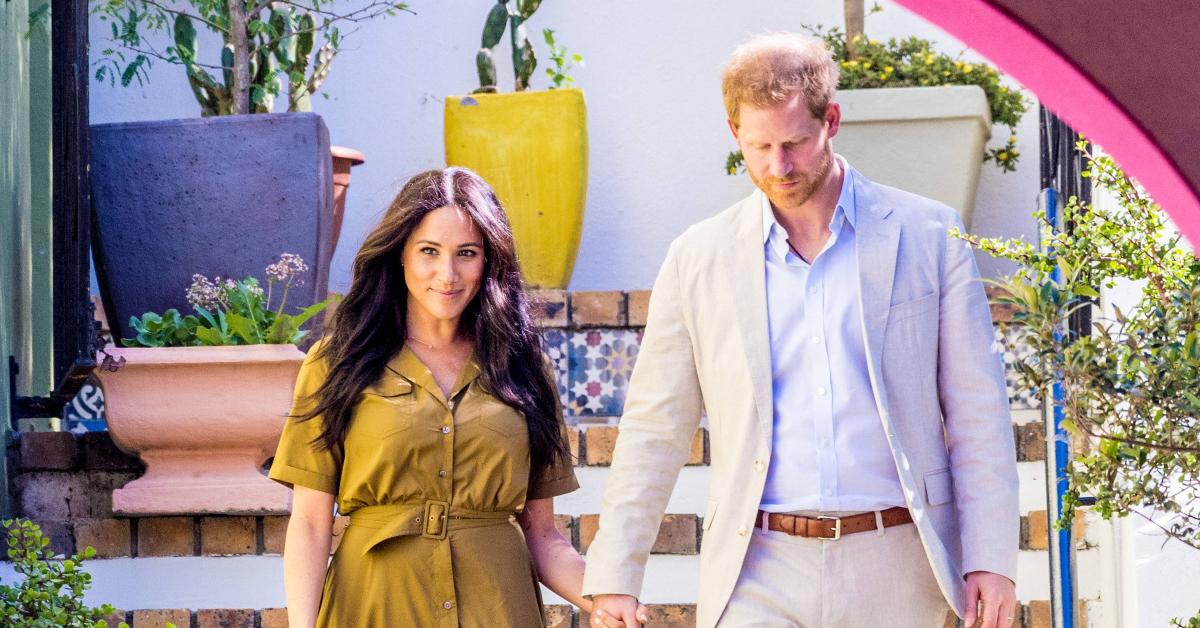 Ouch! After Prince Harry confirmed he would not be attending Prince Philip's memorial service on March 29, it seems like he has time to travel around the U.S., as he is planning on attending Brooklyn Beckham and Nicola Peltz's wedding in Florida on April 9, The Sun reported.
Article continues below advertisement
The Duke and Duchess of Sussex have been friends with Brooklyn's parents, David and Victoria Beckham, for quite some time. "We love him and he's an amazing person — and that's the most important thing — but I'm proud to see him growing up as an individual and being that person that every father wants to be," the former soccer player said of the duo, who left the royal family in 2020.
Article continues below advertisement
Earlier this month, Harry, 37, revealed that he would not be coming home for the event due to lack of security — a move that had many people confused.
"He is such a changed person," biographer Angela Levin fumed. "It's difficult to know if he will even regret not attending. The Harry I interviewed was caring and kind and instinctive. Nowadays, he's so full of resentment."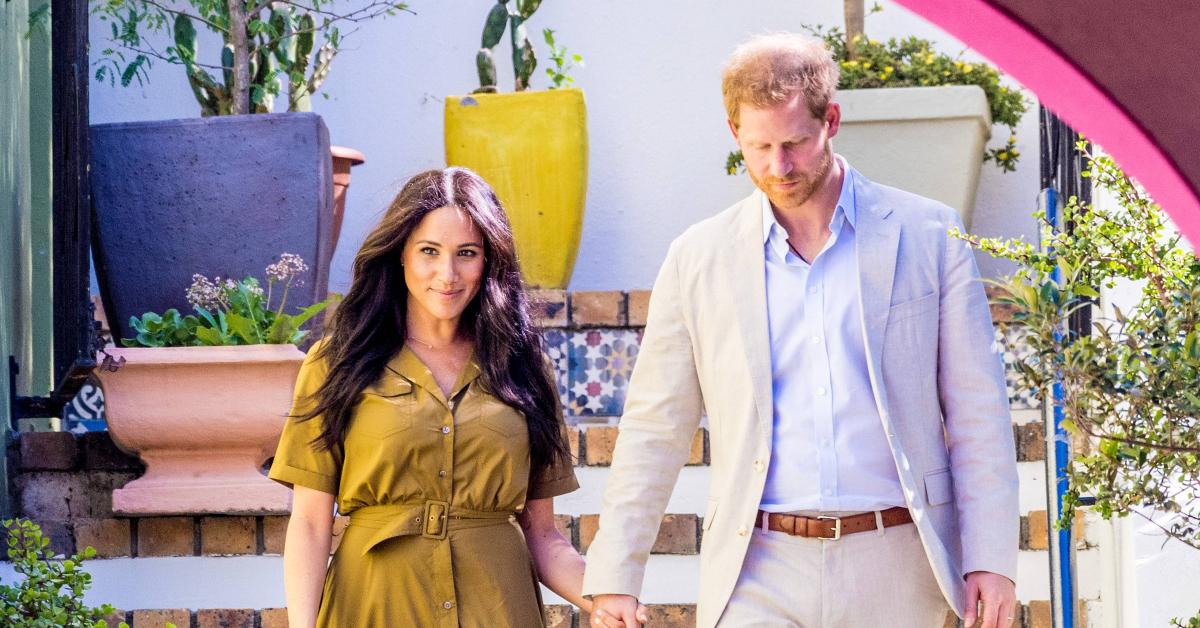 Article continues below advertisement
Philip's former bodyguard Richard Griffin also revealed that Harry's absence was felt while at the shindig.
"That was a big disappointment for everybody. Certainly around where I was they thought he should have been here," he told Sky News. "All this nonsense about he couldn't get protection, as far as I'm concerned that was a pathetic excuse, he should have been here to honor his grandfather. At the end of the day, if he was that worried about security he could have stuck with his brother and father who have got wonderful security. He would have been more than safe."
"Royals young and old came from far and wide to Westminster Abbey yesterday to pay tribute to Prince Philip – except one," royal photographer Arthur Edwards stated. "Prince Harry's excuse for avoiding the memorial service for his own grandfather because of 'security fears' is, quite frankly, lame. Harry couldn't be ­bothered to take a few days off from Netflix, or feeding his chickens in the US, to honor the grandfather who always supported him."