Meghan Markle Was Never 'A Good Fit' For The Royal Family, Expert Claims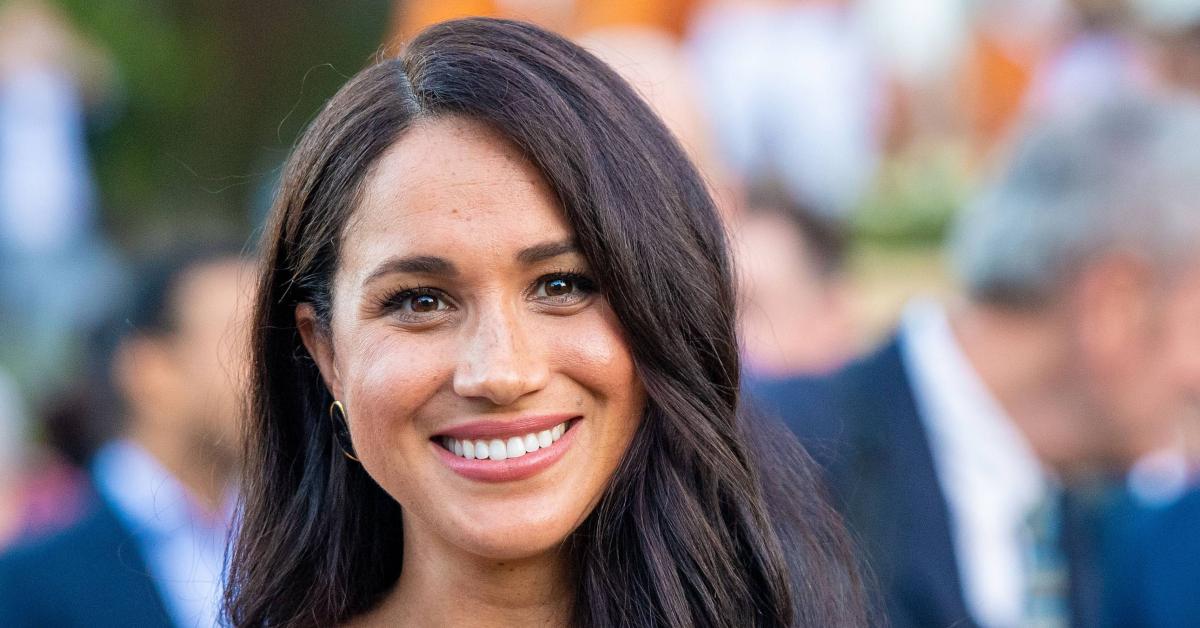 Even though Meghan Markle was part of the royal family for a short period of time, journalist Lee Cohen believes the former actress, 40, never should have tried to take on any tasks to begin with.
Article continues below advertisement
"Suffice to say she certainly has not endeared herself to the British and that's a great shame because the U.K. opened her with welcoming arms from the beginning," Cohen told The Express. "They were very enthusiastic and owing to perhaps a misunderstanding on her part of what it means to be a member of the royal family or complete disinterest."
Article continues below advertisement
"Largely, I think it's owing to the fact that service in the royal family is all about focus on others and not oneself and that seems to run counter to her plans," he noted as to why she most likely didn't fit in. "I don't think it was ever a good fit for Meghan Markle to be a member of the royal family."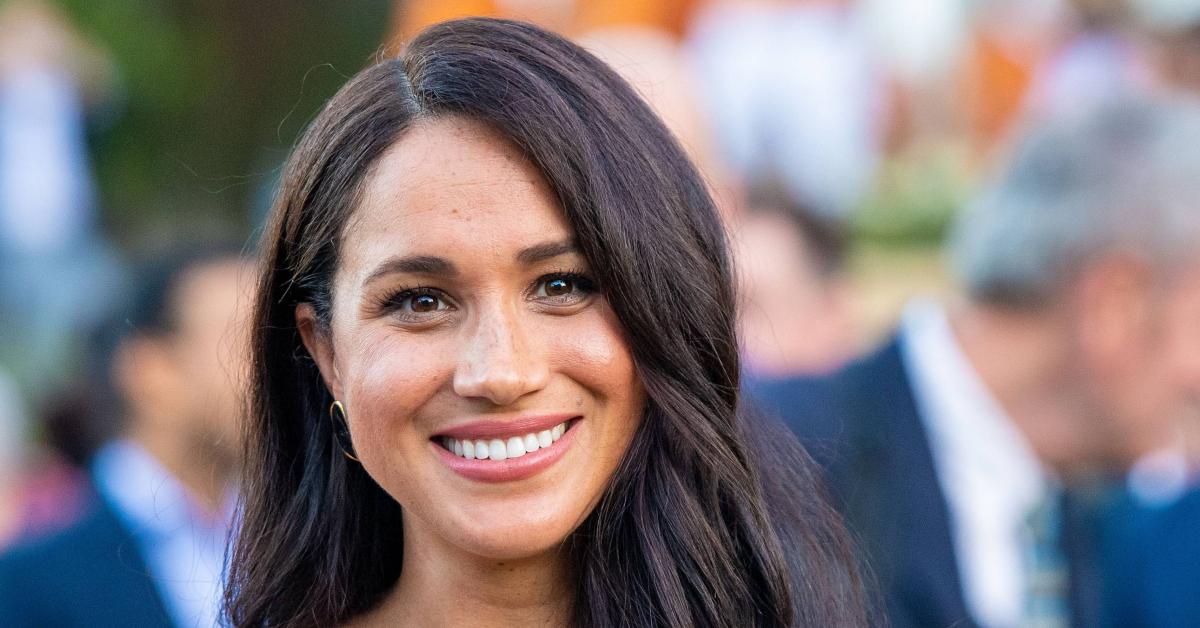 Article continues below advertisement
Meghan and Prince Harry, 37, left the royal family in 2020 and decided to move to the United States, and they eventually ended up settling down in Montecito, Calif.
Now, it seems like their life is much different, but they wouldn't have it any other way.
"Harry's been out on his bicycle and walking his adopted labrador on Miramar Beach, and she's been out shopping in both the upper village and lower village and they seem to be very, very happy as far as I can see," royal expert Richard Mineards, who also lives in Montecito, Calif., said. "They've made a lot of friends here, particularly Orlando [Bloom] and Katy [Perry] who live nearby on Park Lane."
"They also have good friendships with Ellen [DeGeneres] and Oprah [Winfrey] who live minutes away so they may well have been going over there and vice versa with the children," he added.