Meghan Markle Will Join Prince Harry In The Netherlands For The Invictus Games — Weeks After The Couple Didn't Attend Prince Philip's Memorial Service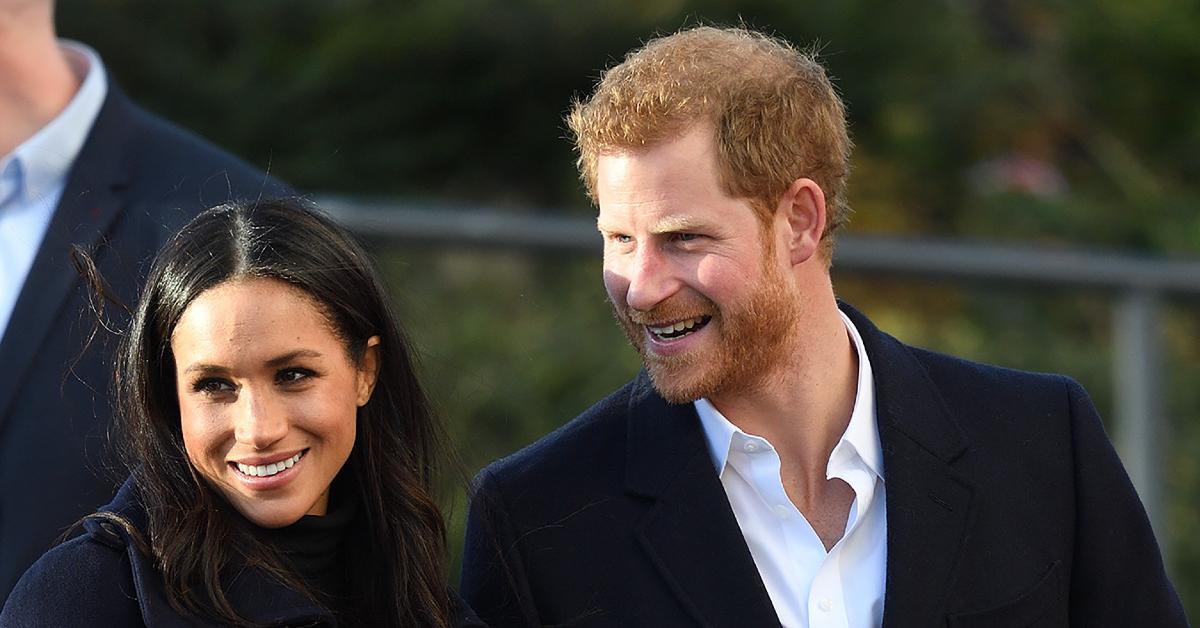 Meghan Markle will be joining her husband, Prince Harry, in The Netherlands for the Invictus Games, The Sun reported on Tuesday, April 12.
Article continues below advertisement
According to the outlet, the two — who haven't been to Europe together since they left the royal family — will both attend the opening ceremony of the games on Saturday, April 16.
The decision is surprising given that the two snubbed the royal family by not attending Prince Philip's memorial service, which was on March 29.
Article continues below advertisement
Earlier in March, the 37-year-old confirmed that he wouldn't be hopping across the pond to be with his family, which left many people disappointed and confused.
"It's very sad that Harry and Meghan won't be at Prince Philip's memorial service, and I think one day Harry might regret it," royal expert Phil Dampier shared. "He has said that he doesn't feel safe without Scotland Yard security, but to me that sounds like an excuse not to come back to the U.K. and indicates the rift with his blood family is still bad."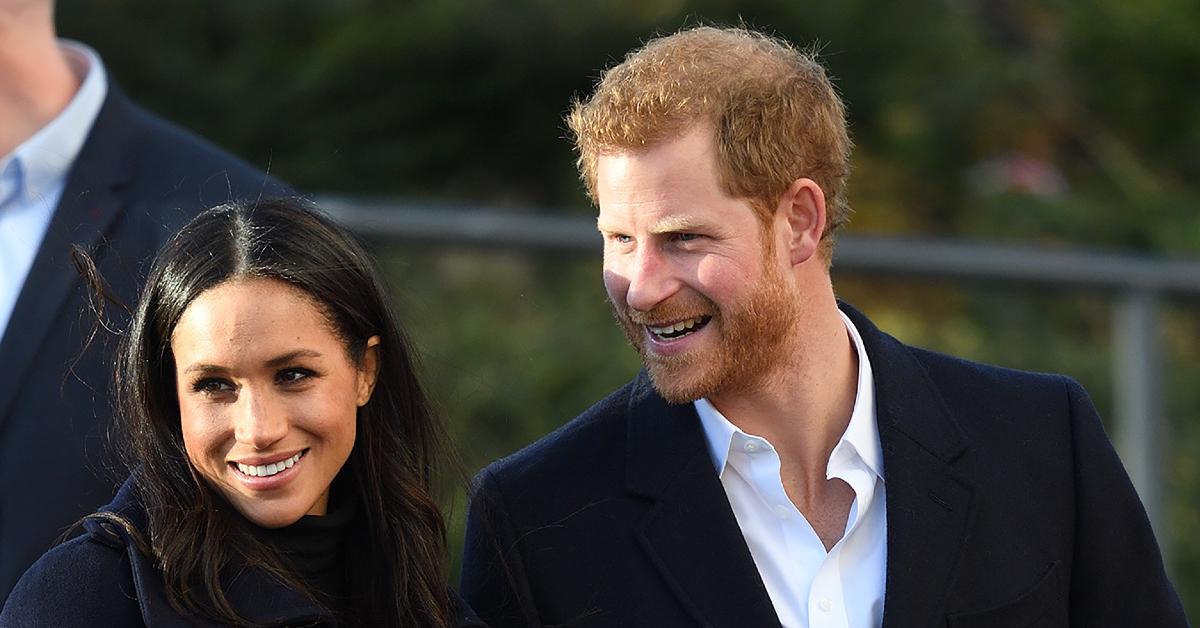 Article continues below advertisement
People are also wondering why he would come back to Europe for the Invictus Games but not to honor his grandfather. "I'm baffled about why Harry thinks he would be safer in the Netherlands than in the U.K," former Met inspector Ken Wharfe told the MailOnline. "He would have traveled to his grandfather's memorial service with his brother or father and received protection from the Met. It's not like he would have been turning up at Westminster Abbey on a bike."
He added, "The Dutch police will be doing their own security assessments and liaising with Harry's private security but my view it is more of a risk to go to Holland to support a charity with a military link than coming to London last week. Harry wants everything to be the way it was before he left for America."